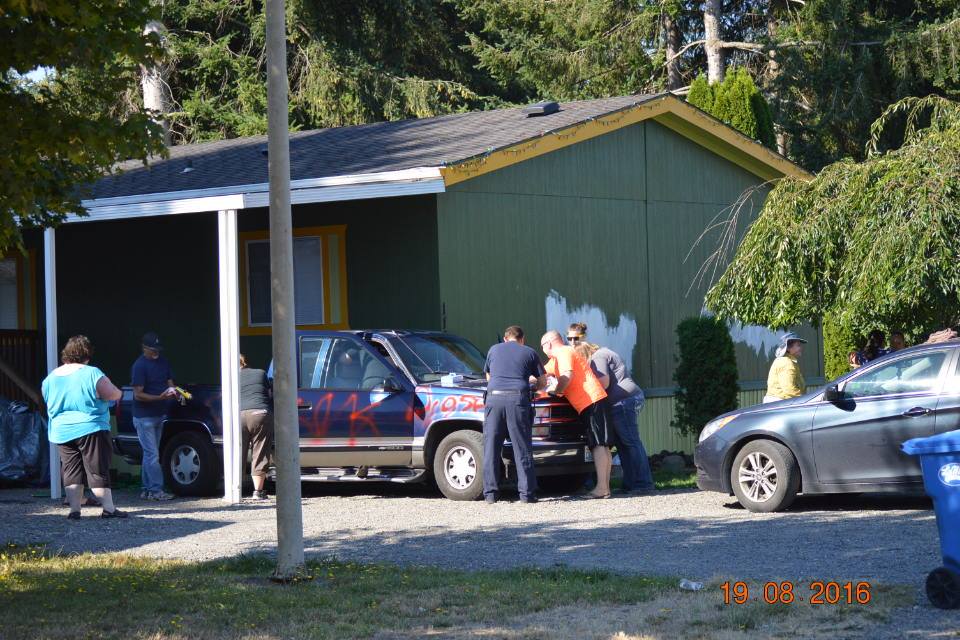 There's a racist in Tenino, Wash., pop. 1,709. That would be a fitting headline if not for the fact there are a lot more people spreading their love of neighbors and community.
While a family was on vacation, the racist painted their house and truck with epithets.
When the town saw it, they got to work before the family came home, the Lewis County Chronicle reports.
They scrubbed the truck…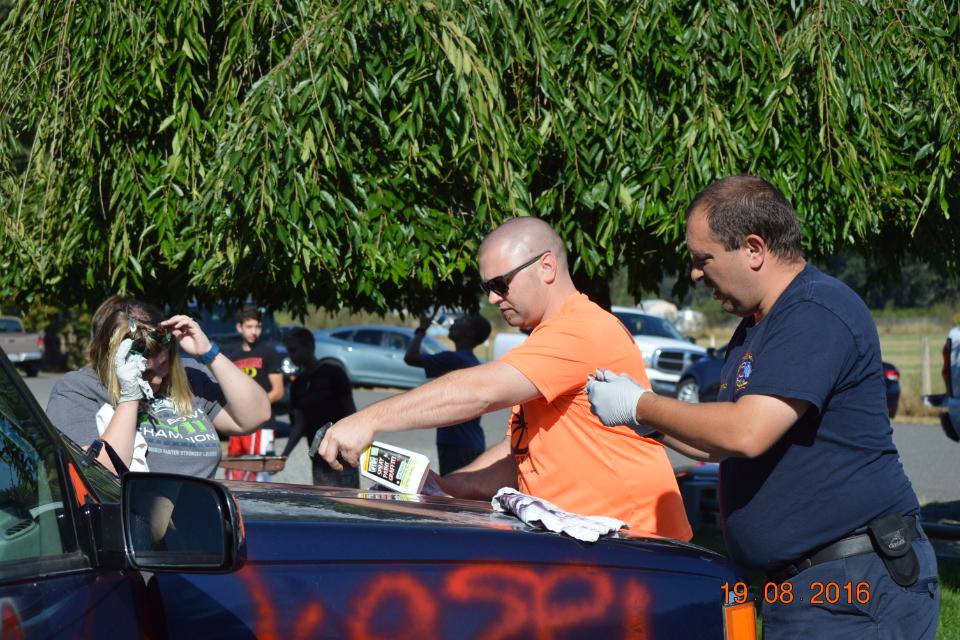 … clean.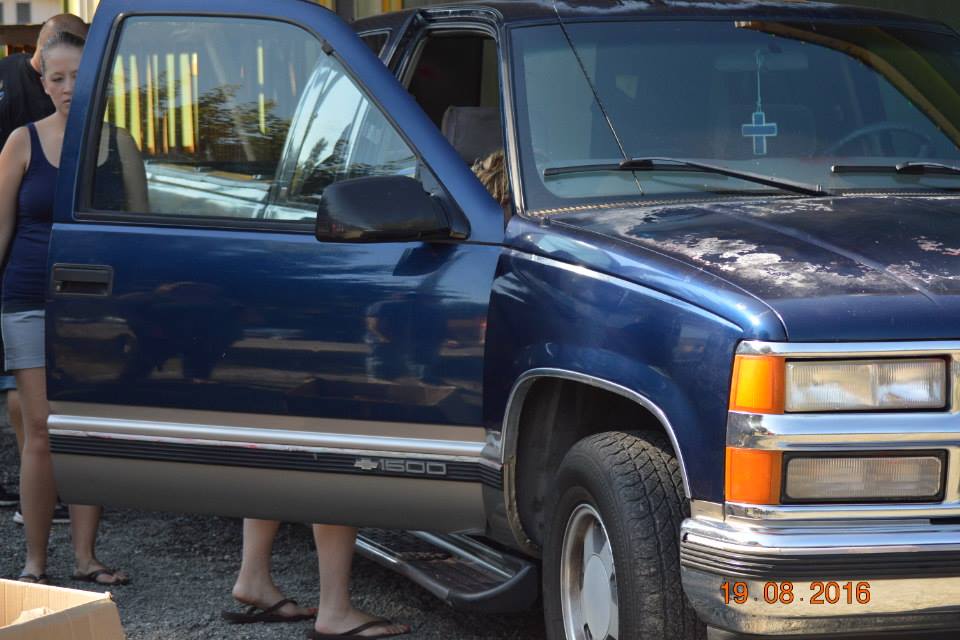 They replaced the hate on the house…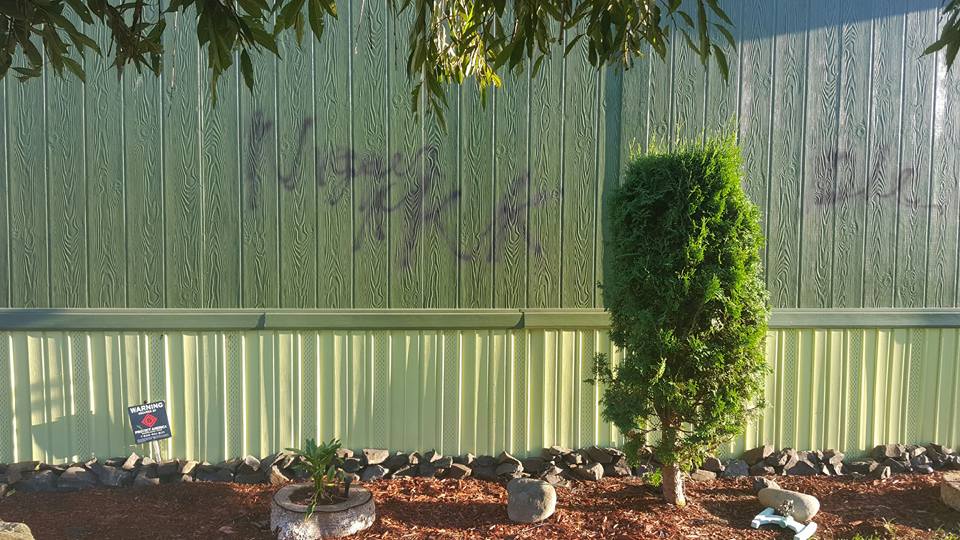 … with a new coat of paint.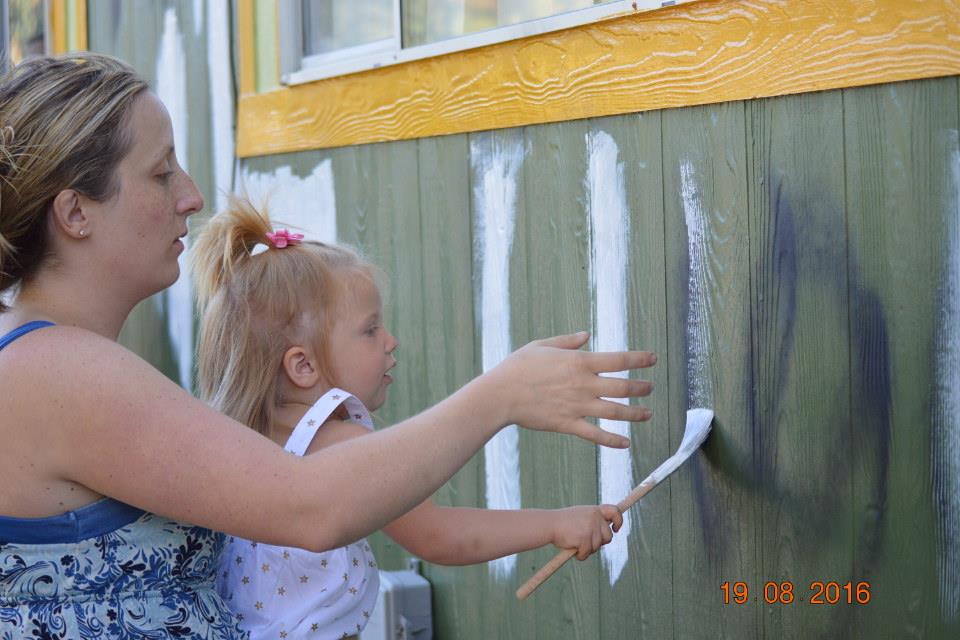 When the family got home, they found a lawn full of friends.
Family just arrived home to see what the community did to cover up the hurtful messages, racial slurs. #komonews pic.twitter.com/4uWvTx22tq

— Steve McCarron KOMO (@SteveTVNews) August 20, 2016