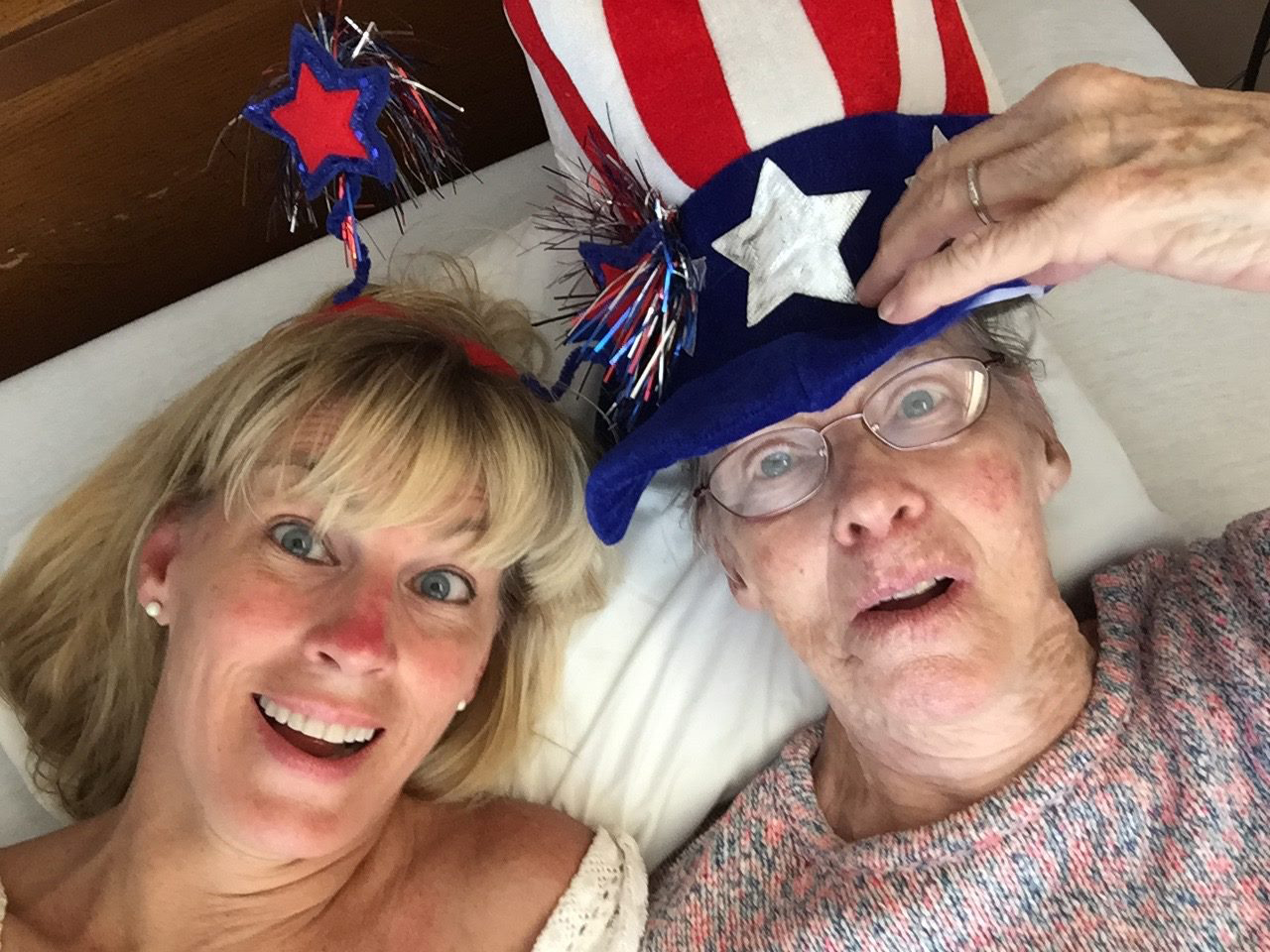 Here's your daily dose of sweetness — sort of — courtesy of the fine Boston Globe columnist Kevin Cullen.
Madeline "Dutch" Swain died of Parkinson's on Friday, with her daughters by her side.
They had to say goodbye and make plans for what would happen upon her death — the obituary , the scripture at the service, instructions for people not to wear black, and a notation in an obituary that in lieu of flowers or memorials, people should just commit a random act of kindness and post it on Facebook.
"It would be a much nicer world if people would be more kind to each other," Dutch Swain said. Those were among her last words, her daughter told Cullen.
A few hours later, Suzanne was driving home to Winchester on the Pike, and she changed lanes. Some guy pulled alongside of her, his face contorted in anger. He cursed her and gave her the middle finger.

Suzanne didn't know what she may have done to make him so angry. She shrugged and kept driving.

At the Weston tolls, Suzanne pulled into the cash lane. As she waited in line, she looked in her rearview mirror to see that the guy who flipped her the bird was right in back of her.

"My mother just died," Suzanne told the toll taker, "and I want to do something nice for someone. Can I pay for the man in back of me?"

"Sure," the toll taker replied. "Can I tell him that?"

Suzanne nodded. She was not far down the road when the same car pulled alongside again.

"I'm sorry," the guy mouthed. "Thank you."
Her daughter also bought four tickets to next weekend's Red Sox – Yankees game at Fenway Park, where she says her mom once heckled Alex Rodriguez. Her original plan was to take her mom to one last game. So now she wants to take whomever is over 21 and writes the best essay on why they should go in her mom's place.