Here's your daily dose of bittersweetness:
In Altoona, Iowa, Ava Hutchinson was diagnosed with cancer when she was just 2. She was treated and declared cancer free in 2009, but it came back in July. She's 11 now and she may not see 12.
She didn't want any presents, the Des Moines Register says. She wanted people to send cards with money to help the Children's Cancer Connection.
No shock here. She got cards.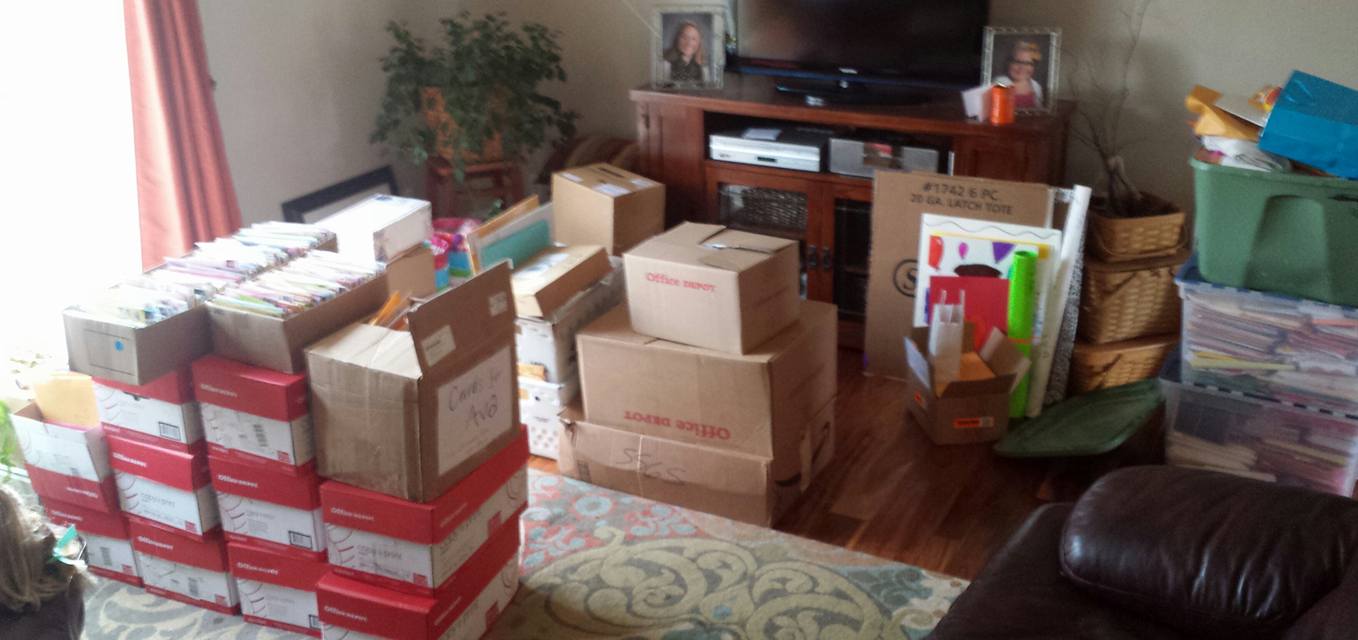 And they just kept coming. From Scotland, Japan, Australia and Hawaii. She's even received one from President Barack Obama.

In a Facebook event page devoted to spreading Hutchinson's message, people from around Iowa and beyond are sending birthday wishes.

Local institutions like the Walnut Street School and the Altoona Target are participating, as are individuals from beyond Iowa. People from countries such as France and Spain and states such as South Carolina, Texas and Oklahoma have flooded the Facebook page.

"I was really proud of her," mom, Joni, said Monday. "That was something she thought of herself. And it was to think of others."
If people didn't send cards, they sent videos.