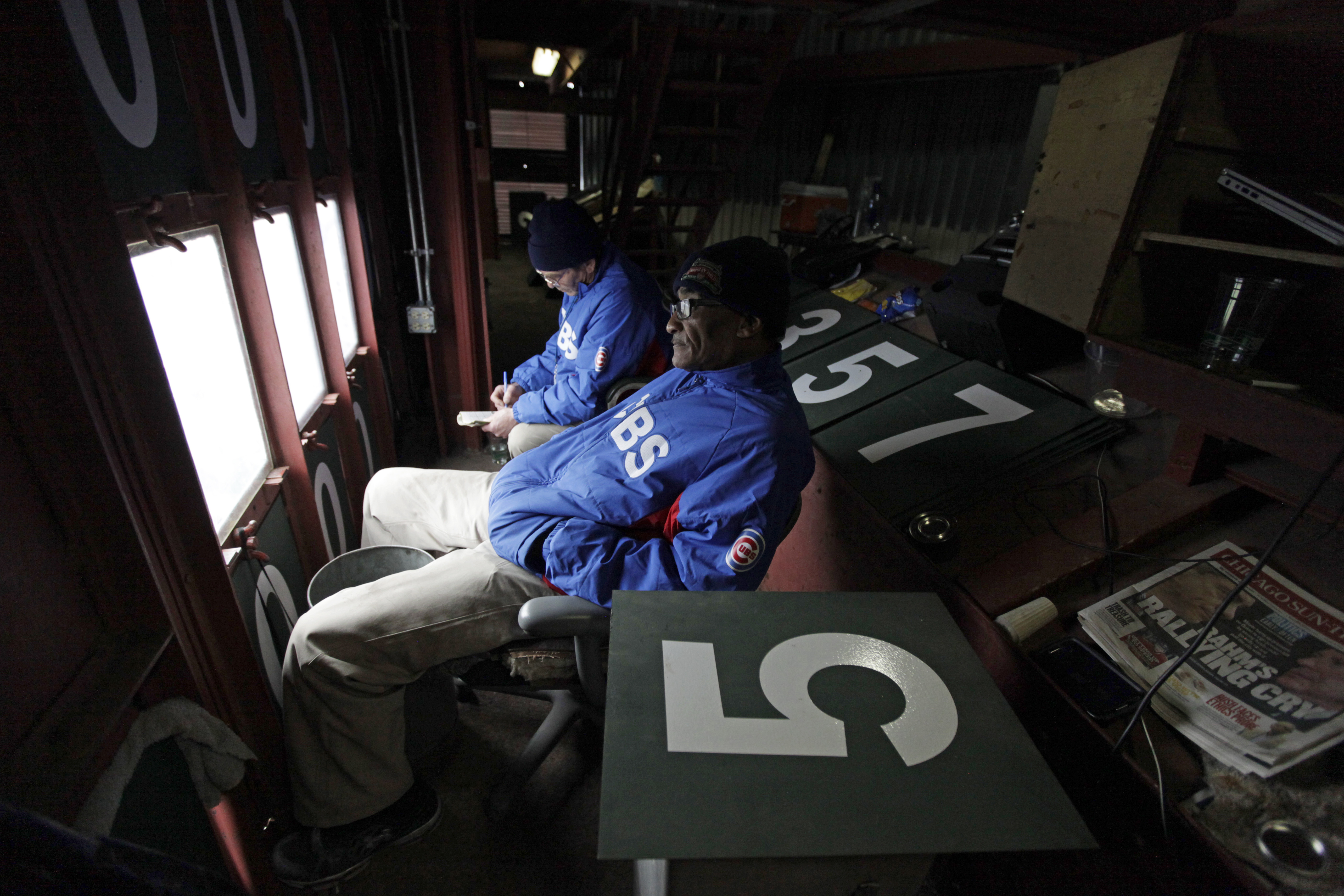 I had such a good time last year with our Labor Day radio show on the best/worst job you ever had…
… that I think we should do it again.

So on Monday at 11 a.m., I'll fill in for Tom Weber, open the phone lines, and explore the deep recesses of your limbic system to talk about your labors and what it taught you, if anything.
Like the "pickle guy" we had last year, who worked at a now-closed pickle plant in northern Minnesota, every job teaches us something, even if we only learn we don't want that job. But some teach us about life. What job comes to mind for you?
It's a Friday on a holiday weekend, so we might as well start the conversation now in the comments section below.
Meryl Cooper, for example, a PR type, writes that she learned good real-life lessons from really bad first jobs. She surveyed some acquaintances and found they did too.
Branding communications professional Jill Hamilton-Brice remembers back to her time as a nursing home aide—and specifically the lesson she learned on her worst possible day there. On Christmas Day, she spilled every last piece of pie. Horrified at what she'd done, she confessed her major screw-up to her boss. The two of them jumped into the car and drove all over town to buy up every last pie they could find in the few local corner stores that were actually open—all so that the residents could have a special meal instead of canned pudding.

She was so impressed that her boss cared so deeply to get this fixed, despite the fact that the residents, who suffered from dementia, would likely have not have noticed the difference between that pudding and pie. It underscored the importance of stepping up, acknowledging mistakes, and doing the right thing even when no one is looking.
I wish I could say some of that was my experience too. But it wasn't. One of my first jobs was in a Dairy Queen franchise. I was "the boy" who worked in the back, slicing onions for the onion rings, making cole slaw, and sometimes whipped cream.
I didn't do any cooking unless someone ordered spaghetti, in which case I'd pull spaghetti, cooked earlier, out of gallon jar, put it in a strainer, hold it under hot water, and then send it out front.
What did it teach me? Not to eat at the Dairy Queen in my hometown, which has now been demolished.
Let us commiserate and educate together below. And then give me a call on Monday and let's talk.
Go.