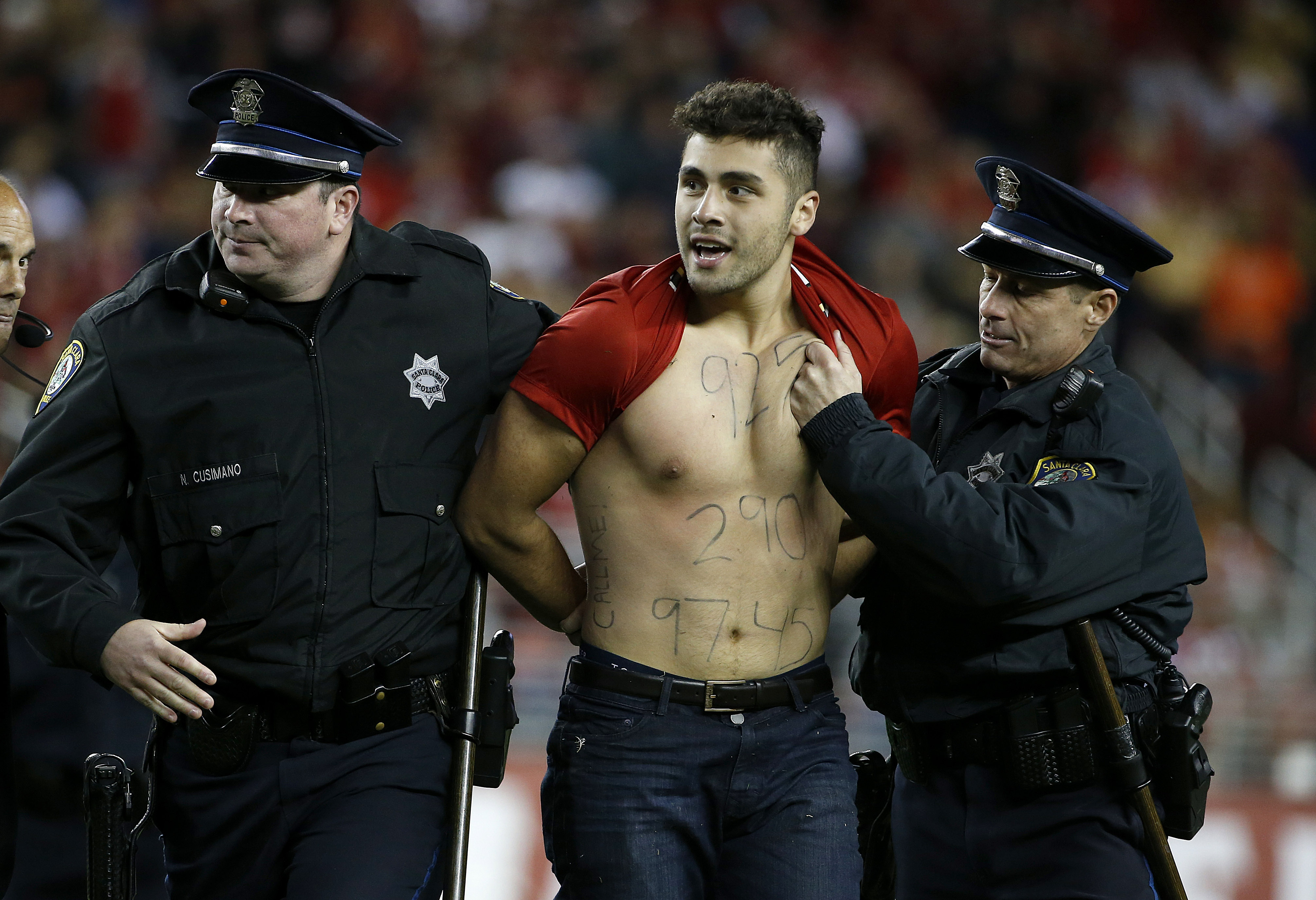 There were good times in the history of Minnesota sports broadcasting when Kevin Harlan, a Wisconsin native, was the voice of the Minnesota Timberwolves for nine seasons.
He went on to become a big national star because of his play-by-play prowess.
But he's now most famous for what he did last night during a boring football game.
Harlan told Dan Patrick this morning said he didn't think much about the call of the drunk on the field until he got up this morning and looked at his phone. He said he wouldn't have made the call if he'd been doing a TV broadcast.
It is not known if the fan had earlier stood for the National Anthem.