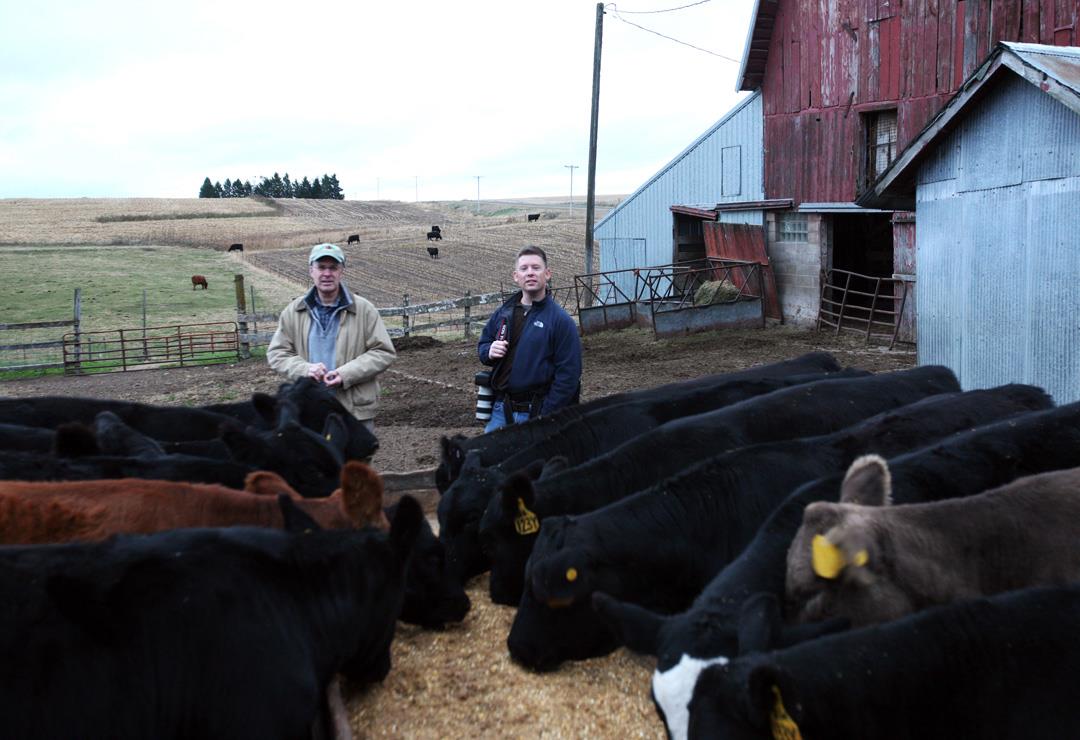 The weather of the last week has reminded me that there's no good reason to stay in the official NewsCut cubicle, given that in a few months we'll be paralyzed by flurries. Fall in Minnesota that gives me journalistic wanderlust.
So it's time for a roadtrip or two in search of some people you know. They're the people in your community doing neat things that you think deserve a little exposure.
I've had good results mining the intelligence of the NewsCut audience, meeting people like Brent Olson of Clinton, the last men of Luverne, Wendy DeGeest of Brainerd, the Johnson family in Hendricks, the Kaehlers of St. Charles, and Larry and Carolyn Woods of Roseville.
Who comes to mind? A few guidelines.
1) The farther from the Twin Cities the better.
2) Absolutely, positively no politicians.
3) The more obscure the better.
4) Nobody represented by a public relations agency.
5) Special consideration if they're inclined to say, "I'm not newsworthy"
6) I've never been to Pelican Rapids. I need a reason to go to Pelican Rapids.
Simple, eh?
Drop me an email at bcollins@mpr.org.