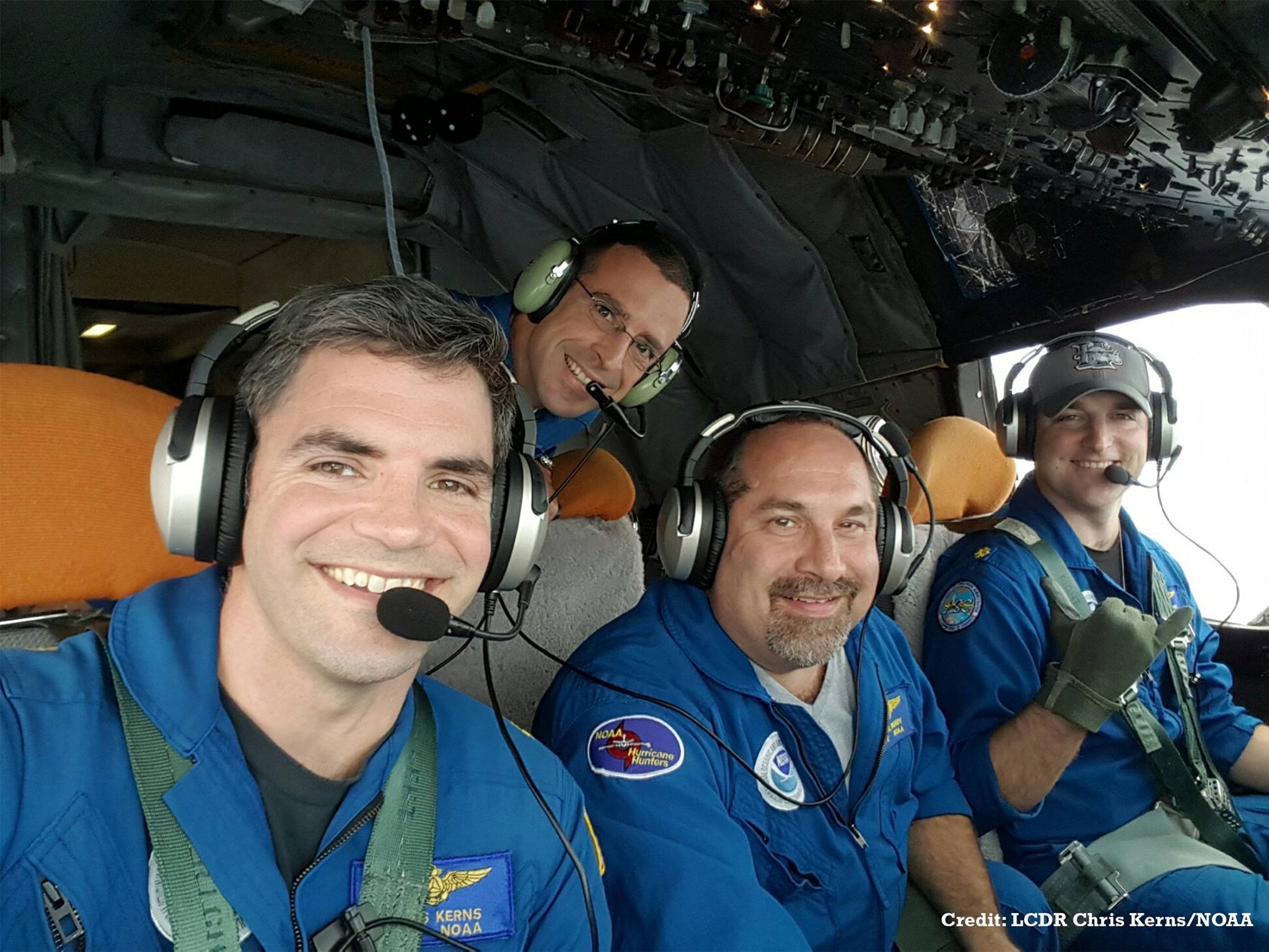 There are two amazing takeaways from this NOAA video of a "hurricane hunter" airplane flying into Hurricane Matthew.
One is the amazing power and structure of a hurricane.
The more amazing takeaway, however, is that there are people who walk among us who willingly fly into a hurricane.
You can track the flights of the plane — known as "Miss Piggy" — on FlightAware.