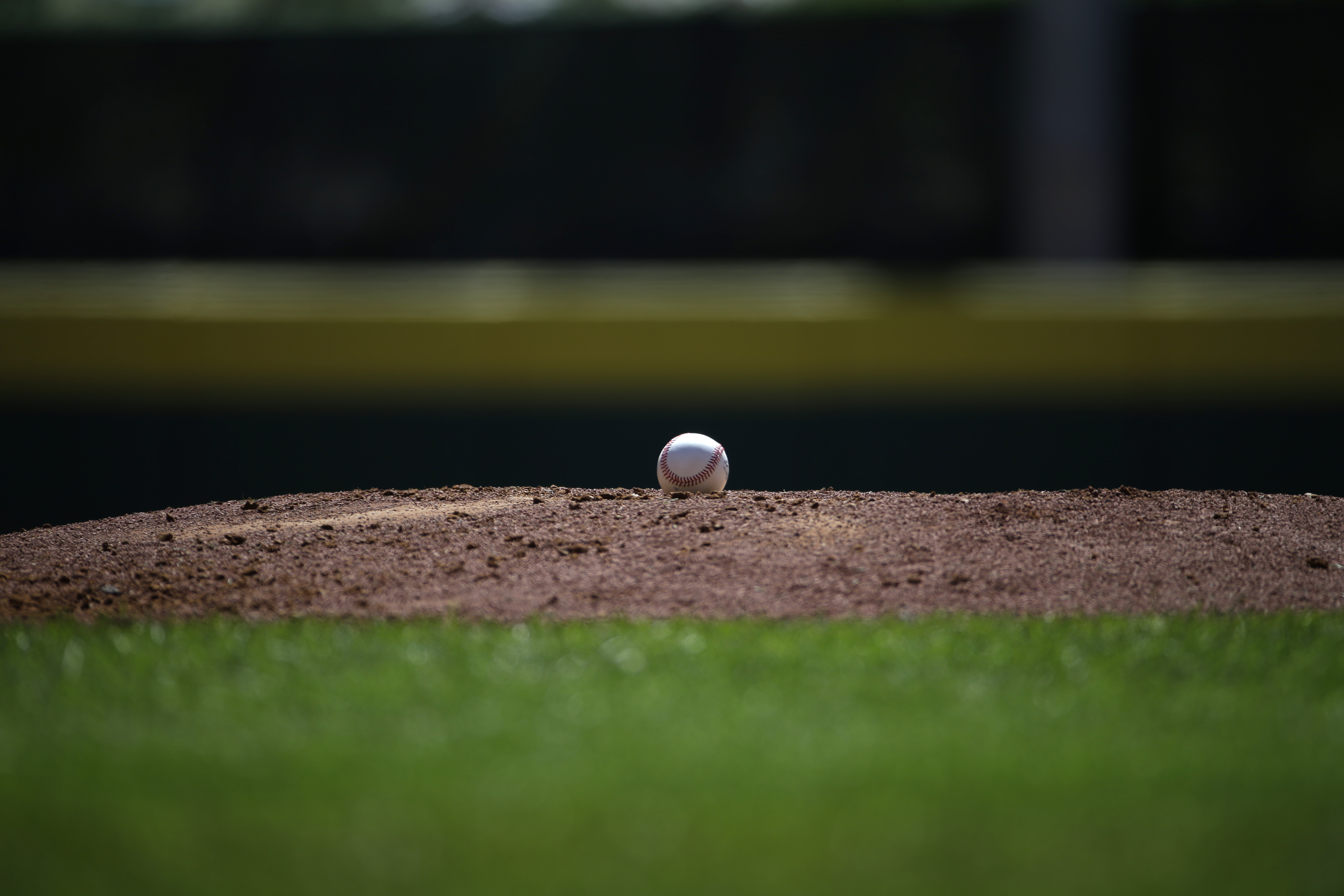 Little League baseball is adopting new rules to speed up the pace of play, which leads us to ask this question: What's the hurry?
Major League Baseball has a problem with pace of play because TV ratings have dropped over the years as people find other things to do besides watch baseball. Fair enough.
But Little League is different. The kids are playing a game and the adults don't matter. Other than during the Little League World Series, TV doesn't matter, and if parents don't want to hang around to watch their kids play baseball, maybe that's not such a bad thing. It's not about them.
The new rules:
Starting this spring, batters will now have to keep one foot in the batter's box at all times. After an umpire warning, the next stroll will cost the batter a strike.
Maybe not a bad idea, but two other rule changes threaten baseball tradition.
An intentional walk will no longer require a pitcher to throw four pitches; a team will merely indicate it wishes to walk a batter.
And Little League is adopting the "designated runner." A player not in the lineup may pinch run for a player twice in a game, without the slower player being required to leave the game.
Apparently, lumbering players are slowing down the game, the solution to which seems to be forcing the kid to spend more time running and less time sitting.
Other rule changes are more in the "sign of the times" category. Little League will now require criminal background checks of records for sex offender registry data and other criminal records. And the organization is no longer going to allow report cards from school to be used to prove a player's residency, a nod to the apparent increasing use of "ringers" by some teams.