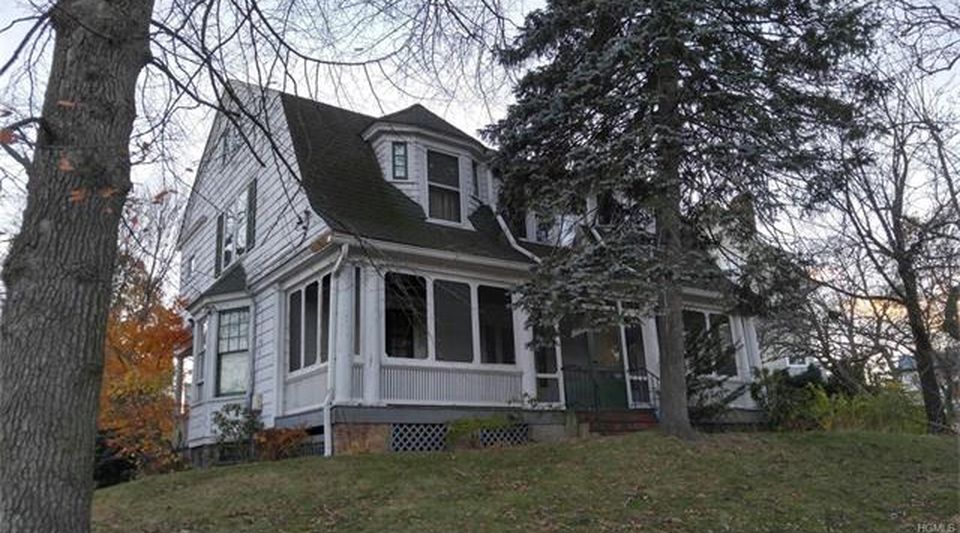 It's only a house that's the subject of a New York Times story about a house once purchased by Lou Gehrig, but it's got plenty of history to document that people can be awfully tough on people.
Gehrig bought the house in New Rochelle for his mother in 1927. It's fallen on hard times now.
They didn't bother to gussy it up much on the Zillow.com real estate site.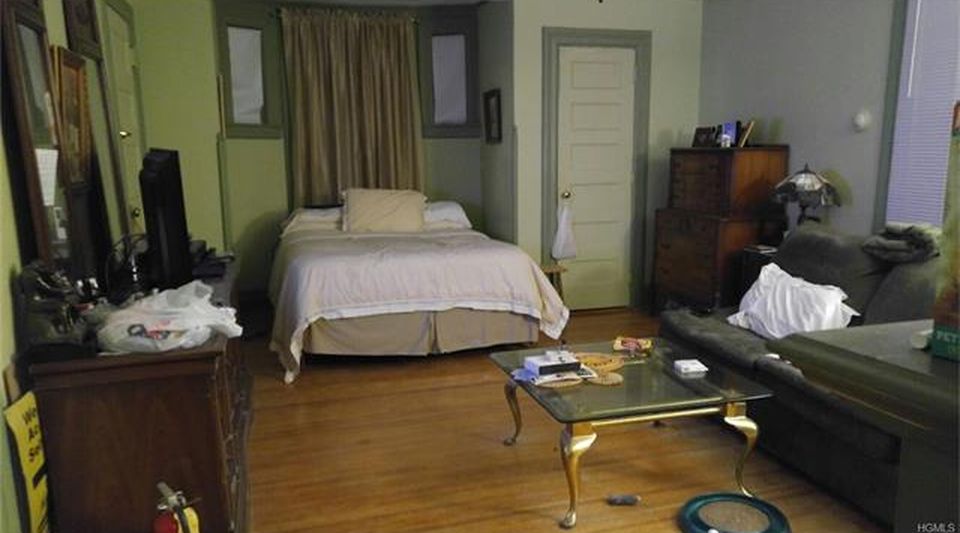 "Not a bad joint, is it?" he was quoted in a story published in The New York Sun on Jan. 9, 1928. "Not a new place, but it will be as good as new when I get 'er all dolled up. It was a Christmas gift to my mother."
"You can still feel Gehrig's presence in the house," a local preservationist says of the work Gehrig put into fixing it up for Ma Gehrig. "It would be a shame if all that was lost."
Gehrig took over a $10,000 mortgage at the time. But in 1937, Gehrig's parents missed a semi-annual $255 payment on the mortgage — about $4,250 in today's dollars.
That triggered a clause that the estate of the mortgage holder invoked that allowed them to call in the entire mortgage, worth about $146,000 in today's money.
So out went the parents, the home lost in foreclosure for missing one payment. People can be tough.
How could that have happened? Why didn't Gehrig help?
The Times presents a theory.
Jonathan Eig, the author of "Luckiest Man," the well-regarded 2005 biography of Gehrig, said he had not been aware of the foreclosure. He said Gehrig "was extremely careful with money," but also pointed to the well-known tensions between Gehrig's wife and his mother as a possible explanation for what occurred.

"Eleanor had a very strained relationship with Christina Gehrig," Eig said. "It is possible that she forbade Lou from giving them the money to save the house. Or perhaps his parents were ready to move out, anyway. There may be no way of knowing for certain."
Life is short, people.
Just before the housing bubble collapsed, the place sold for $600,000.
The house sold at foreclosure last year for $303,000, when it was purchased by a real estate broker. She's trying to flip it a year later for $459,000, hoping that someone will fix it up.
After the Times article appeared in the paper today, the asking price was raised by $10,000.
The bubble is growing again and this home likely isn't finished breaking hearts.
(h/t: Paul Tosto)