There's a fair chance the state government will shut down this spring and when/if it does, trust me, the bathrooms are the first to go. They're always the first to go.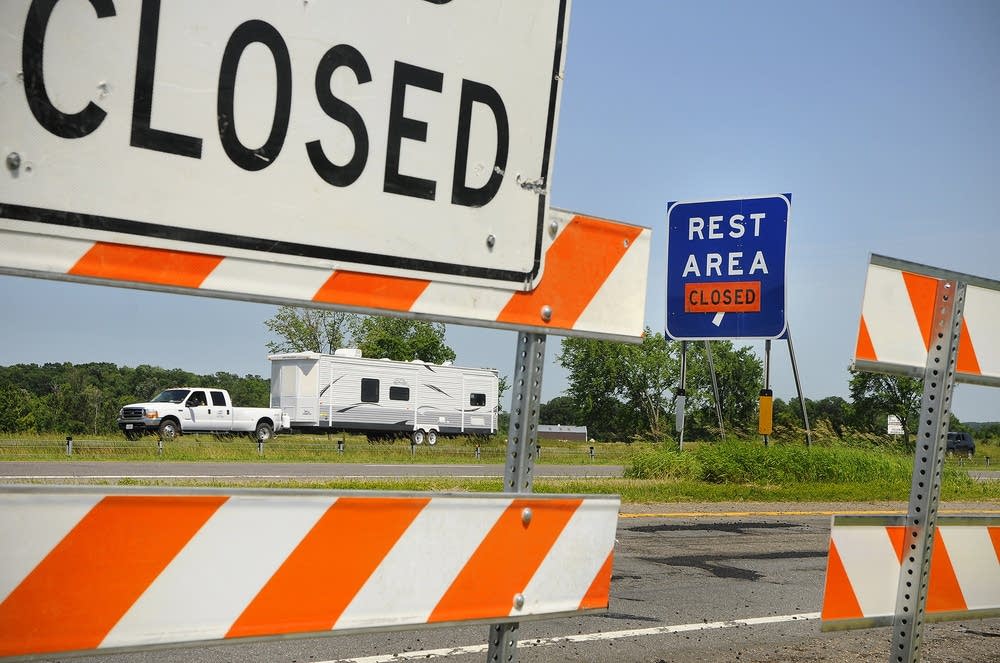 It probably doesn't cost much to clean a bathroom; we're guessing the person hired to do so isn't making very much. But when the funds start to dry up, the "closed" sign goes up first at the state's rest stops. Nothing gets people stirred up like being unable to pee.
Perhaps that's why the takeaway in today's Star Tribune article about declining budgets for state parks headlines the possibility that the bathrooms might close, sending the outraged masses — mostly liberals, apparently — to the bushes.
To get people interested in budget battles, the focus is almost always on the bathrooms.
Operating funds for the state parks have dwindled and by 2019 the shortfall could be between $1.5 million and $5.8 million, depending on which Republican plan gets sent to the governor, and whether the governor will take a stand for sitting down.
The DNR has already stopped grooming trails and plowing popular trails, such as the Gateway and Brown's Creek trails, and a spokeswoman says what's coming next will be drastic.
There will be "cutbacks" at 34 parks. You know what that means.
Whatever the Legislature and governor decide — if anything — will take effect on July 1 — the peak camping and vacation season.