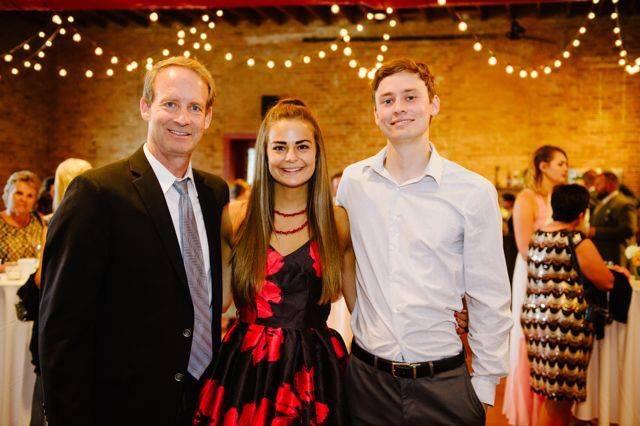 Last January, Abbey Conner, 20, a junior at the University of Wisconsin Whitewater; and her brother, Austin, a graduating senior at the University of Wisconsin Milwaukee, were found at the bottom of a swimming pool in Cancun, Mexico. Their dad thinks someone put chemicals in their drinks.
Abbey died of a traumatic brain injury, and Austin lived to graduate late last month.
So after the commencement exercises, their father, Bill Conner, got on his bike in Madison and started riding south.
He's made it as far as Baton Rouge, which is convenient because that's where his daughter's heart is — inside Jack Lounmouth Jr., a 23-year-old who's had two heart attacks from a viral infection and was near death when Bill had the worst day of his life. (See video)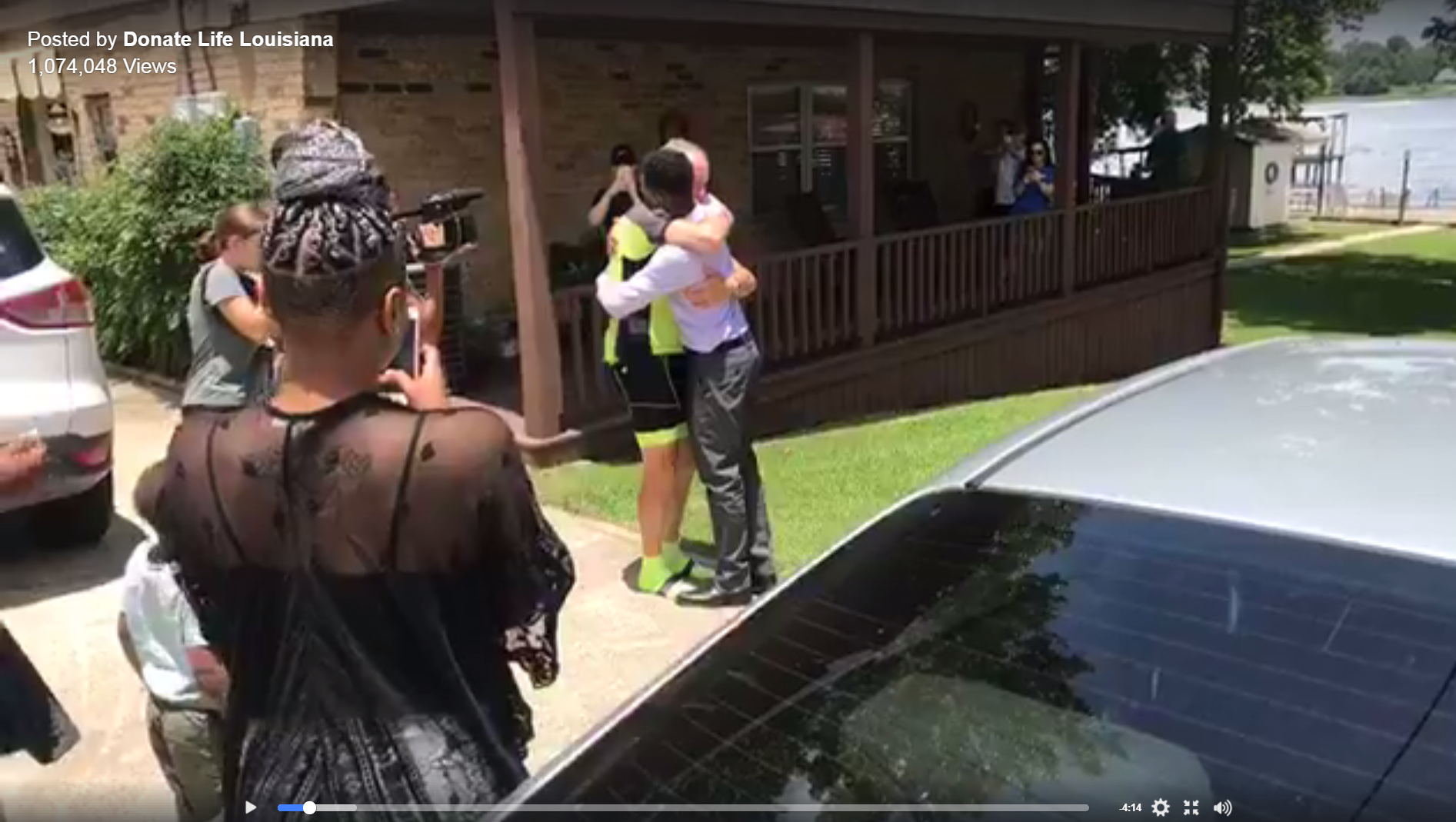 "Has he been sassier that usual lately?" Conner asked Jack's friends when they met on Father's Day. Because that's how his daughter was.
Three other people got organs from Abbey.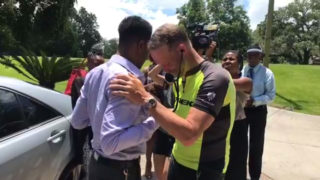 The identities of the recipients are secret but an organ donation organization sent letters to all of them asking if they'd like to meet Conner during his bike trip. Lounmouth was the only one who responded.
"Thank you," young Jack said after a long hug.
"Don't thank me, thank my daughter," Conner said, moments before listening to his daughter's heart with the stethoscope Jack handed him, saying, "Happy Father's Day."
Bill, meanwhile, is riding his bike again, heading for Fort Lauderdale, calling attention to the need for organ donors all along the way.
"I had to do something," Conner said. "I had to get out because it was just consuming me."
When he arrives at the end of his ride, he plans a beachfront celebration with a a keg of Guinness. He says he'll hand his daughters ashes to people so they can all let her go together.