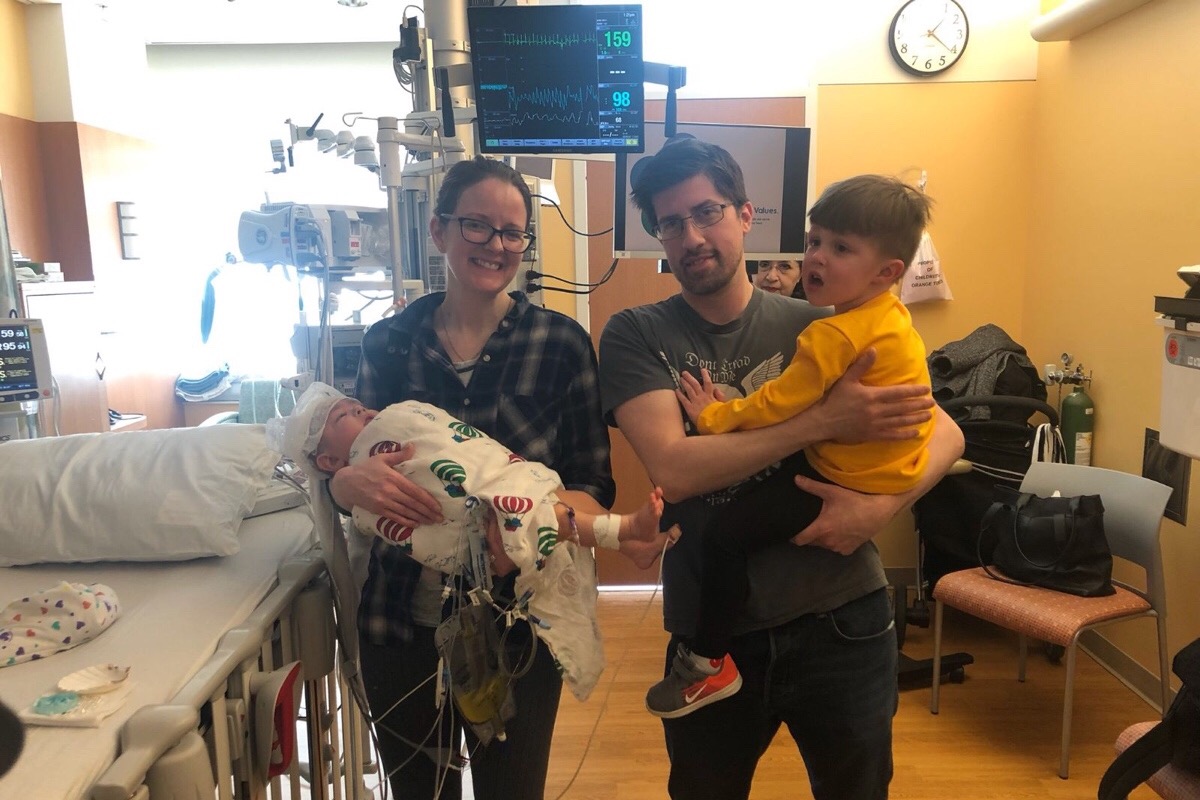 There is amazing grace surrounding the death of Marcus Albers, who was just 5 months old when he died on Wednesday morning at a hospital in Milwaukee while waiting for a partial liver transplant.
When the Waukesha, Wis., family's story was told, people stepped up. So many people offered to be the donor, it crashed an overburdened screening process to select one.
Marcus' parents, who were unable to donate their own livers, thought they had a match, but just before surgery was to be performed last week, they found out it wasn't a perfect match.
The parents' statement on their son's death was incredible:
We want to especially thank the individual(s) that were screened and selected for transplant, but ultimately did not qualify.

There was no disappointment from us. The donor's health was just as important as Marcus'.
But the parents also highlighted a problem: the system for screening donors. So many people stepped forward, the hospital had to stop taking volunteers before it found a match for the boy.
"There should have been a better system in place to handle the large volume of selfless people attempting to call and be screened.

This would have made it more likely that Marcus would have matched with multiple qualified living donors.

Due to the limitations of this screening process, Marcus became too ill for surgery while waiting for matches. He passed away peacefully in our arms with his caring Doctors, loving nurses, and amazing staff by his side."
The hospital said thousands of people signed up to help save the boy's life.