For all its warts, the internet remains a pretty phenomenal thing, a fact proven again by Aaron Rodriguez of Detroit Lakes, Minn.
He and his son were walking on the beach the other day when they found a ring that said "Spath" on one side, "Huskies" on the other and indicated it was from the Class of 2008. Inside, the initials: RTS.
That's it. No other clue.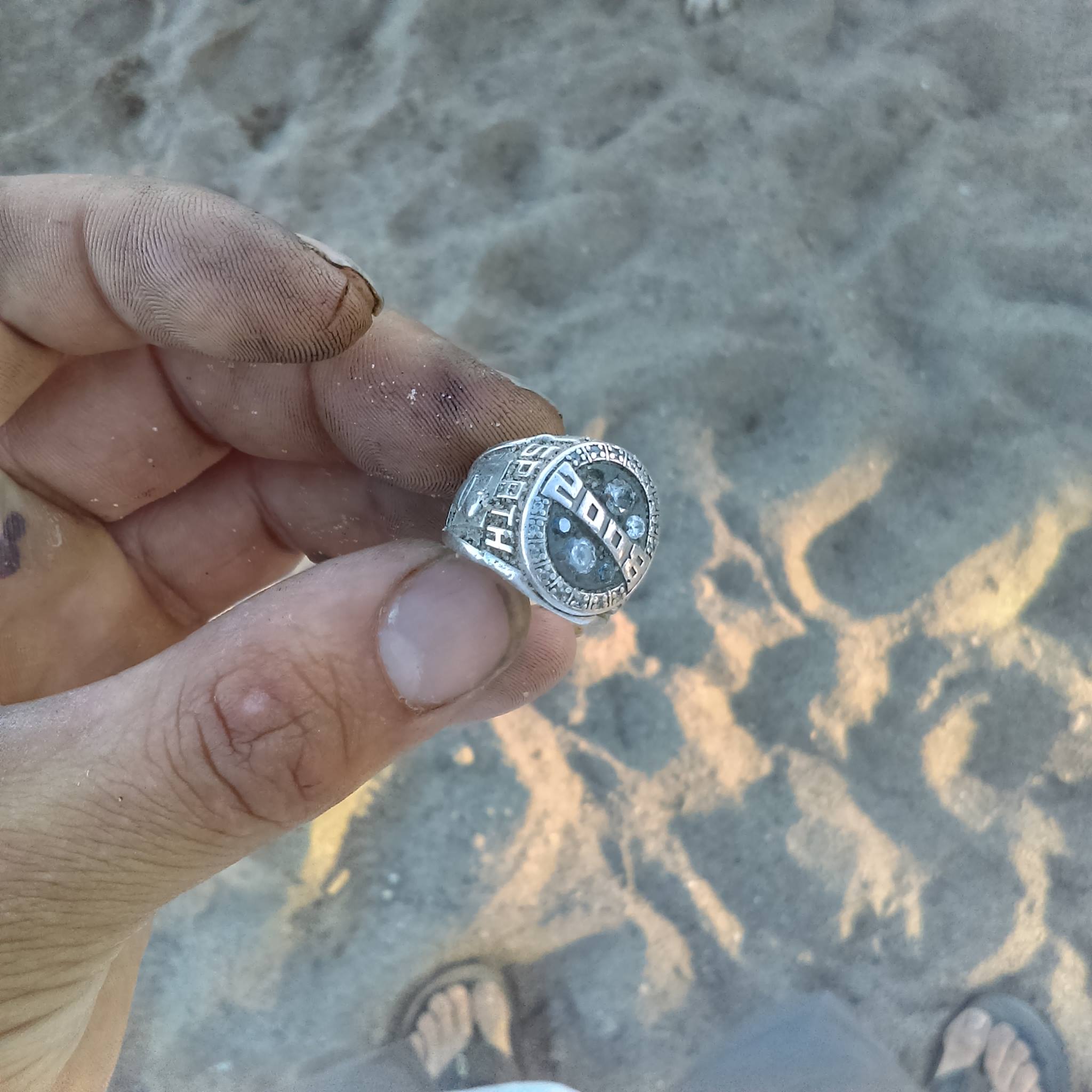 He posted the details on Facebook Monday at 7 a.m.
How long did it take to find the owner near Vail, Colo.?
Less than 24 hours, WDAY reports.
From the archive: A tornado's connections (NewsCut)