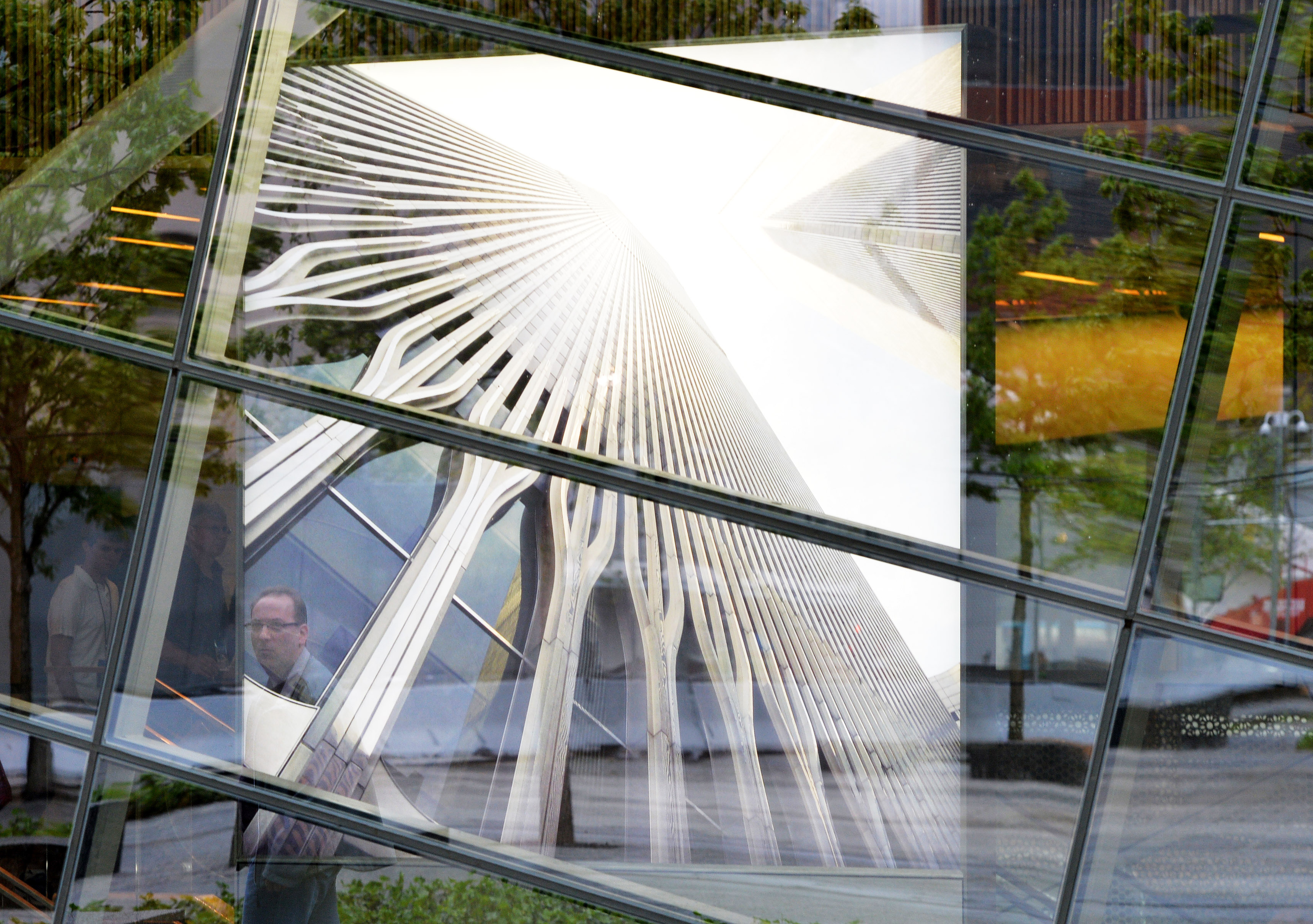 Maine's governor says the effort by communities to remove Confederate monuments is like taking down a 9/11 memorial.
"Whether we like it or not this is what our history is and to me it's just like going to New York City right now and taking down the monument of those who perished in 9/11," Paul LePage said. "It will come to that."
Will it? How?
A better analogy would be if people went to New York and took down the monument to the men who flew planes into the World Trade Center and the Pentagon.
There is, of course, one problem with that: There aren't any. It would be hideously inappropriate if there were.
But, like Robert E. Lee, they're our "history" too and, according to LePage this is how we learn history.
"I think what they are standing for is equally as bad, they are trying to erase history," LePage tells the Portland Press Herald. "How can future generations learn if we are going to erase history?"
Books? History class? A visit to the Gettysburg battlefield? Pretty much the way most people have always learned history.
And future generations won't need a statue of Mohamed Atta, or Marwan al-Shehhi, or Hani Hanjour, or Ziad Jarrah to learn about 9/11.
In other news, Green Bay, Wis., is taking down its 9/11 Memorial.
It seems it was cheaply built and contained factual errors.