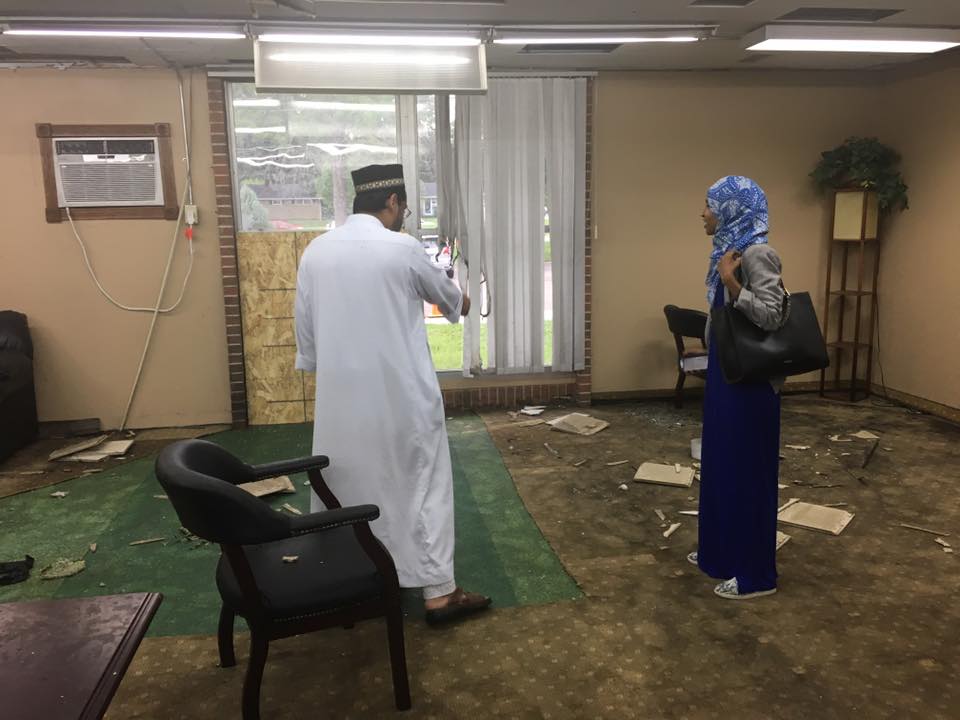 Three days after someone bombed the imam's office at the Bloomington's Dar Al-Farooq Islamic Center with an improvised explosive device, the White House is weighing in.
To some observers, including Gov. Mark Dayton and U.S. Rep. Keith Ellison, the bombing was certainly an act of terrorism. Some conservative observers at least called it a hate crime.
The White House had been silent on the bombing. That changed on Tuesday when an adviser to President Trump made it a partisan issue.
Sebastian Gorka, a deputy assistant to Trump, was asked in an MSNBC interview why the White House hasn't commented on the mosque attack.
His answer: Let's hold off on saying anything, because this could be part of the list of hate crimes that have been "propagated by the left."
Here are some transcripts from the interview:
Seb Gorka suggests White House needs to determine political leaning of Minnesota mosque attacker(s) before condemning attack 👇 https://t.co/4GXEzjNMkJ

— David Wright (@DavidWright_CNN) August 8, 2017
Gorka asked why no WH comment on MN mosque attack, notes "series" of "alleged hate crimes" that "actually have been propagated by the left" pic.twitter.com/CAqX5s98f5

— David Wright (@DavidWright_CNN) August 8, 2017
The White House isn't the only one walking on eggshells in describing the attack. Most local media outlets and law enforcement aren't calling it terrorism at this point, either.
Read MPR News reporter Laura Yuen's story to see how that affects people targeted by hate.