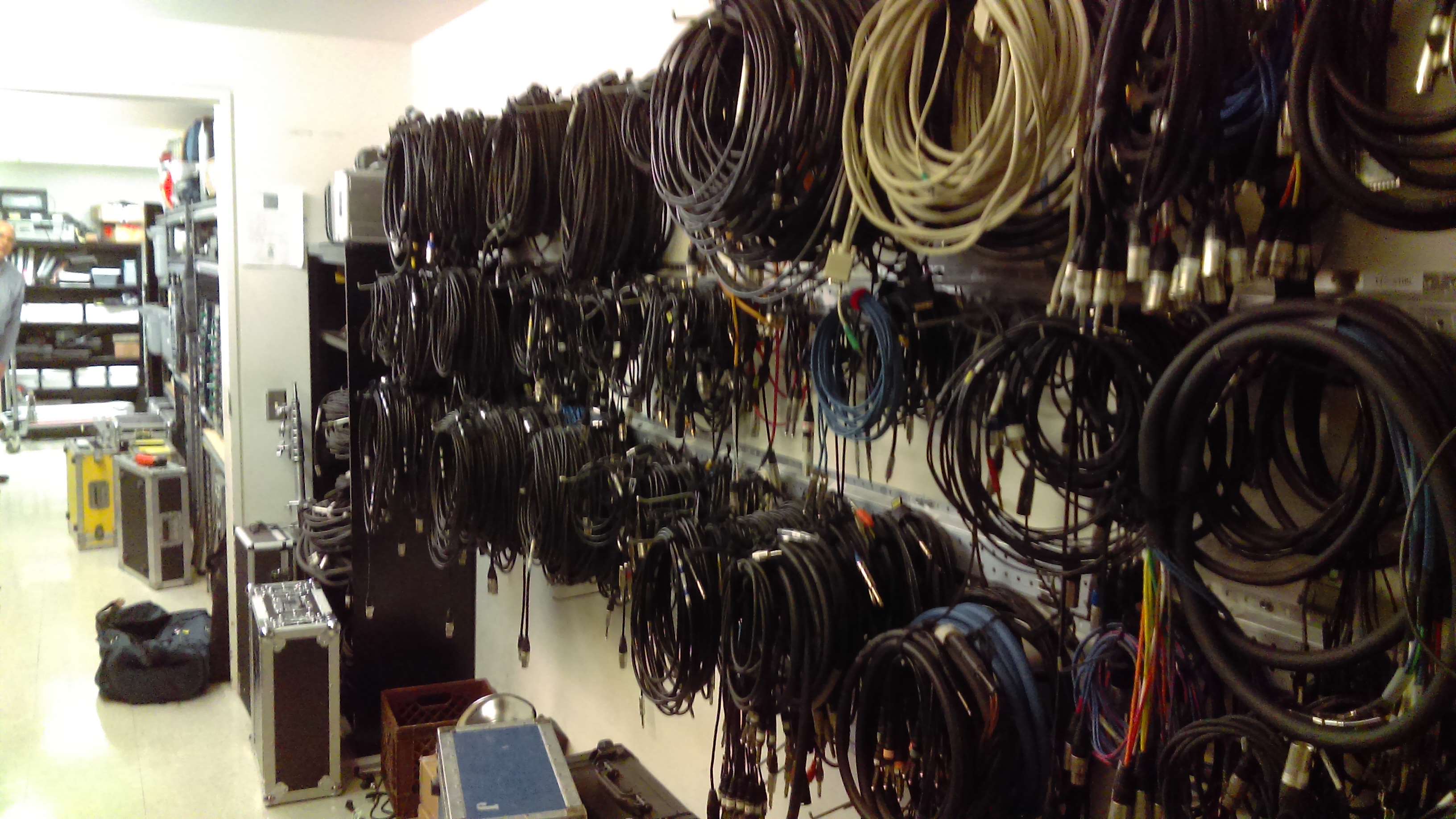 Tuesday November 21, 2017
9 a.m. – MPR News with Kerri Miller
African-Americans and Latinos are more underrepresented at U.S. elite institutions today than they were 35 years ago. Is it time to rethink affirmative action?
Guests: Dr. Andrew Nichols, Director of Higher Education Research and Data Analytics at The Education Trust; Dean Gregory Anderson, Temple University.
10 a.m.- 1A with Joshua Johnson
There's been a strong reaction to plans by the Trump administration to lift the ban on importing trophies like elephant tusks. That decision is on hold now pending further review. If you have ever given or received an animal trophy, what did that object mean to you? What's your experience with animal trophies? 1A is soliciting voicemail messages on the subject at 855-236-1212.
11 a.m. – MPR News with Tom Weber
The connection between sleep and mental health. Those who suffer from insomnia might consider talking to a mental health professional, and those with anxiety should evaluate how well they're sleeping.
Guests: Dr. Michael Howell, director of Fairview Sleep Services in Edina; Dr. Brent Nelson, co-director of the Center for Neurotherapeutics.
12 p.m. – MPR News Presents
From Neal Conan's Truth, Politics and Power series. Neal speaks with Nancy Gibbs and Michael Duffy, co-authors of "The Presidents Club."
1 p.m. – The Takeaway
A year-long investigation by The Trace and more than a dozen NBC stations examined the impact of gun theft, which are primarily happening to ordinary gun owners, not from gun stores. More than 237,000 guns were reported stolen in 2016, a 68 percent increase from 2005. Of the 23,000 stolen firearms recovered by law enforcement, the majority were connected with crimes.
Guest: Brian Freskos, investigative reporter for The Trace
3 p.m. – All Things Considered
When cops use dogs to restrain someone, they prefer the term "K-9 apprehension." But the reality can be chaotic and bloody and increasingly,
it's being captured on video. And some say it has a psychological impact far more terrifying than any other use of force that a cop uses.
7 p.m. – The World
In Israel a gun is not a constitutional right. Hear why Israelis look at carrying a gun as a burden, and why they don't understand America's romance with guns.
8 p.m. – Fresh Air
More on the connections between Russia and Donald Trump, and his campaign.
Guest: Luke Harding, author of the new book Collusion, based on the Russian dossier, as well as his own reporting. He's a reporter for the Guardian, and spent four years as their Moscow Bureau chief.
Also: Film critic David Edelstein reviews "Call Me By Your Name".