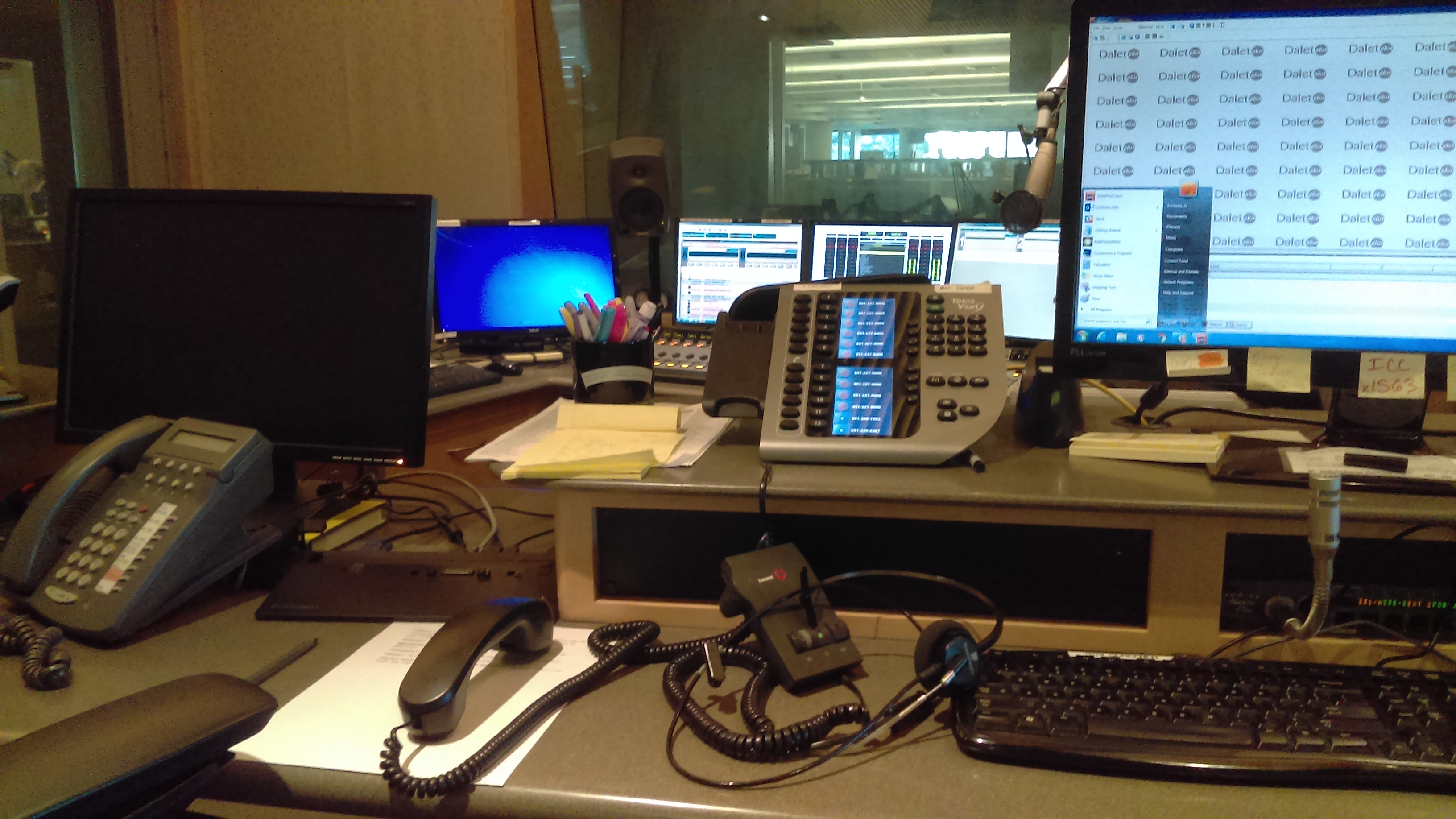 Wednesday November 29, 2017
9 a.m. – MPR News with Kerri Miller
When women challenge powerful men. A recent interview between Sen. Al Franken and Cathy Wurzer drew some interesting feedback—especially from women. Wurzer heard from listeners who claimed she was too tough on Franken. Some said she wasn't the right choice for the interview. Like many of the women who spoken out about alleged harassment our hosts have had their credibility questioned and been accused of political calculations. When it comes to sexual harassment, do we have one standard for politicians and a different one for everyone else?
Guests:- Tai Coleman is a professor of English Literature at St. Catherine University where she writes about feminism, intersectionality and culture;
Caitlin Flanagan is a contributing editor at The Atlantic. She . She is also the author of "Girl Land" and "To Hell With All That"
10 a.m.- 1A with Joshua Johnson
More women in state legislatures are speaking out about sexual harassment. Joshua Johnson looks at the impact both on the victims – and on the need to attract more women into politics.
11 a.m. – MPR News with Tom Weber
Should police be able to track you with your cellphone? The U.S. Supreme Court is scheduled to hear arguments today on a case that could have huge repercussions on privacy in the digital age. The question is whether law enforcement needs to get a search warrant in order to look at cellphone location data – data kept by wireless service providers that show where a phone has been in recent weeks or months. The case started with a Radio Shack robbery in which the culprits were caught after police tracked their movements based on their cellphone data.
Guest: William McGeveran, Professor of Law and Solly Robins Distinguished Research Fellow, University of Minnesota Law School
11:30 a.m. – David Stras nomination to the federal bench. After months of waiting, Minnesota Supreme Court Justice David Stras will sit today before the U.S. Senate Judiciary Committee for a confirmation hearing. President Trump nominated Stras in May for a vacancy on the 8th Circuit Court of Appeals, but his nomination stalled when Minnesota Sen. Al Franken opposed a confirmation hearing. If Stras is confirmed, his seat on the state Supreme Court would be filled by DFL Gov. Mark Dayton.
Guest: Ted Sampsell-Jones, Professor, Mitchell-Hamline School of Law
12 p.m. – MPR News Presents
Two Minnesotans ran for president in 1968. This hour you'll hear Lawrence O'Donnell, author of "Playing with Fire: The 1968 Election and the Transformation of American Politics." He's host of "The Last Word" on MSNBC and a producer of "The West Wing." Moderator, John Diaz, editorial page editor of the SF Chronicle.
1 p.m. – The Takeaway
Do we have an expectation of privacy in our digital data? Is it an unreasonable search or seizure of our digital effects to use the language of the 4th Amendment when the police sees a huge amount of data without a judicial warrant?
2 p.m. – BBC NewsHour
China becomes the latest country to express its concern at North Korea's test firing of a long-range ballistic missile. The UN Security Council will hold an emergency meeting later today.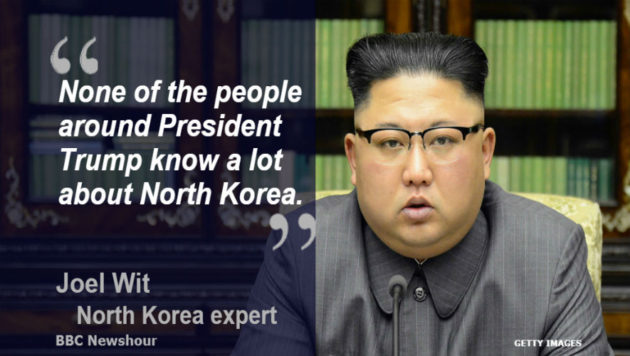 3 p.m. – All Things Considered
Child psychologists and parents on the smart phone debate and navigating tricky social situations that come with social media.
7 p.m. – The World
An interview with a woman who must cross Israeli checkpoints to choose the sex of her baby.
8 p.m. – Fresh Air
The two stars of the Comedy Central series The President Show. Anthony Atamanuik plays President Trump, and Peter Grosz plays Vice President Pence. The show is like a late night talk hosted by the President, with the vice president as his side kick.