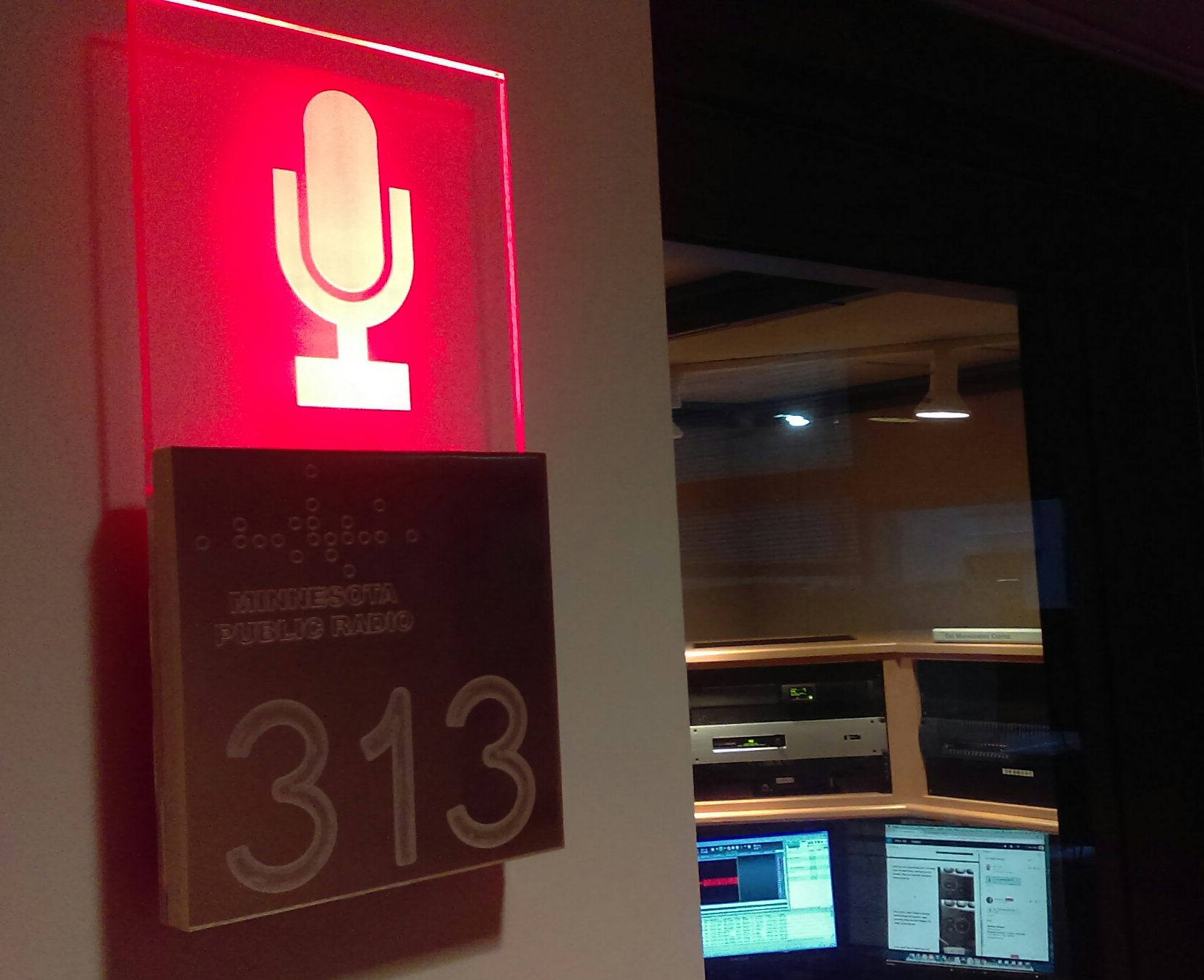 Wednesday December 13, 2017
(Subject to change as events dictate)
9 a.m. – MPR News with Kerri Miller (Stephanie Curtis hosts)
Vladimir Putin announced this month he'll run for a fourth term as president of Russia. If he wins – as expected – it would make him the longest-running Russian leader since Joseph Stalin. In her new book, journalist Masha Gessen describes how, in the space of a generation, Russia has returned to its Cold-War era autocracy.
Guest: Masha Gessen
10 a.m.- Live coverage of Gov. Dayton's Senate pick announcement
Governor Mark Dayton will announce his pick to replace Al Franken in the U.S. Senate. MPR News brings you live coverage of that announcement when it happens. Tom Weber hosts our coverage along with Mike Mulcahy and Brian Bakst. We'll get reaction and analysis to the governor's pick as well.
12 p.m. – MPR News Presents
An "Intelligence Squared" debate. The motion is: "Liberals hold the moral high ground." Debaters FOR: Howard Dean and Melissa Harris-Perry. Debaters AGAINST: David Brooks and Robert George.
1 p.m. – The Takeaway
Journalist Ruth Tam revisits thousands of miles traveled across the U.S. park system. Twenty years later, a proposed hike on entry fees could change who gets to visit, and who doesn't.
2 p.m. – BBC NewsHour
What does Doug Jones' victory mean for President Trump.
3 p.m. – All Things Considered
Coverage of Gov. Dayton's Senate selection; John Ydstie covers Fed Reserve Chair Janet Yellen's comments.
7 p.m. – The World
A scientist hopes to convert a coal mine into a massive storage battery. He's testing the idea, and looking at abandoned coal mines in Germany and America.
8 p.m. – Fresh Air
Infidelity: Why do people cheat? And what behaviors are considered unfaithful?
Guest:Psychotherapist Esther Perel. Her new book isThe State of Affairs.