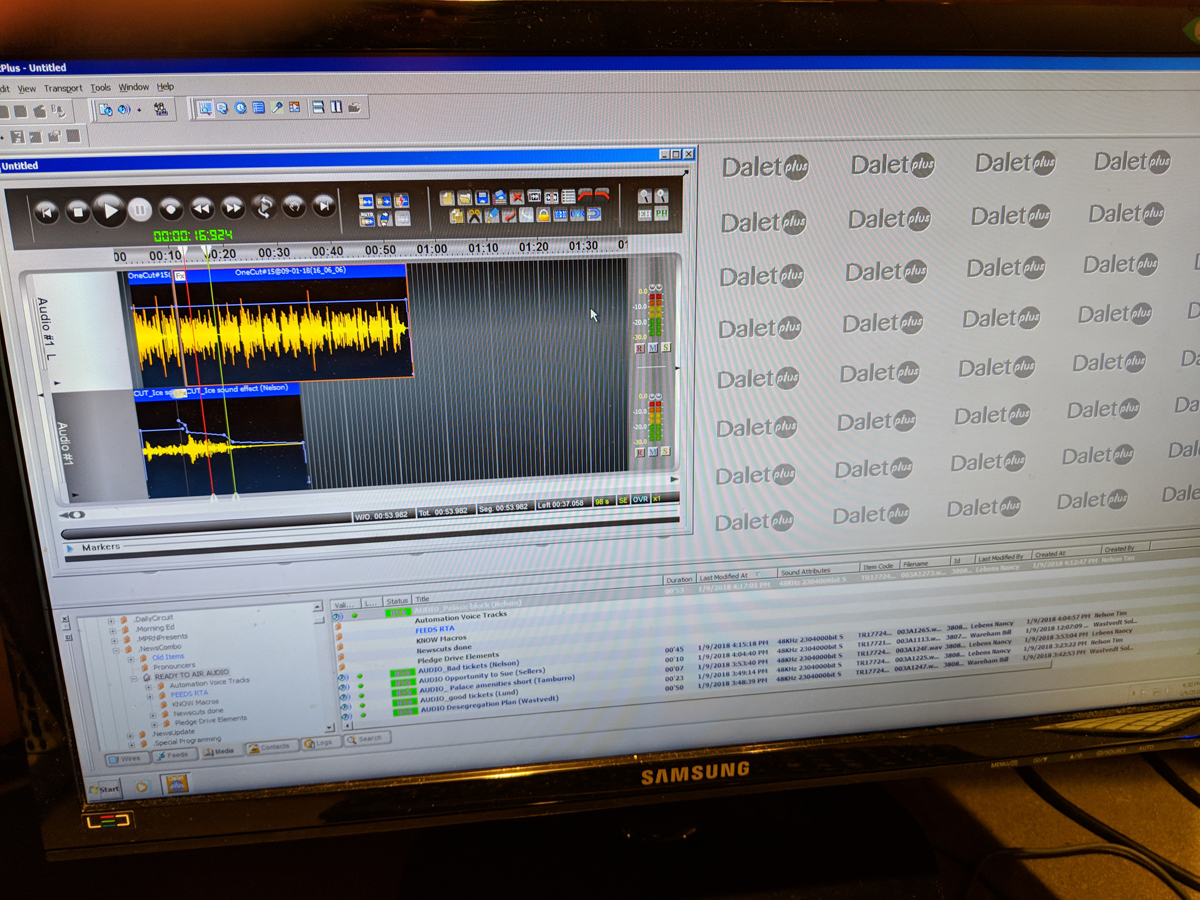 Wednesday January 10, 2018
(Subject to change as events dictate)
Until 9 a.m. – Morning Edition
Kirsti Marohn reports on how counties and cities are working to reduce their salt use through better technology and smarter application techniques.
Brandt Williams will report on the lack of affordable housing and jobs in low income areas, a challenge that has stymied efforts by Minneapolis officials before.
Cokie Roberts on acrimonious White House break-ups; Mike Pesca considers what constitutes a catch in football; and a report on subsidized housing for teachers.
9 a.m. – MPR News with Kerri Miller
A new report found a big range in the lowest and highest prices charged for common surgery procedures in Minnesota hospitals. Why do these variations exist and what it could mean for employers?
Guests: Julie Sonier, president of Minnesota Community Measurement; Dr. Renee Hsia, director of Health Policy Studies in the Department of Emergency Medicine at University of California San Francisco.
10 a.m.- 1A with Joshua Johnson
Who is looking out for our poorest kids? The Children's Health Insurance Program covers nine million young Americans and its future is in doubt. Some states say they expect to run out of funds to cover CHIP in a few weeks. Is there a fix? And could the introduction of a Baby Bond help those who have least?
11 a.m. – MPR News with Tom Weber
Deporting Somalis. An ICE-charted flight with 92 Somalis deported from the U.S. returned after spending 22 hours sitting on the runway in Senegal West Africa.
Gust: Kim Hunter, an immigration attorney who is representing two clients on the flight.
11:20 a.m. – St. Paul's new mayor joins the program to talk about his plans for the capital city.
Guest: Mayor Melvin Carter
12 p.m. – MPR News Presents
Stephen Smith hosts the American RadioWorks documentary, "Battles of Belief in World War II." It features conscientious objectors who volunteered for a controversial starvation experiment at the University of Minnesota. The History Theatre is writing a new play about this, which is featured in the "Raw Stages" series on stage Thursday evening in downtown St. Paul
1 p.m. – The Takeaway
Congress's temporary solution to the Children's Health Insurance Program leaves families on the brink of losing care.
2 p.m. – BBC NewsHour
The search for the missing Malaysia flight.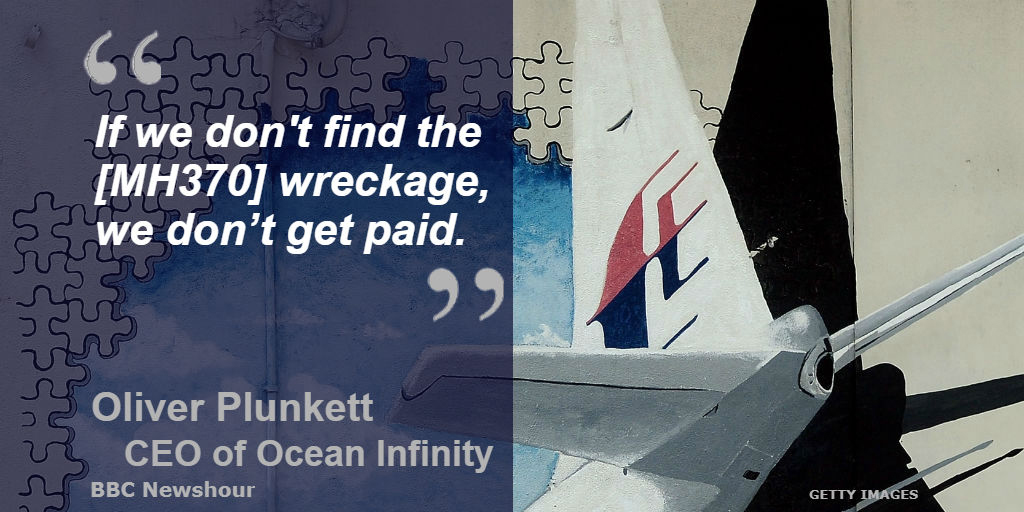 3 p.m. – All Things Considered
Details of the joint press conference with President Trump and Erna Solberg of Norway; Nina Totenburg on Supreme Court arguments in the case of Ohio's purge of voters; a review of Ranky Tanky.
7 p.m. – The World
A letter published in France and signed by 100 prominent women condemns the #MeToo movement as having gone too far. The show features one of the women who signed the letter. Plus: two young Iranian women aim to fill a gap in Iran; they want to provide information on STDs. And, the end of coal in the UK.
8 p.m. – Fresh Air
Co-directors and co-writers Lee Unkrich and Adrian Molino of the Disney Pixar film Coco. It's set in Mexico, on the Day of the Dead, a holiday on which the living remember their deceased loved ones.