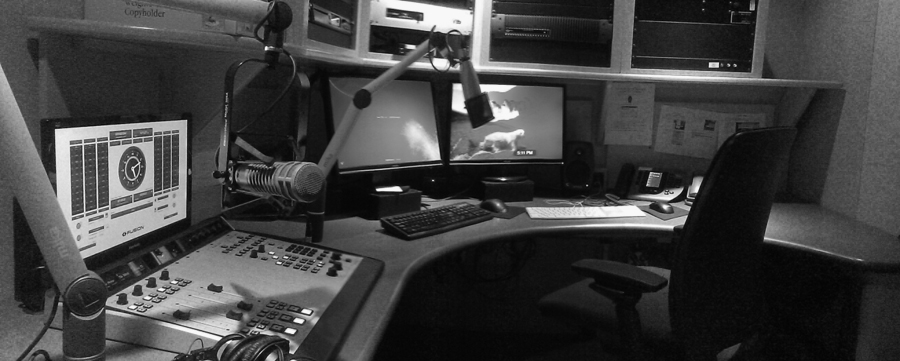 Monday January 15, 2018
(Subject to change as events dictate)
Until 9 a.m. – Morning Edition
Nina Moini recaps yesterday's Vikings win over the Saints; Marty Moylan documents the Super Bowl boost to the lodging scene; Jackie Northam reports on President Trump's overseas businesses; Carrie Kahn on an effort to eradicate Mexico's poppy crop; Steve Inskeep discusses MLK Day and the new activism; Julia Franz interviews Afton's Jessie Diggs about her Olympic dreams.
9 a.m. – MPR News with Kerri Miller
Discussing 'privilege' without ending the conversation. Why does talking about privilege make so many people uncomfortable or resentful?
Guest: Ijeoma Oluo , writer and an author of "So you want to talk about race."
10 a.m.- 1A with Joshua Johnson
The personal toll of civil rights activism. The fight for civil rights has always been hard work. It takes a toll on the mind and the body. And the struggle continues today, 50 years after the death of Martin Luther King Jr.
Every generation has their crusaders: the big names we know, and untold thousands of others whose support makes these movements possible. Who exactly are the new activists and what battles are they fighting? And how do they stay in the fight?
Guests: Nate Hamilton, co-founder of the Coalition for Justice, an organization that has led protests and demonstrations in the city of Milwaukee. His brother, Dontre Hamilton, was shot and killed by a police officer in 2014; Lucia "Lucy" McBath, Faith and Outreach Leader for Everytown for Gun Safety and Moms Demand Action for Gun Sense in America. Her son, Jordan Davis, was shot and killed in an argument over loud music at a gas station in 2012; Rev. Wanda Johnson, executive director of the Oscar Grant Foundation, a non-profit which helps at-risk youth. Her son, Oscar Grant, was shot and killed by an Oakland transit officer in 2009.
11 a.m. – From Madison Park to Washington, DC (rebroadcast). Eric Motley grew up in Montgomery, Alabama, raised by adoptive grandparents in an area called Madison Park. It's a place where he no longer lives, but he returns twice a year to see his hometown, friends and relatives and to say thanks.
Guest: Eric L. Motley, Ph.D., executive vice president at the Aspen Institute, In 2003, he became special assistant to President George W. Bush for Presidential Personnel.
12 p.m. – MPR News Presents
On Rev. Dr. Martin Luther King Jr. Day you can hear two inspiring speeches:
Part 1: A speech by Rev. Dr. Jonathan Walton of Harvard Divinity School. He gave the Martin Luther King Jr. Memorial Lecture at Gustavus Adolphus College in 2017.
Part 2: Former Massachusetts Gov. Deval Patrick's 2016 MLK Holiday Breakfast speech given at the Minneapolis Convention Center.
1 p.m. – The Takeaway
For one program helping addicts, the priority not on getting clean, but on just on saving lives. Up against the overwhelming opioid crisis, is harm reduction the best way?
2 p.m. – BBC NewsHour
What of the future for the Rohingya?
3 p.m. – All Things Considered
Pot and the military; the state of Isis and Hamas; MLK Day at Ebenezer Baptist Church; and Chris Christie's last day in office.
7 p.m. – The World (Carol Hills hosts)
Race in the U.S. and UK; the fake missile attack on Hawaii; and why some people try so hard to lose their accents.
8 p.m. – Fresh Air (Dave Davies hosts)
Journalist and educator Melba Patillo Beals was one of the students known as the "Little Rock nine," the nine black students who were chosen by the NAACP to try and integrate Central High School in Little Rock, Arkansas in 1957. She's the author of two memoirs, I Will Not Fear: My Story of a Lifetime of Building Faith under Fire, and a book about her childhood for young readers, March Foward, Girl.
Also: Film critic David Edelstein reviews In the Fade, by writer-director Fatih Akin, who was born in Germany in 1973 to Turkish parents. His other films include Head On, and The Edge of Heaven. His new film was awarded the Best Foreign Language film at the Golden Globes.