If people don't succumb to the temptation to verbalize their first impression — something that never happens on the internet — they might be able to appreciate Aly Raisman's decision to pose nude in Sports Illustrated's swimsuit issue.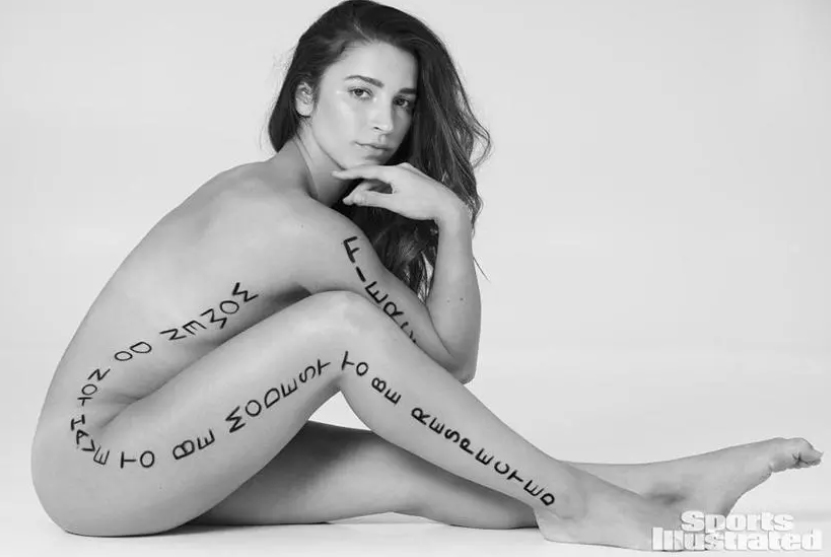 The SI swimsuit issue is the very definition of the objectification of women. The objectification of women is the genesis of sexual harassment and abuse. Aly Raisman is a victim of sexual abuse.
Those three facts create apparent contradictions, but Raisman, one of more than 200 women who have publicly come forward with stories of abuse at the hands of USA gymnastics molester Larry Nassar, has taken power away from Nassar and men like him. And her decision to pose however she wished is a power she has. Who is anyone else to take it away?
Raisman's photo shoot was for "In Her Own Words," a Sports Illustrated segment "to deliver a message of empowerment, beauty, confidence and self-acceptance," a press release said.
"Women do not have to be modest to be respected," she said in an SI interview. "I believe that women (or anyone) should be able to wear whatever makes them feel comfortable and happy. Our society puts too much pressure on women and young girls to look 'perfect,' and we have to stop doing that. I'm proud that SI Swim is using women of all shapes and sizes with various backgrounds. Each woman in the issue has her own unique story, and I am honored to be a part of it."