Religion and sports has married in the world of soccer where the faithful fans of Liverpool have created an "I'll be Muslim too" chant to honor their star player, Mohamed Salah, the BBC says.
"Mo Sa-la-la-la-lah, Mo Sa-la-la-la-lah, if he's good enough for you, he's good enough for me, if he scores another few, then I'll be Muslim too."
Catchy.
This week he became the 13th player in Liverpool FC's 125-year history to score 30 goals in a season.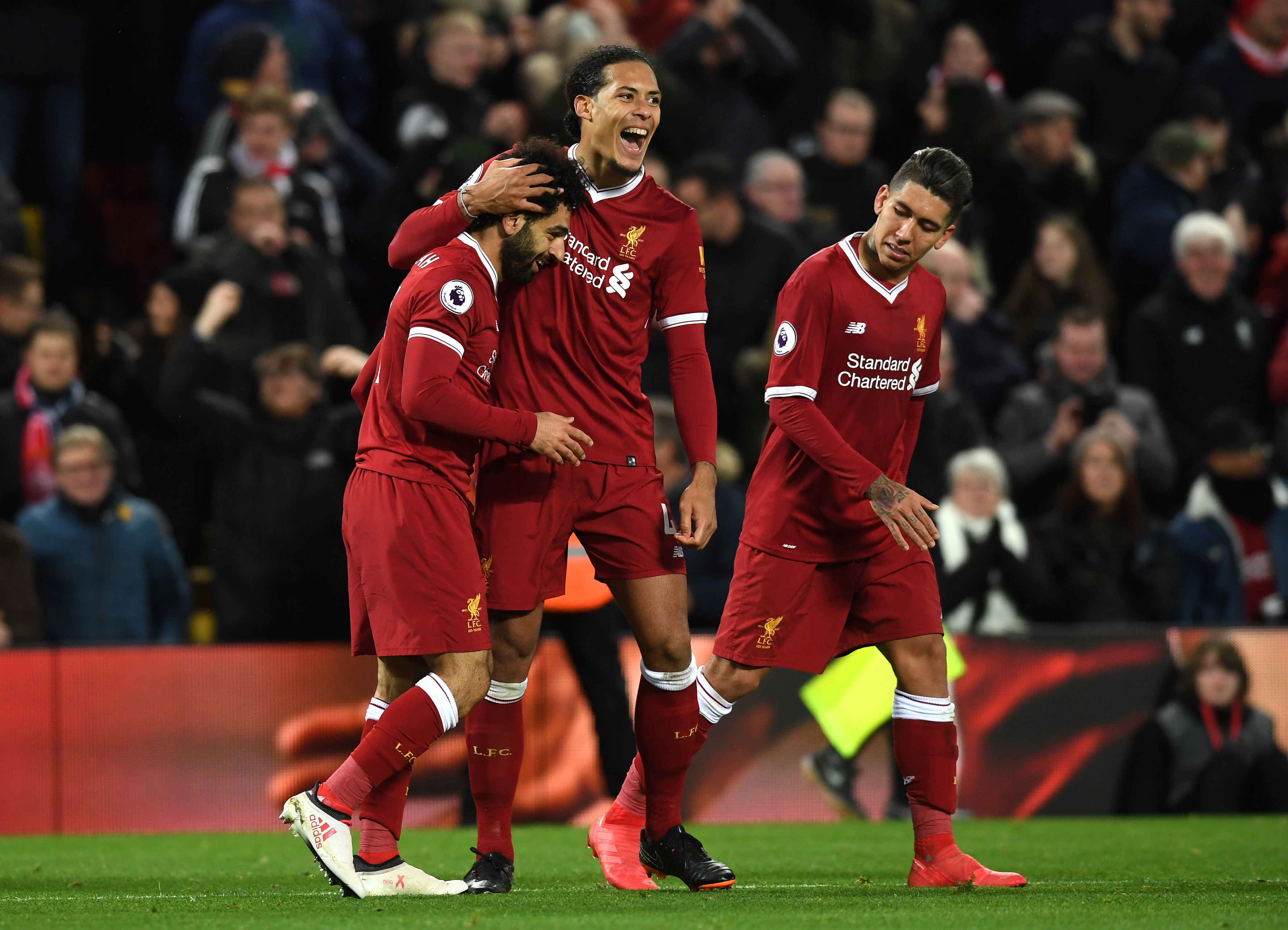 It's a victory over the rising racism of soccer, Al Jazeera says.
In a report on February 7, Kick It Out – an organisation working to end discrimination in football, said the number of incidents of discrimination at the midway point of the 2017 – 2018 season had risen.

The organisation received more than 300 reports relating to 282 incidents of discriminatory abuse by the end of 2017, covering the professional game, grassroots football and social media. This marked an increase of 59 percent from the same period last season, when there were 177 incidents.
I'm not a Liverpool fan but you must believe Football builds bridges with this Red chant for Mo Salah ✌🏾 https://t.co/yxBvgkpKuL

— Gbolahan Obisesan (@GreatObisesan) February 15, 2018
Mo Salah has turned me in to a devout Muslim catch me outside the mosque if you're looking for me

— bradley (@bradleymaguire_) February 15, 2018
Winning makes people feel good, said Football Against Racism in Europe executive director Piara Powar. If that's what it takes to break down barriers, so be it.
"Good players break down barriers," Piara said. "We know that an appreciation of someone as a player does lead to a look into their identity and, for many fans, an acceptance of their identity."
Is it the end of Islamaphobia? Of course not. But it's a start.