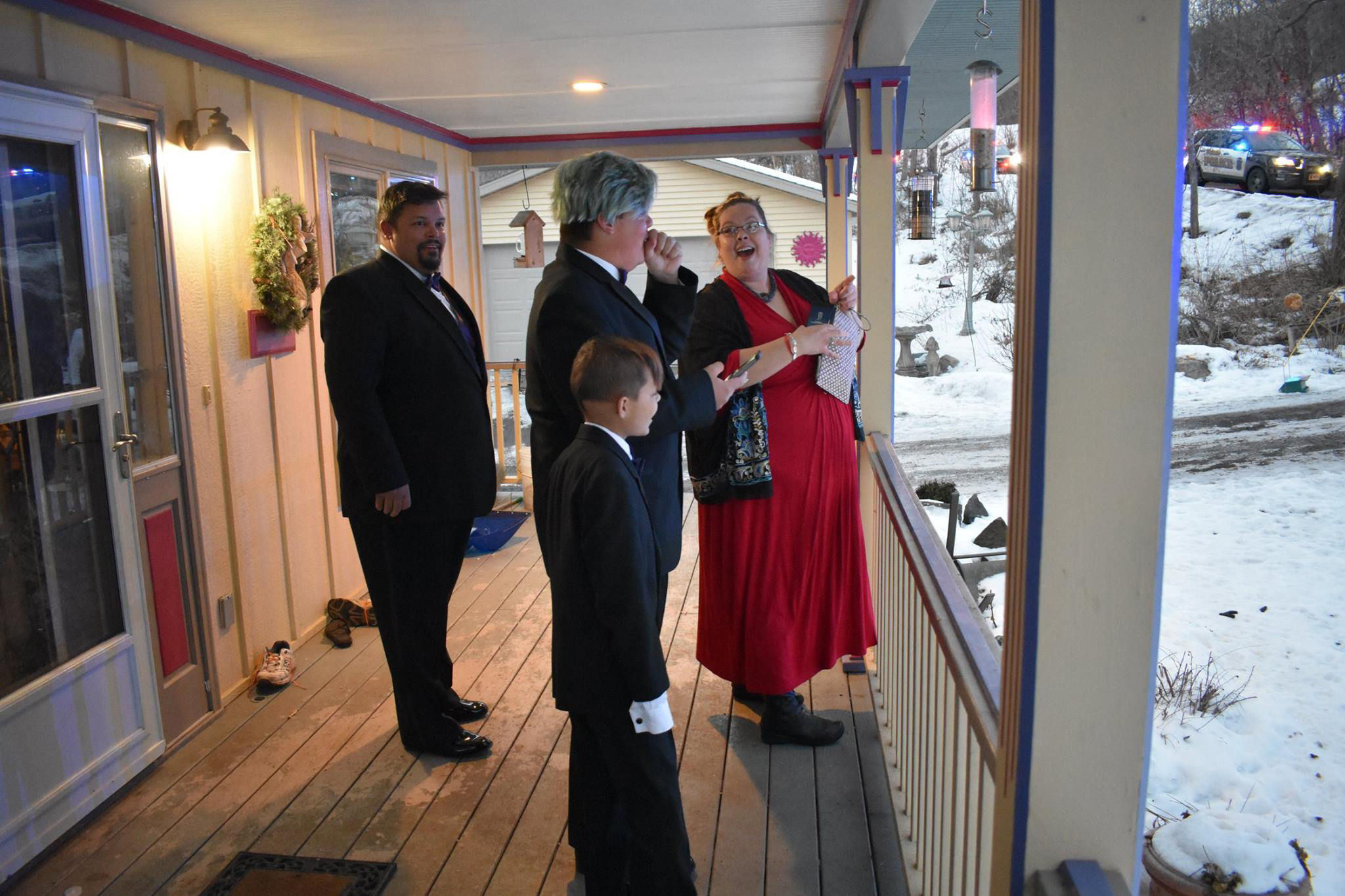 When Dexter Ojeda's cancer return to his brain last spring, he had to choose whether to resume the painful treatment that seemed to have eradicated the tumors first discovered when he was seven, prolonging his life by an underdetermined amount of time, or get to work on his bucket list.
He decided to work on the list, WDIO reported last fall.
The list included indoor skydiving, riding an elephant, petting a hedgehog, WDIO said.
Somewhere on that list is "have dinner with my doctor" and "get a police escort" because on Thurday the Duluth Police Department took care of one of those…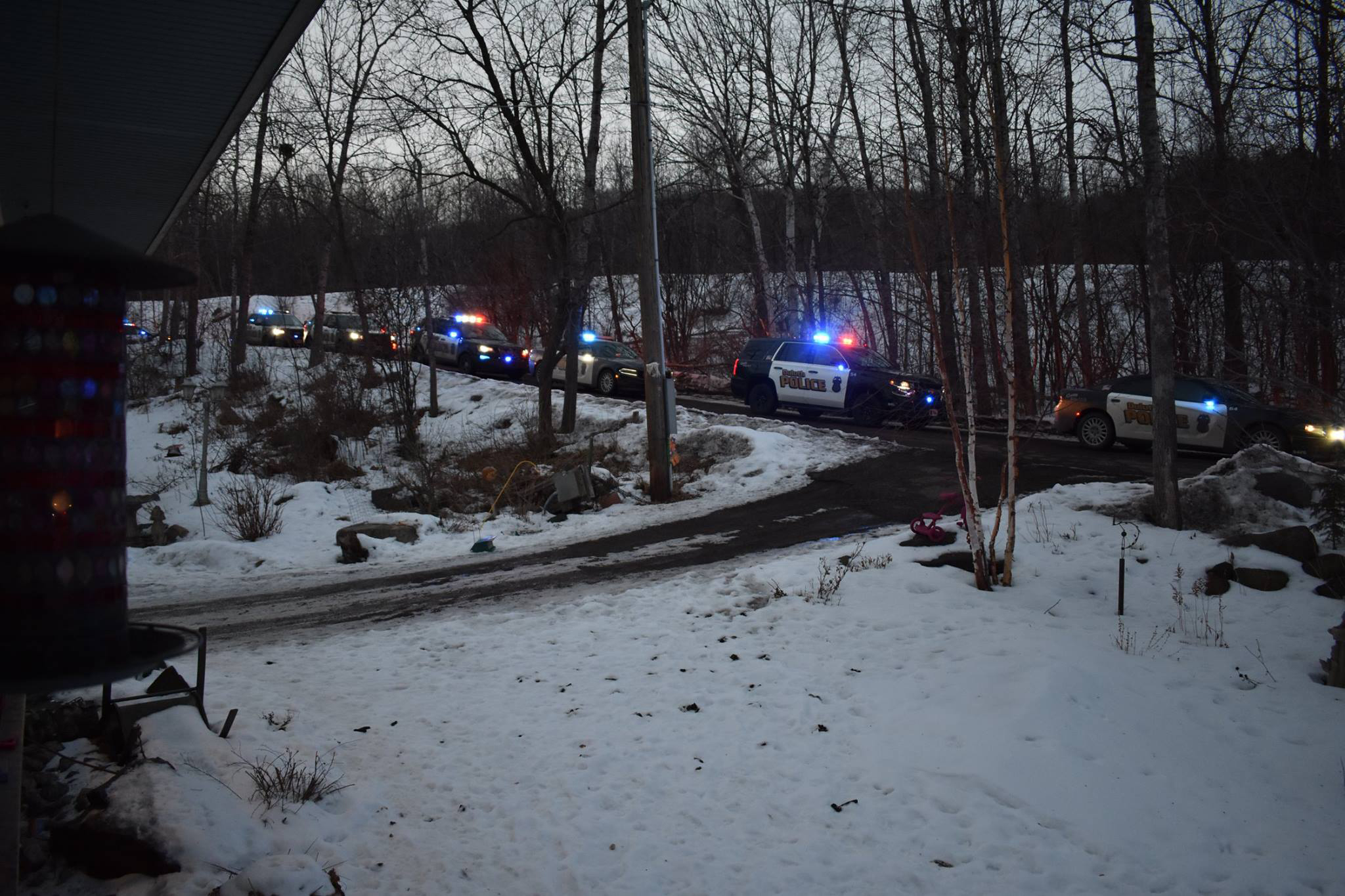 … and his doctor took care of the other, including the red Corvette, the limo for the family, and the honor guard.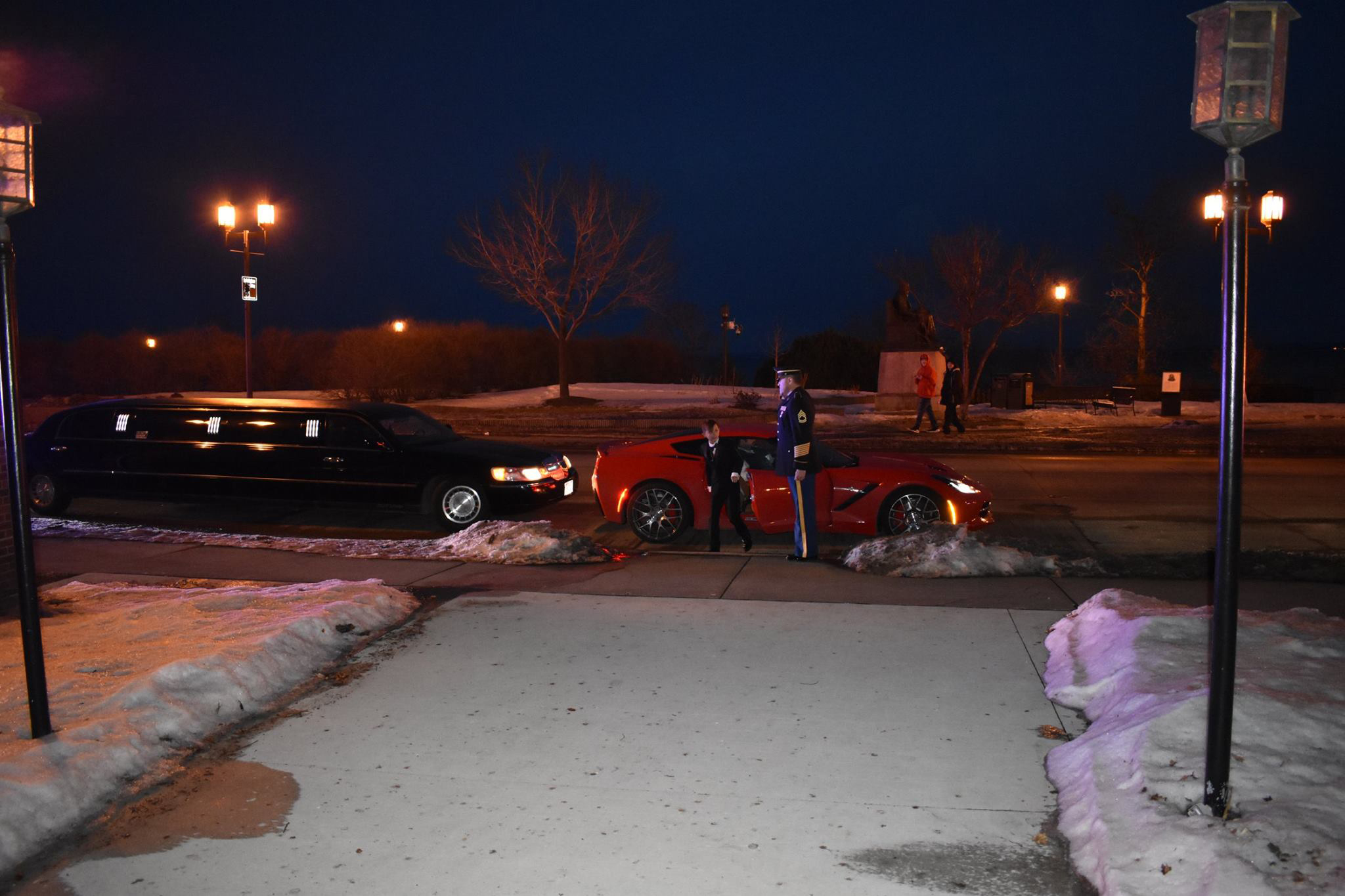 Duluth Police Chief Mike Tuscan revealed the scene on his Facebook page.
Thursday afternoon between 5:30 and 6:00 PM you may have noticed a a significant procession of Duluth Police cars travelling through West Duluth to I-35 and arriving at the Kitchi Gammi Club. The reason for our procession was to help 11 year old Dexter Ojeda with his bucket list to have a grand family dinner and as his doctor, Dr. Ahmad Hazem said, " Fit for a king."

Duluth Police had a number of officers volunteer to participate in the motorcade fit for a king and arriving at Dexter's house to pick up the family was a limousine and a shiny red Corvette driven by the good doctor.

One of our officers remarked it was one of the most meaningful experiences in her career.

Dexter, you are a remarkable kid and have wisdom beyond your years! We are honored to have helped make your family dinner a memorable event!
Voila! One family dinner.