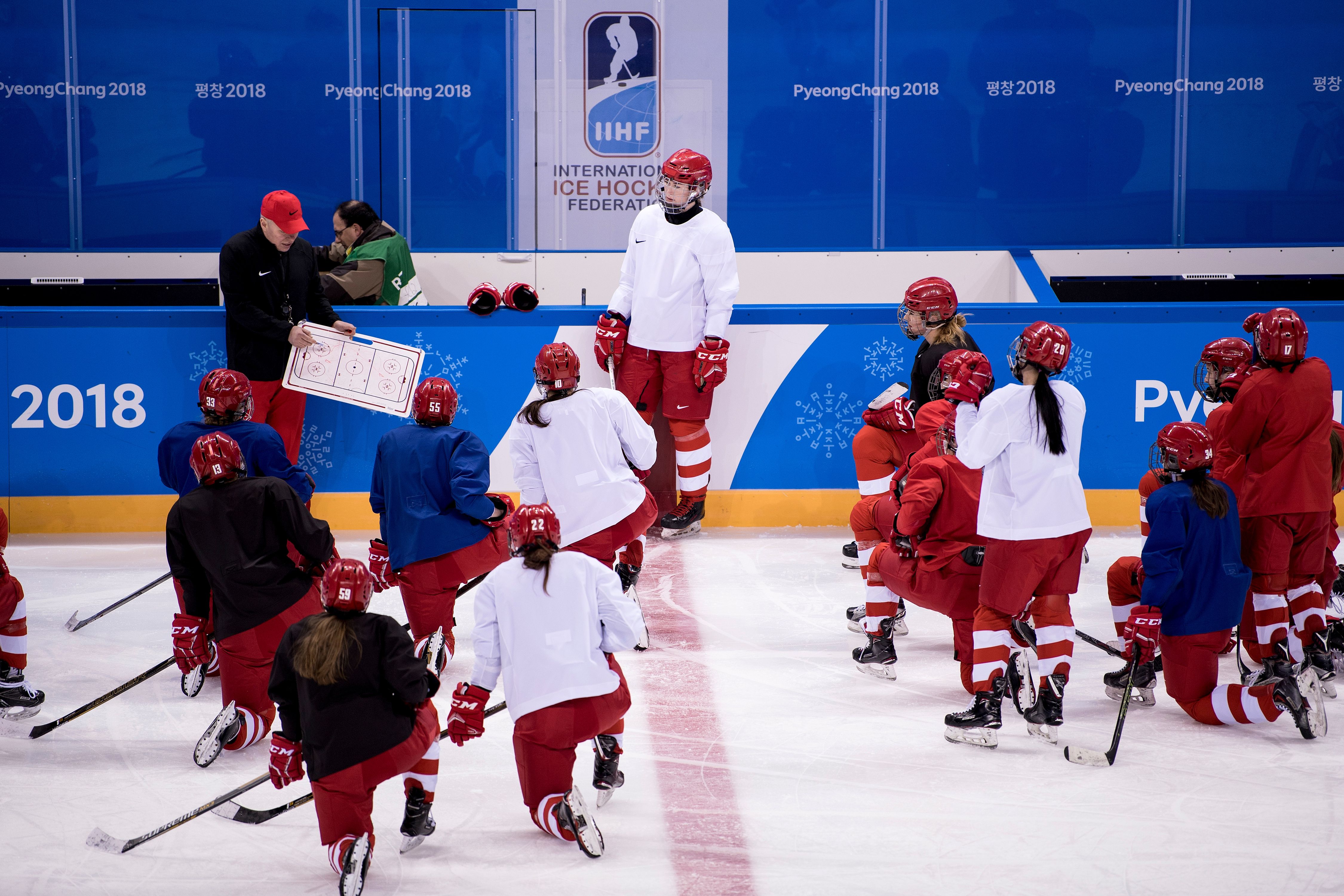 Even in Canada, the country of hockey, it's asking a lot to expect people to stay up to or get up at 3 a.m. to watch an Olympic hockey game, but the CBC says that's what you get by having the Olympics in South Korea this year.
Even bars seem to be throwing in the towel. Some, that have been traditional places to to drink a game away, report that they haven't had a single reservation for these Olympics.
The various governments are trying. Toronto lawmakers have passed legislation allowing bars and restaurants to start serving alcohol at 7 a.m. on Feb. 19, 23 and 24, when the semifinal and final men's and women's hockey games will be played.
In Vancouver, things are tough because the government is reluctant to approve anything with drinking since hockey fans rioted after the Stanley Cup finals in 2011.
One bar owner in Montreal laments that most of the prime drinking hours coincide with Olympic curling. Curling is not a sport that draws them in, apparently.
It's not just the time zone difference that accounts for the lack of interest in hockey. The NHL kept its players home this year, diminishing the quality of the competition.