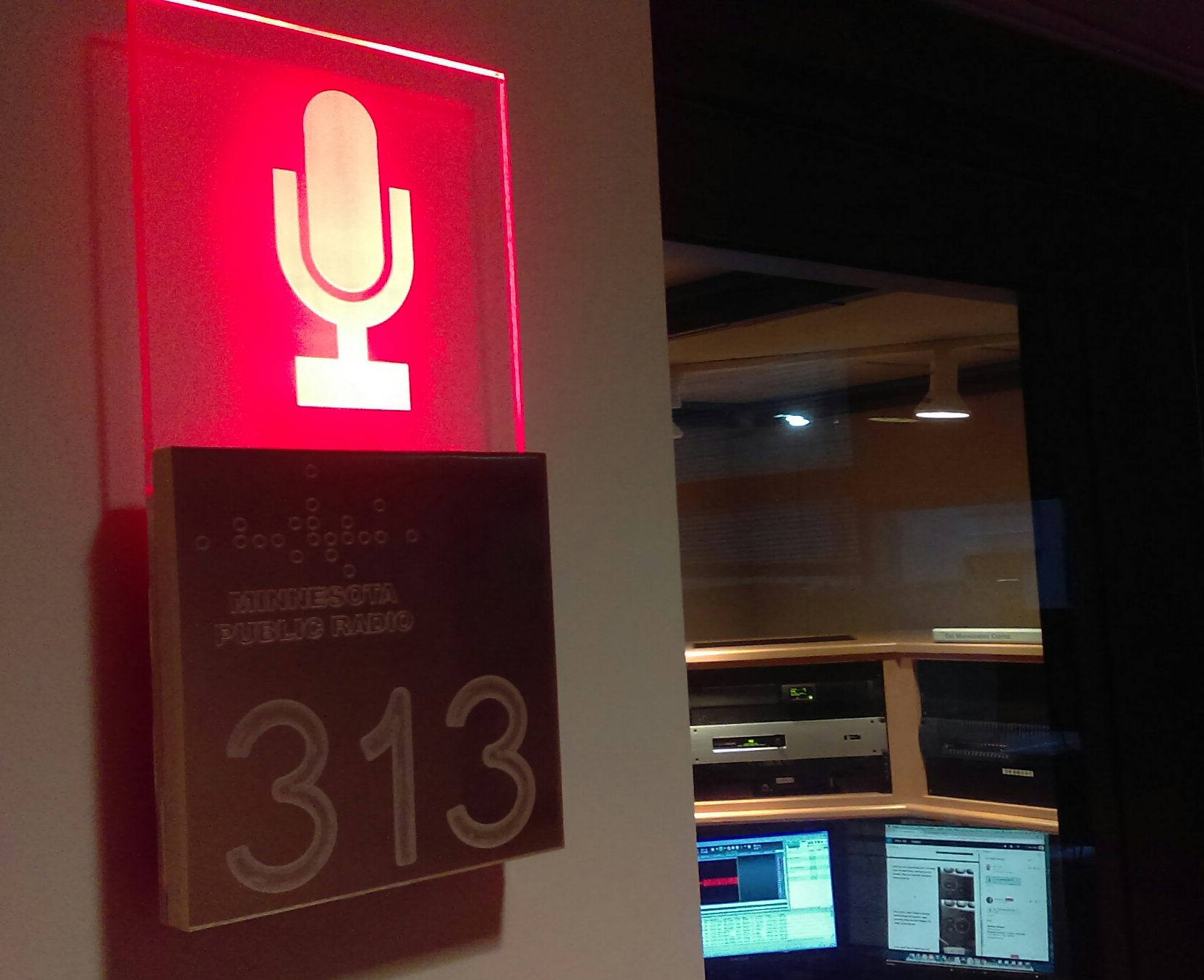 Wednesday February 21, 2018
(Subject to change as events dictate)
Until 9 a.m. – Morning Edition (Phil Picardi hosts)
Anti-harassment efforts at the Minnesota Capitol; The 3M settlement; The 50th anniversary of 9-1-1; the Connecticut model for school safety examined; the Russian bot strategy; and the latest from the Olympics.
9 a.m. – MPR News with Kerri Miller
The influence of Billy Graham.
9:15 a.m. – Women in church leadership. Whether or not women should serve as pastors or spiritual leaders is something that the Christian community has long debated. So how are women viewed and treated by the church? And what should be done about it?
Guest: Rachel Held Evans, author of "A Year of Biblical Womanhood"; Lisa Sharon Harper, speaker, activist, author of "The Very Good Gospel."
10 a.m.- 1A with Joshua Johnson
A review of Black Panther. It's a movie with a message, but is Hollywood listening?
Guests: John Horn, host of "The Frame" on KPCC; Jamil Smith, contributor, Time Magazine; David Betancourt, staff writer, The Washington Post; Sherri Williams, assistant professor at the School of Communication; American University.
11 a.m. – MPR News with Tom Weber (Mike Mulcahy hosts)
Gov. Mark Dayton talks about his last year in office.
12 p.m. – MPR News Presents
From the America Abroad series: "Document Leaks: The Consequences of Revealing Secrets." Madeleine Brand hosts.
1 p.m. – The Takeaway
Florida students converge on the state capitol to push for action in the week of last week's killings.
Guest: Jaylene Kennedy, a senior, and the class president of Coral Glades High School, which is about a 10 minute drive from Marjory Stoneman Douglas;Ryan Deitsch, 18 year old senior and student journalist at Marjory Stoneman Douglas
2 p.m. – BBC NewsHour
Can the students of Florida persuade the politicians of Florida to tighten gun laws? Will North Africa be the site of the world's first water war? A special report from Italy ahead of elections.
3 p.m. – All Things Considered
NAFTA and Detroit; James Lankford on Russian bots.
7 p.m. – The World
The death of Billy Graham; the American coach of Afghanistan's women soccer team; an interview with Kim Phuc. She was known for years as the "Napalm Girl," because of a photograph that was taken of her during the Vietnam War.
8 p.m. – Fresh Air
Actor Richard Jenkins talks with Dave Davies about his role in The Shape of Water, which earned him an Oscar nomination for supporting actor. Jenkins' other films include The Visitor, Flirting with Disaster, Bone Tomahawk and the TV mini series Olive Kitteridge.