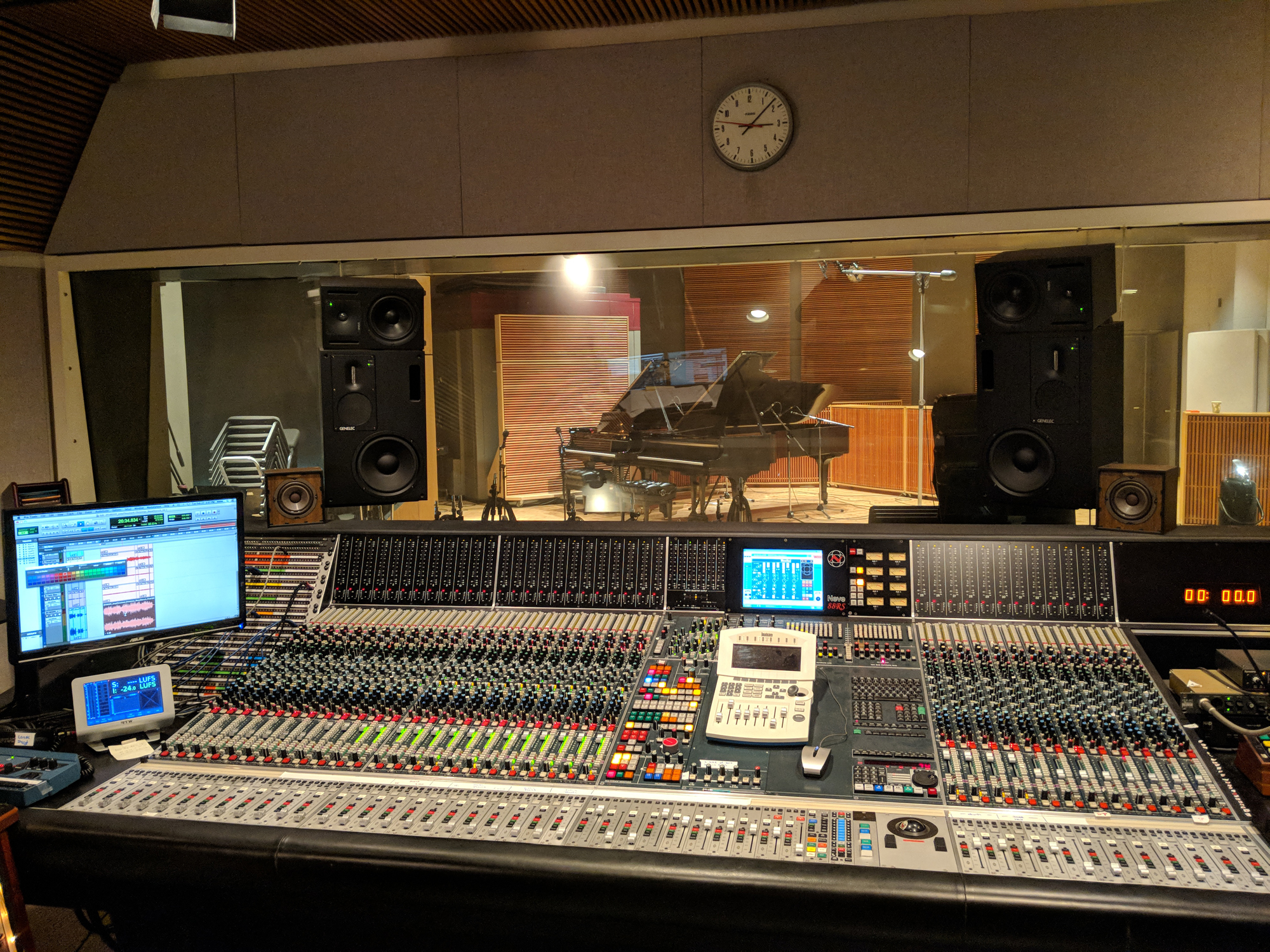 Wednesday February 28, 2018
(Subject to change as events dictate)
Until 9 a.m. – Morning Edition
A look at last night's celebration in Duluth of gold-medal-winning curlers. Twin Cities cab drivers fight back against Uber and Lyft. Nina Totenberg reports on yesterday's Supreme Court hearing on a Minnesota case regulating proper apparel at polling places..
9 a.m. – MPR News with Kerri Miller
Change has been slow in coming to corporate boards. Two thirds of all of the corporate board seats on Fortune 500 companies are held by white men. And believe it or not that represents progress. So–why have boards been so slow to bring in more women and people of color? And how does a more diverse board shape a company's performance?
Guest: Elizabeth Stapp, instructor on business ethics and social impact at the University of Colorado Boulder.
9:15 a.m. – Kerri Miller talks to author Mira Lee about the themes of mental health and relationships between sisters in her new book, "Everything Here is Beautiful."
10 a.m.- 1A with Joshua Johnson
Chris Hughes and Mark Zuckerberg were college roommates before they co-founded Facebook. Now Hughes is arguing that people like him should help Americans in poverty. His answer is a universal basic income. Tax the rich and give money to the poor, every month. But would handouts really help?
Guest: Chris Hughes
11 a.m. – MPR News with Tom Weber (Marianne Combs hosts)
Can patients manage their pain and how much of it is psychological, not physical?
Guest: Dr. Charles Reznikoff, an addiction specialist at Hennepin County Medical Center; Dominik Mischkow, visiting assistant professor in Psychology at Ohio University.
12 p.m. – MPR News Presents
A special from the Humankind Series: The Freed People, a look how slaves survived after being emancipated, most were homeless, jobless and separated from their families.
1 p.m. – The Takeaway
The history and evolution of the National Rifle Association.
2 p.m. – BBC NewsHour
The Afghan president wants the Taliban to join peace talks. Is it right to make the offer and how will the Taliban respond? More obstacles on the road to Brexit as the EU presents its version of what's been agreed so far. Also, ahead of President Putin's big speech, our Moscow correspondent gives his state of the nation.
3 p.m. – All Things Considered
Results of the Minnesota budget forecast; Guns and mental health; Mistakes companies make when marketing to women; the path ahead for immigration; and a profile of Rachel Morrison.
7 p.m. – The World
How technology changed the movies – good and bad. A veteran visual effects artist tells about the first Star Wars film. He was just a kid from the UK who had little idea he was making film history.
8 p.m. – Fresh Air
Sarah McBride, the first transgender person to address a major political convention, served as an intern in the Obama White House, and is now spokersperson for the LGBTQ rights group, The Human Rights Campaign. Her memoir is about love, loss and the fight for trans equality.