Oh for cute! A little two-bedroom bungalow. A typical starter home that should come pretty cheap.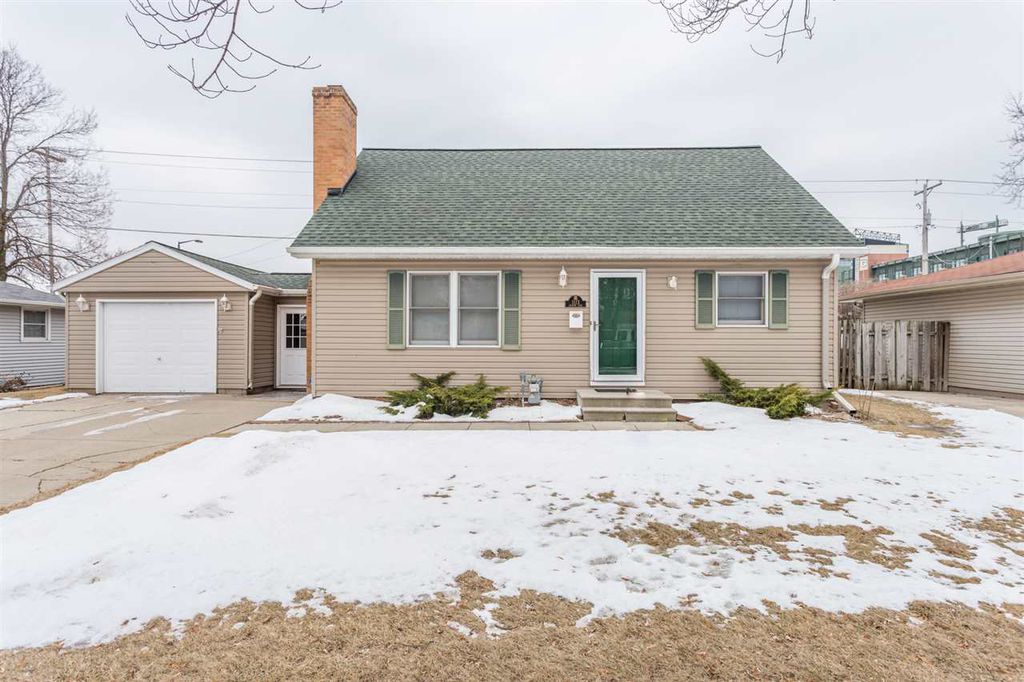 Granted it's not much to look at. There's no landscaping and the gas meter in the front yard is a turn-off.
The kitchen is tiny, although it screams "Wisconsin".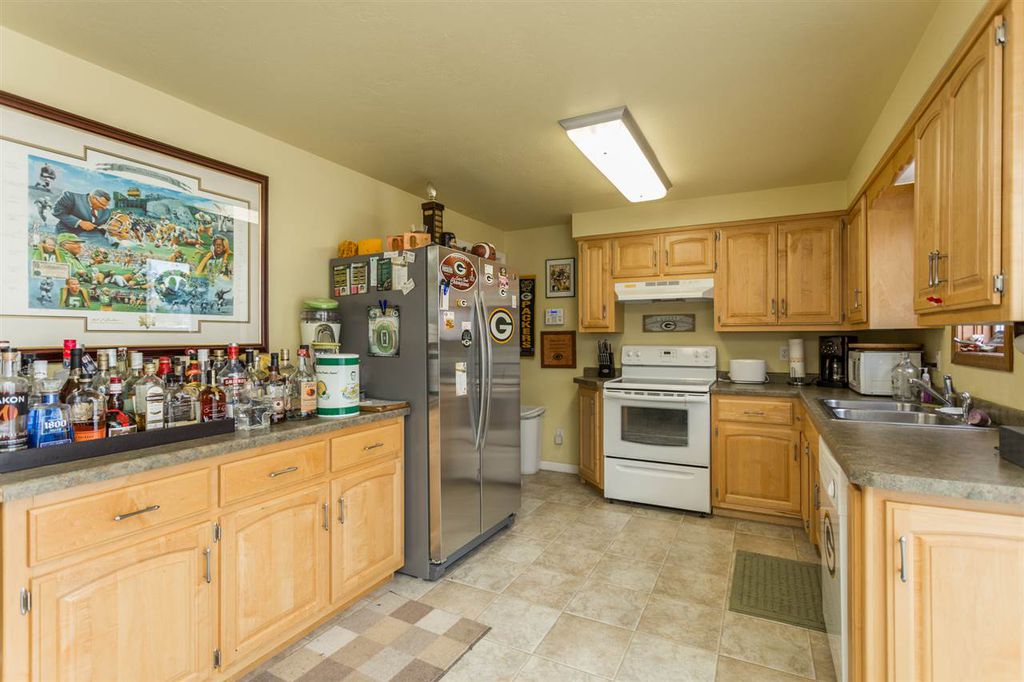 The bathroom? Meh.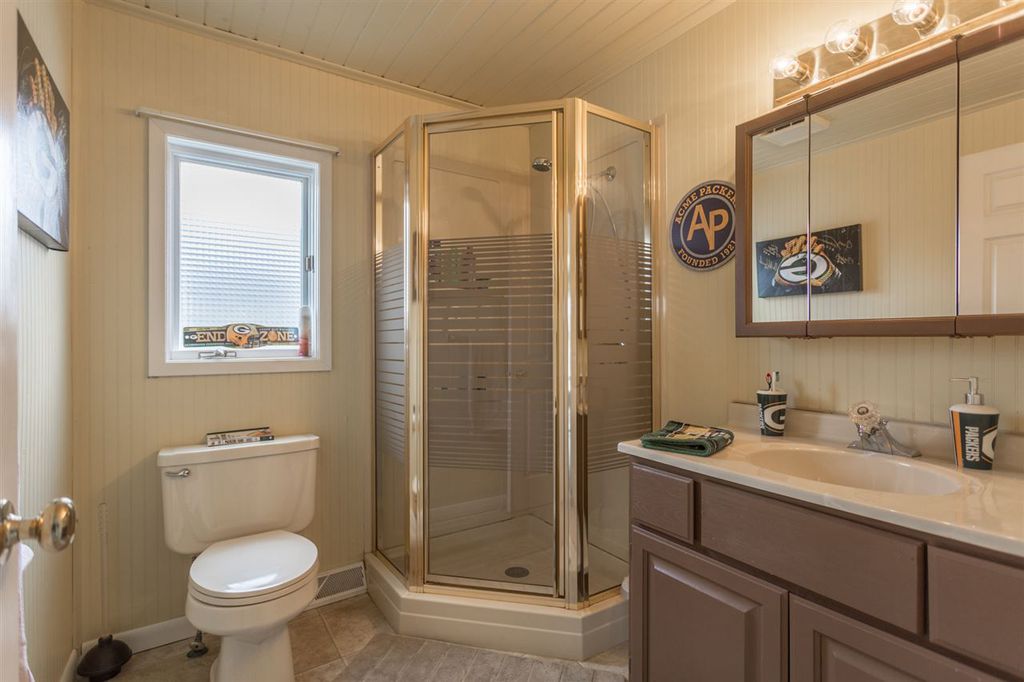 Ready to make an offer?
It's selling for $800,000.
Why? Because its backyard looks at Lambeau Field in Green Bay, according to the Milwaukee Journal Sentinel, which says neighbors are trying to cash in and putting their homes on the market, convinced that the next owner can make a fortune renting to Packers fans during the season.
"What I always tell sellers is this is a really small, niche market. There are only so many buyers willing to pay the exorbitant amount," Steven Arendt, a broker, tells the paper. "Sometimes it takes a while to find these guys."
The top assessed market value in the 'hood is $400,000, but that has little to do with what a home will sell for.
There are going to be property owners that use it strictly as rentals," said Lori Stephan, owner and broker at Country Pride Realty in Pulaski.

"Then there are property owners that want to flip it for a substantial amount of money, for a profit. Then there's the family from wherever that are big Packers fans and want to use it for games."
For $800,000?
"Sometimes I think it's shooting for the stars and seeing where it ends," another broker says. "Seeing Lambeau I think is key, and that they don't have to walk very far is extremely important. Some people have been able to sell at a very good profit, no doubt."
"The reality is, we are a very conservative city. People from larger cities come in and look at our prices and think they are peanuts," she said.