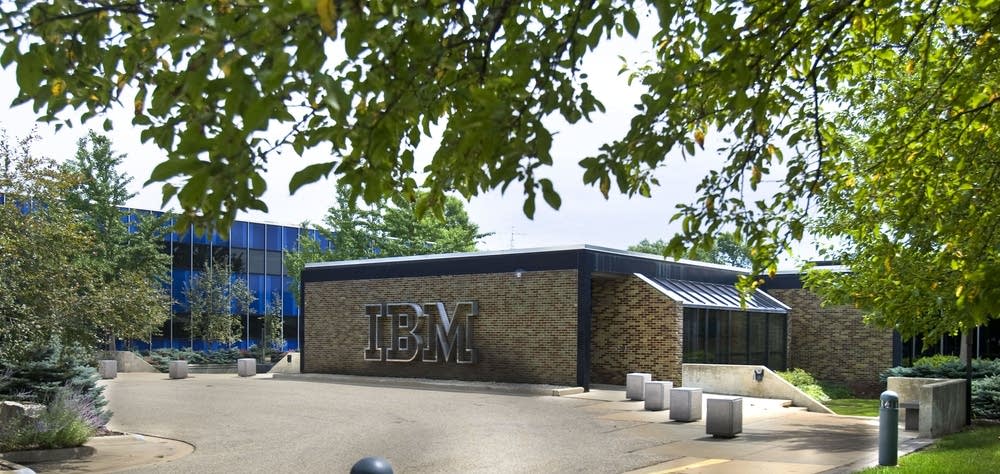 Back in the day when ethical leadership and management was a corporate goal, Tom Peters' 1982 book, "In Search of Excellence," was the management bible, documenting the value-based approach used by companies like 3M, Frito Lay, and Apple that showed businesses could make money by valuing their people.
One of those companies was IBM. How times have changed!
Today, ProPublica released its investigation into the company's employment practices, focusing on how it treated its older workers by reviewing five years worth of WARN reports, required of companies who plan to layoff more than 50 workers (it found that IBM understated the extent of cuts at its Rochester, Minn., plant as it shifted work overseas).
The company has been laying off older workers, then bringing them back days later as "contract employees," with less money and no health benefits. Then, in the middle of projects, the employees are told they have to accept a further pay cut or be out of work. Even worse: the employees are asked to train their overseas replacements before walking out the door.
ProPublica also says IBM:
Denied older workers information the law says they need in order to decide whether they've been victims of age bias, and required them to sign away the right to go to court or join with others to seek redress.
Targeted people for layoffs and firings with techniques that tilted against older workers, even when the company rated them high performers. In some instances, the money saved from the departures went toward hiring young replacements.
Converted job cuts into retirements and took steps to boost resignations and firings. The moves reduced the number of employees counted as layoffs, where high numbers can trigger public disclosure requirements.
Encouraged employees targeted for layoff to apply for other IBM positions, while quietly advising managers not to hire them and requiring many of the workers to train their replacements.
IBM, which is now among the most secretive companies, refused to speak to ProPublica unless it provided all the documents the news service received in its investigation, a request ProPublica rejected because it would have identified the sources.