We have no choice but to leave it to women to confirm whether a report from WalletHub out today is correct: Minnesota is the best state for women.
That's either an indication of how great Minnesota is or how poor 49 other states are. We cannot comment. We're men. What do we know about what it's like to be a woman anywhere?
All the usual states in surveys about great places show up at the top — Minnesota, Massachusetts, North Dakota, Vermont, Wisconsin. All the usual ones show up at the bottom — Louisiana, Arkansas, Mississippi, Oklahoma.
Minnesota doesn't finish first in many of the individual categories that make up the total score; it is merely solidly above average — second in earnings, fifth in low uninsured rate, fourth in high school graduation, third in life expectancy, and fifth in low level of poverty.
Surprisingly, it doesn't crack the top five in a state strength: voting.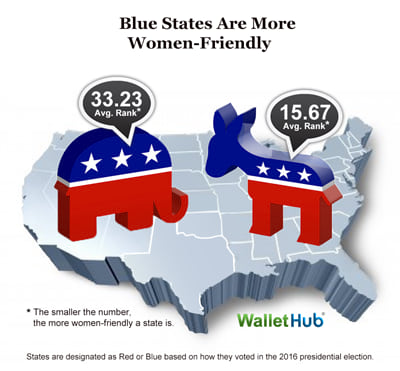 Darcie Rives-East, a professor at Sioux Falls' Augustana University notes the parallel between the best states for women and the politics of the state.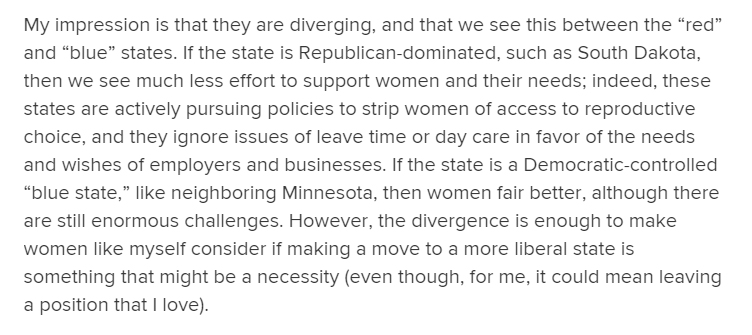 Last year's survey also ranked Minnesota No. 1. Wisconsin maintained its No. 5 rank decide dropping five spots (to No. 15) in women's safety and health.