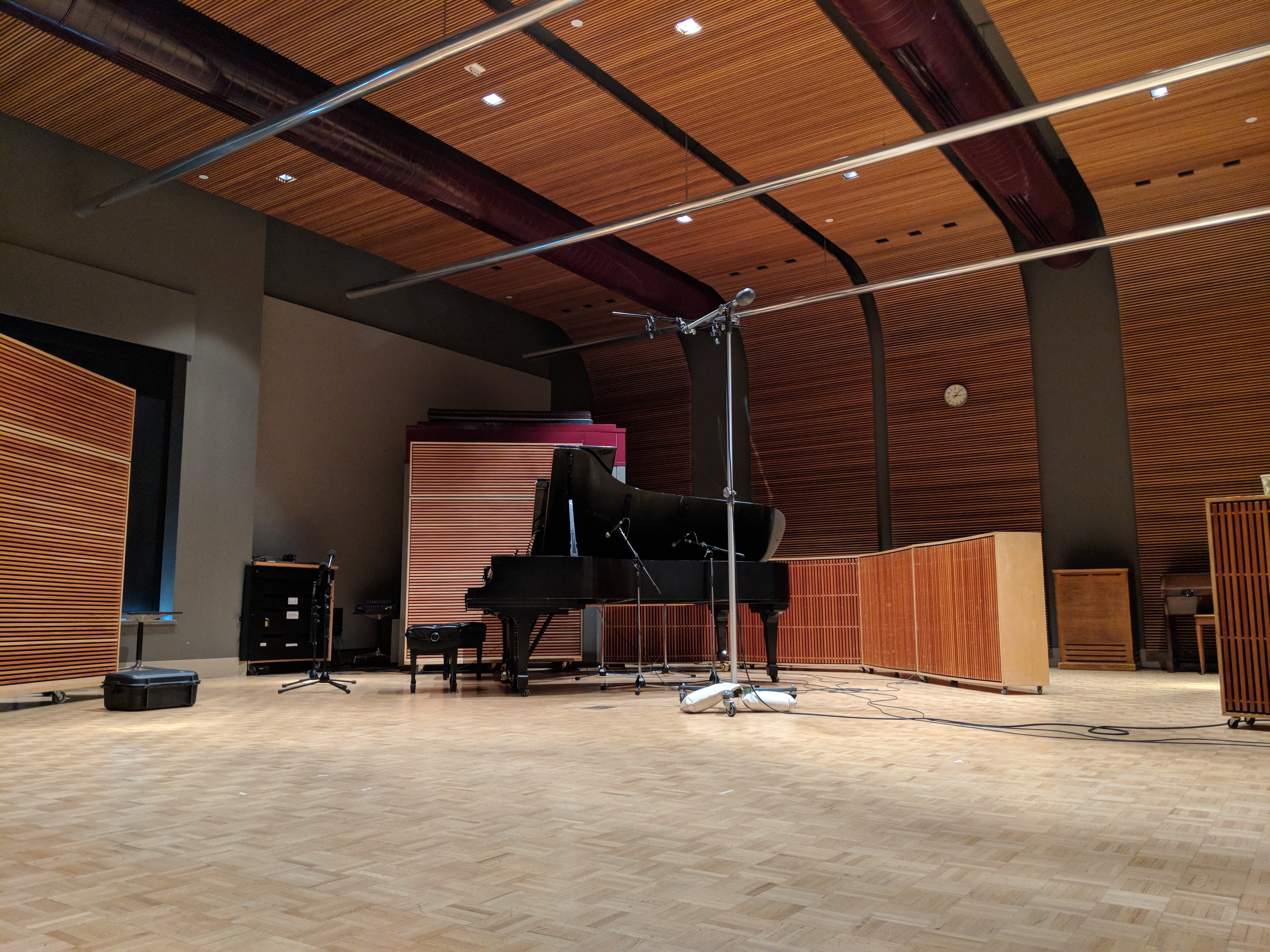 Thursday March 8, 2018
(Subject to change as events dictate)
Until 9 a.m. – Morning Edition
How Minnesota schools are assessing threats of Parkland copycats; What is 'radical inclusion'? African Americans and the drug crisis; how the Pacific trade pact is doing without the U.S.; factory workers fearing steel tariffs; Fergus Falls divided over the future of the former state hospital.
9 a.m. – MPR News with Kerri Miller
Minnesota is a hub for medical device companies. Do those companies benefit from a lack of industry oversight? A new book looks at the dark side of medical devices.
Guest: Jeanne Lenzer, medical investigative journalist, author of "The Danger Within Us: America's Untested, Unregulated Medical Device Industry and One Man's Battle to Survive It."
10 a.m.- 1A with Joshua Johnson
From The New York Times: "The Justice Department sued California; Gov. Jerry Brown; and the state's attorney general, Xavier Becerra, over three state laws passed in recent months, saying they made it impossible for federal immigration officials to do their jobs and deport criminals who were born outside the United States. The Justice Department called the laws unconstitutional and asked a judge to block them."
Guests: Margaret Mims, Fresno County Sheriff; Evan Halper, National reporter for the Los Angeles Times; Senator Ricardo Lara, State Senator representing California's 33rd Senate District (Los Angeles County); Kevin Johnson, Dean of the U.C. Davis School of Law. Professor of Public Interest Law and Chicana/o Studies.
11 a.m. – MPR News with Tom Weber (Mike Mulcahy hosts)
NIC PAIN
Erin Krebs is the women's medical director for the Minneapolis VA Health Care System. She is also a core investigator for chronic disease research outcomes. She led a study that looked at 240 patients with moderate to severe chronic pain in their back, hip or knee. They compared opioid medication to nonopioid and found that "use of opioid vs nonopioid…did not result in significantly better pain-related function over 12 months." She'll join host Mike Mulcahy to talk about the results of the study.
11:15 a.m. -Adventurous filmmaker Bryan Smith will be taking to stage at the Fitzgerald Theater Thursday evening to talk about all the crazy places he and his camera have been, but first he'll join host Mike Mulcahy in the studio to talk about his adventures.
12 p.m. – MPR News Presents
Part 2 of the NPR special on the investigation of Russian interference in the 2016 election. For NPR's"Embedded" series, Kelly McEvers reports on two key questions explored by Special Counsel Robert Mueller: (Part 2 is "Obstruction." (Part 1 aired March 7: "Collusion.") Both are at mprnews.org.
1 p.m. – The Takeaway
Translating 'MeToo' for all women. The United Nations shifts the focus away from big cities and professional environments, to the millions of women in rural areas around the world.
2 p.m. – BBC NewsHour
Is President Trump having second thoughts about imposing tariffs on all imported steel and aluminium. How Russians feel about their government being accused of complicity in the attempted murder in Britain of a former Russian spy and his daughter and Women workers in Spain are marking International Women's Day with an unprecedented one-day strike
3 p.m. – All Things Considered
Initiative unveiled to raise Minnesota's legal smoking age to 21;
Paul Huttner's Climate Cast; Congress considers what to do about steel tariffs; Mothers in state houses; why Europe's clocks are slowing down; and Bob Mondello reviews Wrinkle in Time.
7 p.m. – The World
More than five months since Hurricane Maria plunged the island into darkness, Puerto Rico's power grid still needs fixing. So what's taking so long? We'll get an update from Jose Sanchez of the US Army Corps of Engineers. He led the Corps' effort to restore Puerto Rico's power grid after the storm.
Also today, we'll hear the chilling story of a humanitarian aid worker who felt abandoned by her long-time employer after she was sexually assaulted during a deployment in Sri Lanka . Her employer was the United Nations refugee agency, which has since admitted that its response was flawed. Amy Costello reported that story for us.
8 p.m. – Fresh Air
We remember satirist, comic and comedy club founder Barry Crimmins who died last week at the age of 64 from cancer. We'll listen to an interview with Crimmins and with Bobcat Goldthwait who got his start in one of Crimmin's clubs. Goldthwaitt directed a 2015 documentary Call Me Lucky about Crimmins and his importance to comics; it's also about how Crimmins was sexually abused as a child and later made it his mission to take down pedophiles operating in internet chat rooms.