Here's your daily dose of bittersweetness.
Sometimes we have to look a little harder than we should have to in order to find the humanity in the intersection of politicians and the media.
In Boston today, for example, there is this: The Massachusetts Gaming Commission held a seat for long-time radio reporter Lana Jones at its meeting.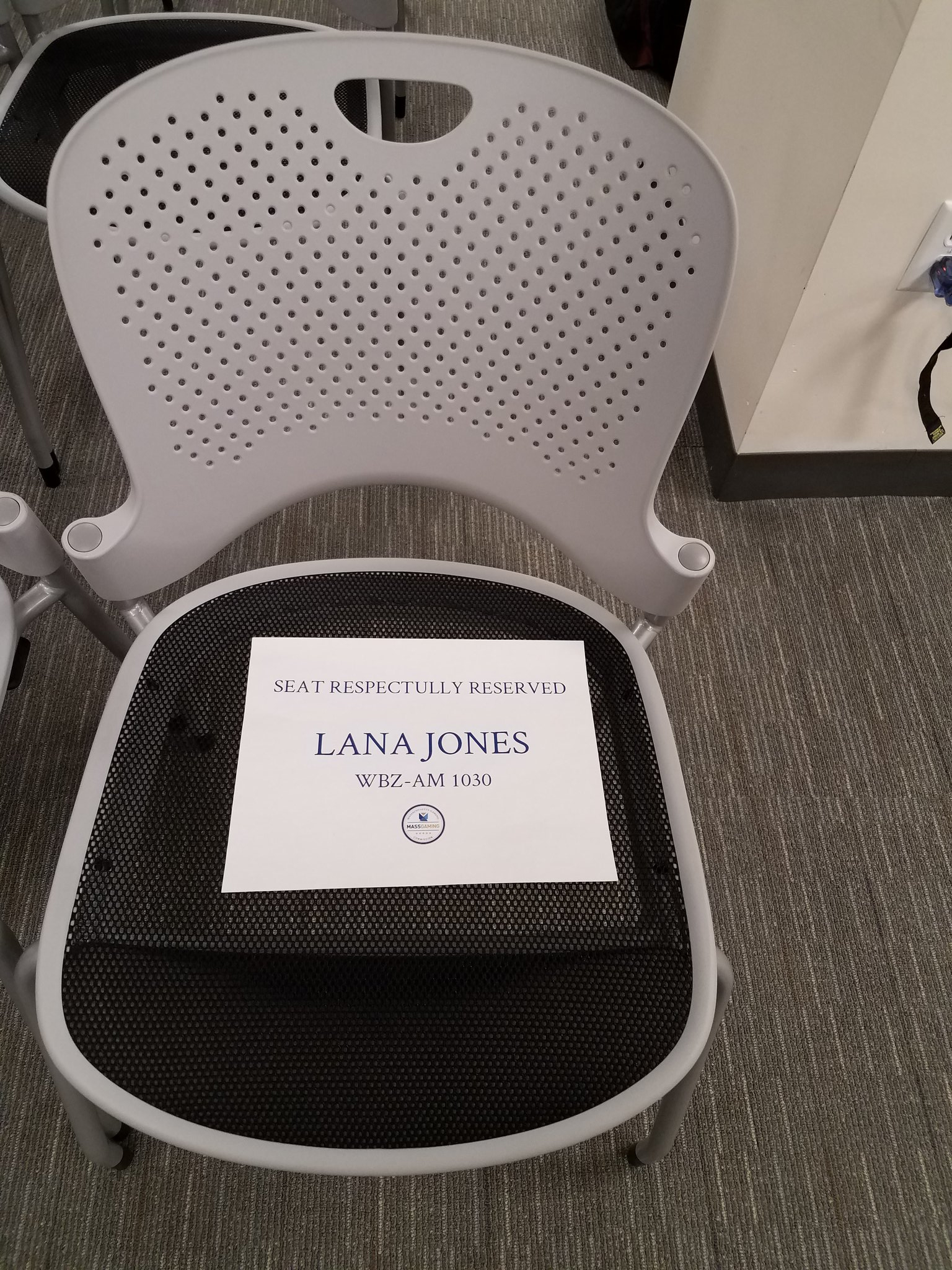 It was a touching display of decency.
Jones, 63, collapsed and died of a ruptured aorta on Wednesday morning.
Lana Jones wasn't just a familiar voice on the radio. She stood tall on the landscape of Boston news reporting. Bold when chasing a story, compassionate with the people those stories touched, witty in conversation, and always a professional. We'll all miss her. pic.twitter.com/x0QdphbvHf

— DA Dan Conley (@DADanConley) April 25, 2018