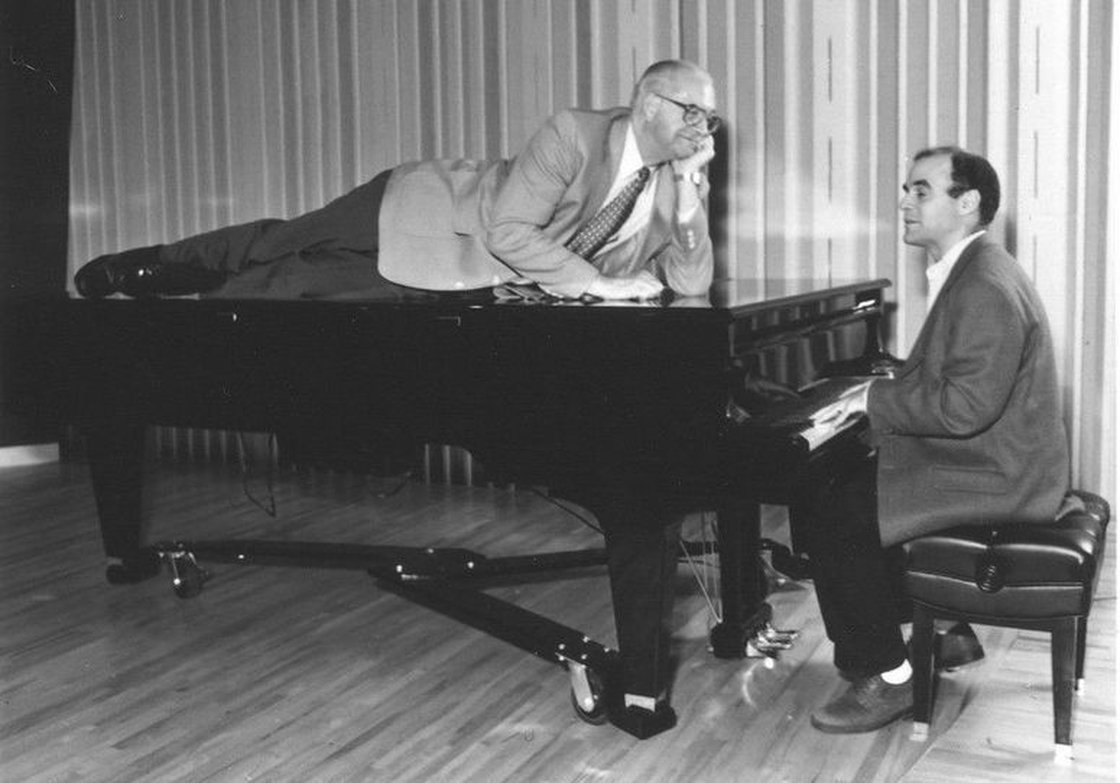 It's hard to imagine there are any fans of public radio who aren't gobsmacked by the death today of Carl Kasell, the longtime NPR announcer who also was a sidekick on the show "Wait, Wait Don't Tell Me."
For 30 years, he played it straight with the news until he retired in 2009

Personality, comedy, and the buttoned-down world of serious public radio were never really friends until Kasell proved you could be both a serious news person and funny.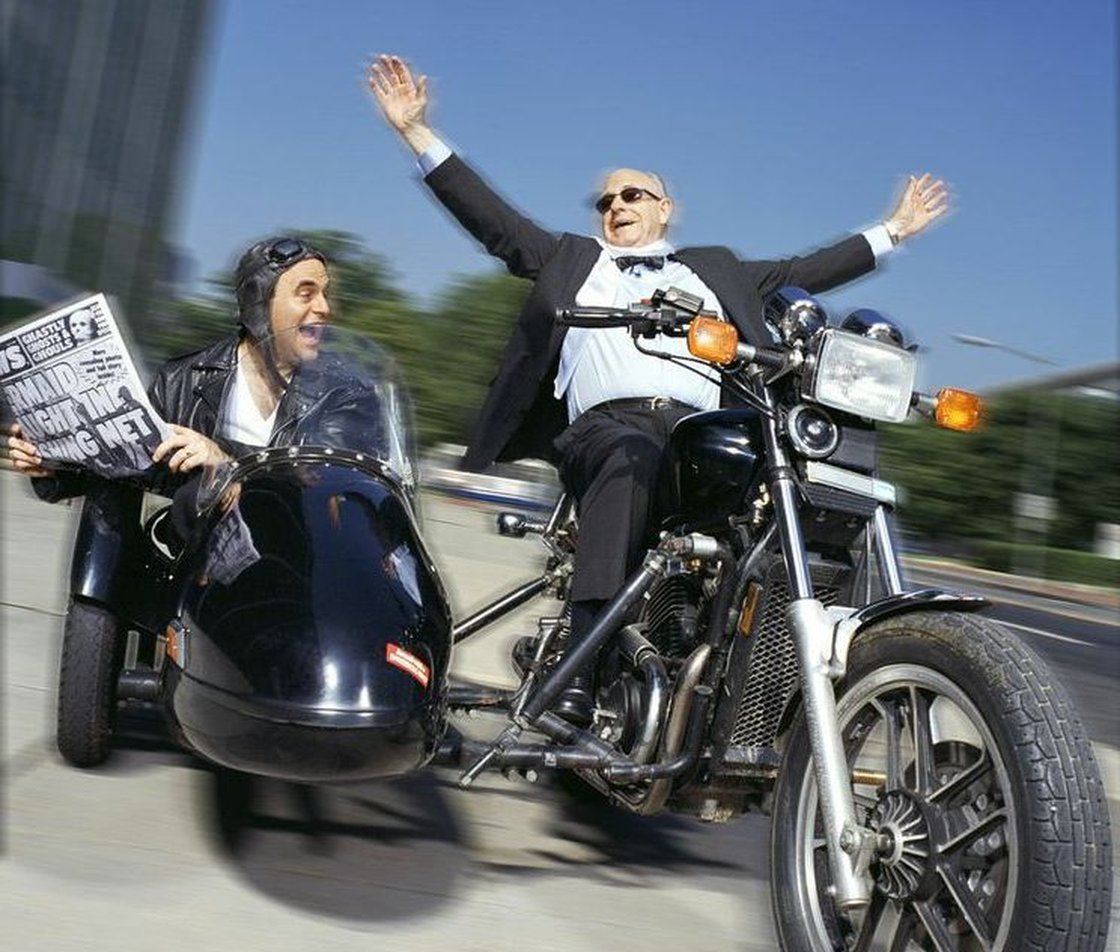 He brought gravitas and goofiness, the Washington Post said in its tribute today.
Some NPR executives initially fretted that Mr. Kasell's participation on a program that lampooned the news and public radio tropes would collide with the venerable anchor's normally sedate on-air reputation.

But as Sagal once told The Washington Post, "Deep inside that serious newscaster persona was a huge piece of cured North Carolina ham." (An amateur magician, Mr. Kasell once sawed NPR legal affairs correspondent Nina Totenberg in half.)

"Wait Wait" executive producer Doug Berman, known to credit-attuned listeners by his moniker, "The Subway Fugitive," had been trying to cast the show when he heard Mr. Kasell field questions at a public radio conference. A woman asked what time Mr. Kasell woke to do his job.
He stayed with Wait Wait until 2014.
"The greatest thing about Carl was anything we came up with, he was game," Peter Sagal, the Wait Wait host said. "When we were in Las Vegas, we had him come onstage in a showgirl's headdress. No matter what we asked him to do — silly voices, or weird stunts; we had him jump out of a cake once to make his entrance onstage — he did it [with] such joy and such dignity."
Dignity. That's why today's news is even more upsetting and life's unfairness infuriating. Kasell was denied his dignity because he had Alzheimer's, perhaps the cruelest disease on the planet.

A tribute to Carl Kasell. pic.twitter.com/wuXvHiYLmP

— Paula Poundstone (@paulapoundstone) April 18, 2018
A beloved voice. A radio man through and through. And the kindest colleague you could hope to find. @npr is 💔to share the news that newscaster Carl Kasell has died at age 84. pic.twitter.com/63jgGDFJEY

— melissa block (@NPRmelissablock) April 17, 2018
I am extremely sad to tell you all that my dear friend and colleague for 16 years, Carl Kasell has passed away at the age of 84, from complications of Alzheimer's. He was, and remains, the heart and soul of our show.

— ((((Peter Sagal)))) (@petersagal) April 17, 2018
My heart is broken. Carl Kasell, a giant of NPR and one of the greatest gentlemen there ever was, passed away. Sending lots of love to his dear family and his @waitwait family.

Here he is taking time for some great friends of mine in 2009. pic.twitter.com/H8RRFKUg6r

— Arnie Seipel, NPR (@NPRnie) April 17, 2018
Carl, we still carry your voice in our minds and hearts. Thanks for making us sound like pros when we were learning the ropes. RIP my friend. https://t.co/hN7WjpTXzx

— Scott Simon (@nprscottsimon) April 17, 2018