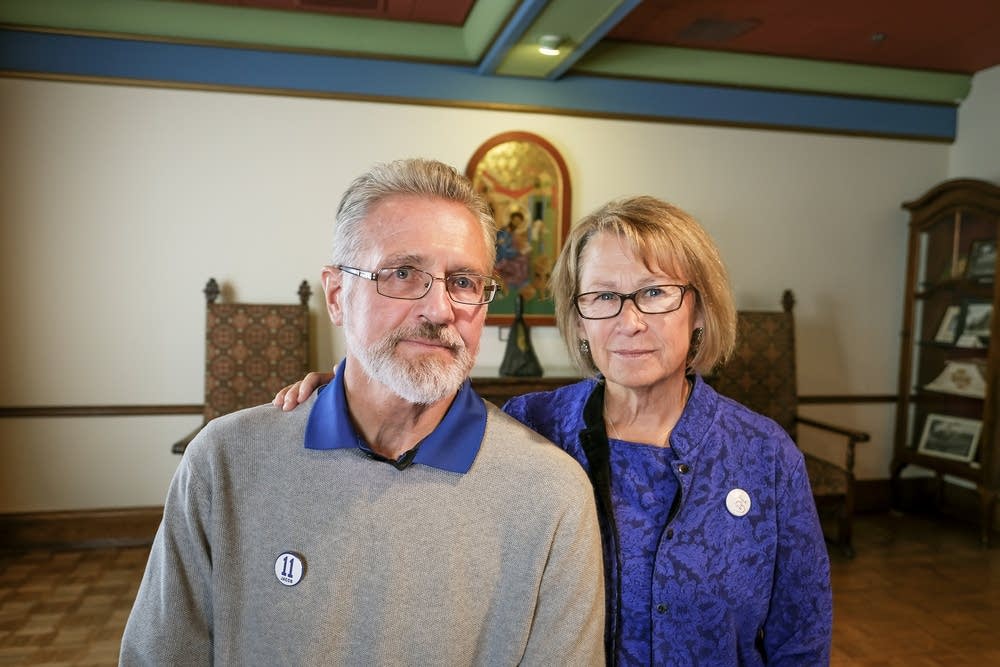 The next few weeks (assuming there are no appeals) will present a challenge for journalists with ethics now that a judge has ruled that documents in the investigation of the disappearance of Jacob Wetterling must be made public.
Several media groups — including MPR News, the Minnesota Coalition on Government Information, the state chapter of the Society of Professional Journalists and the Silha Center for the Study of Media Ethics and Law — sought their release for all the right reasons.
"The Eighth Circuit has acknowledged that a constitutional right of privacy exists in initial nondisclosure of personal information to a government agency, but it has never held that this right not to give personal information to the government bars the disclosure of information once it was obtained," Judge District Judge Ann L. Carrott said in her ruling.
That's the law and the law should be followed. To have ruled otherwise would destroy the spirit of state laws designed to keep accountability through open access.
But there's something in the documents that the Wetterlings — one of the most beloved couples by the media since their son was abducted and, as we now know, assaulted and killed — don't want you to see.
The judge has ruled that you have a right to know what that is, even if it turns out that it has nothing to do with Jacob Wetterling's abduction and disappearance.
That shifts the burden to journalists to decide what part of the documents — if any — are none of our business.
There's more than the Wetterlings' reputation and the reputation of journalists at stake with what comes next; there's also the willingness of victims and others to assist investigators in the future.
"It all came out of a place of fear in the beginning," said Patty Wetterling after a hearing on the issue in February. "Nobody trusted anybody, and people turned in information that was very personal and private – and I don't think anyone expected that was all going to become public. It could change how we work with law enforcement in the future if you know that everything you ever say is going to be in a big report."
Mark Anfinson, the media attorney, said the debate over whether to release the documents was a case of "two goods."
"We have witnessed firsthand the integrity and accuracy of the Minnesota news media," the Wetterlings said in a statement today. "They have set the bar very high and always treated our family with respect and dignity. We trust that this high level of reporting will continue."
We have insisted that we are responsible enough to restrain our urge to wallow in the intimate and irrelevant details of the Wetterlings' private lives.
Now we get a chance to prove it.