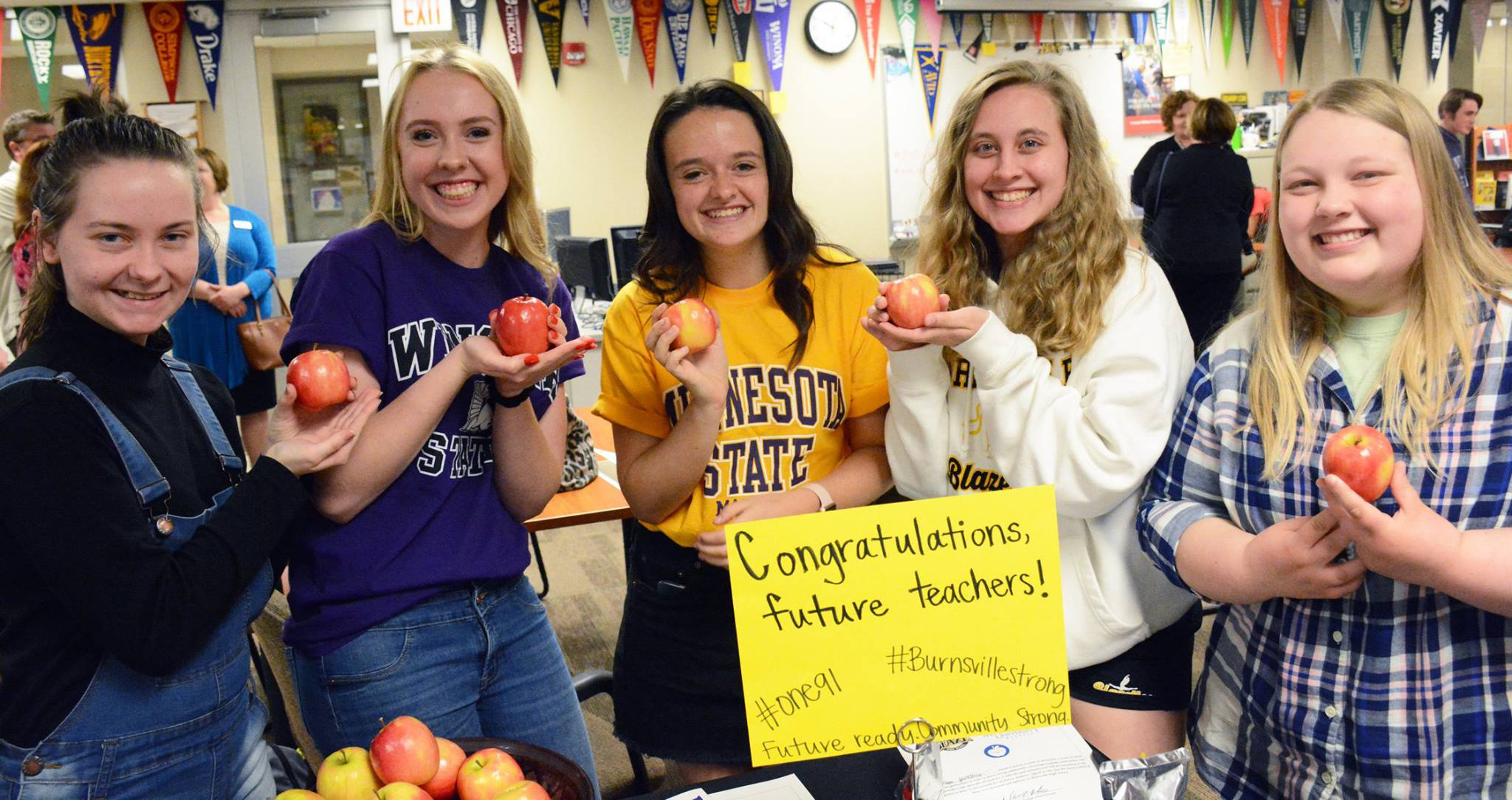 That idea about treating future teachers the way we treat future sports stars is catching on.
ISD 191 — Burnsville, Eagan, Savage — is following the footsteps of Maple Lake (which followed in the footsteps of a school in Iowa), holding a Teacher Signing Day to honor seniors who are going to go to college to become teachers.
What's not to like here as the seniors signed their letters of intent?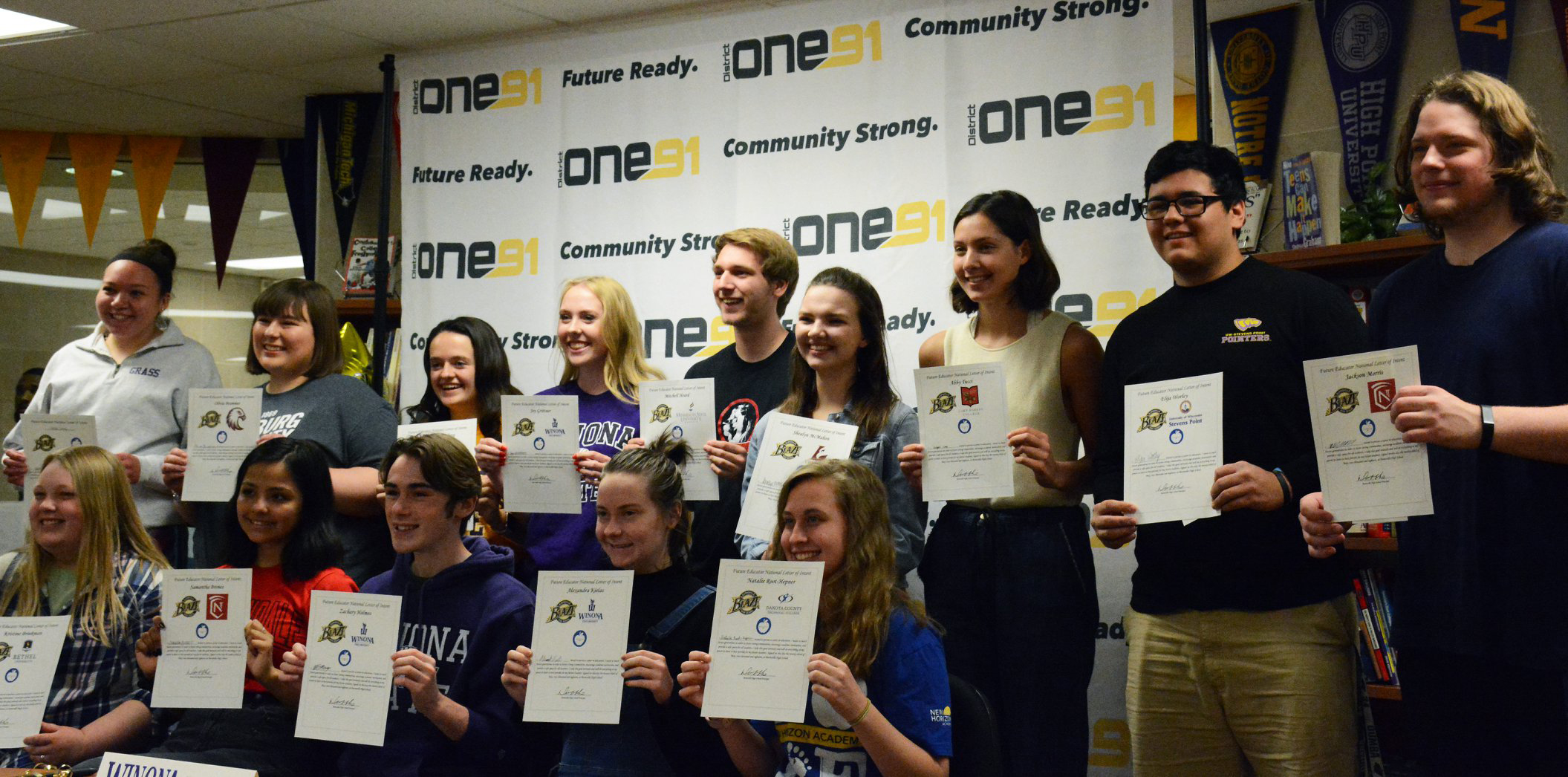 "Not to sound dramatic, but you are literal superheroes for making the choice to teach. If you want to make the world a better place, start with education," Burnsville High School language arts teacher Allison Millea told the students.
Olivia Brammer, who wants to be a special education teacher, told the Star Tribune that she's felt the pressure not to be a teacher, "maybe because they think it is not a lucrative profession," she said "But I always wanted to be one because I wanted to be able to impact the lives of people just like our teachers did."
"I want to teach future generations in order to foster strong communities, encourage academic motivation, and provide a safe space for all students," each "letter of intent" said.