Because the nation's courts remain locked in the quill-pen era, there are still jobs for courtroom artists and plenty of mocking of Jane Rosenberg for the foreseeable future.
Rosenberg is getting roasted online today for her work depicting Harvey Weinstein's appearance in a New York courtroom, which is odd because New York allows cameras in courtrooms.
i get the feeling the sketch artist doesn't like him pic.twitter.com/4qbWBdObz0

— David Mack (@davidmackau) May 25, 2018
Compare: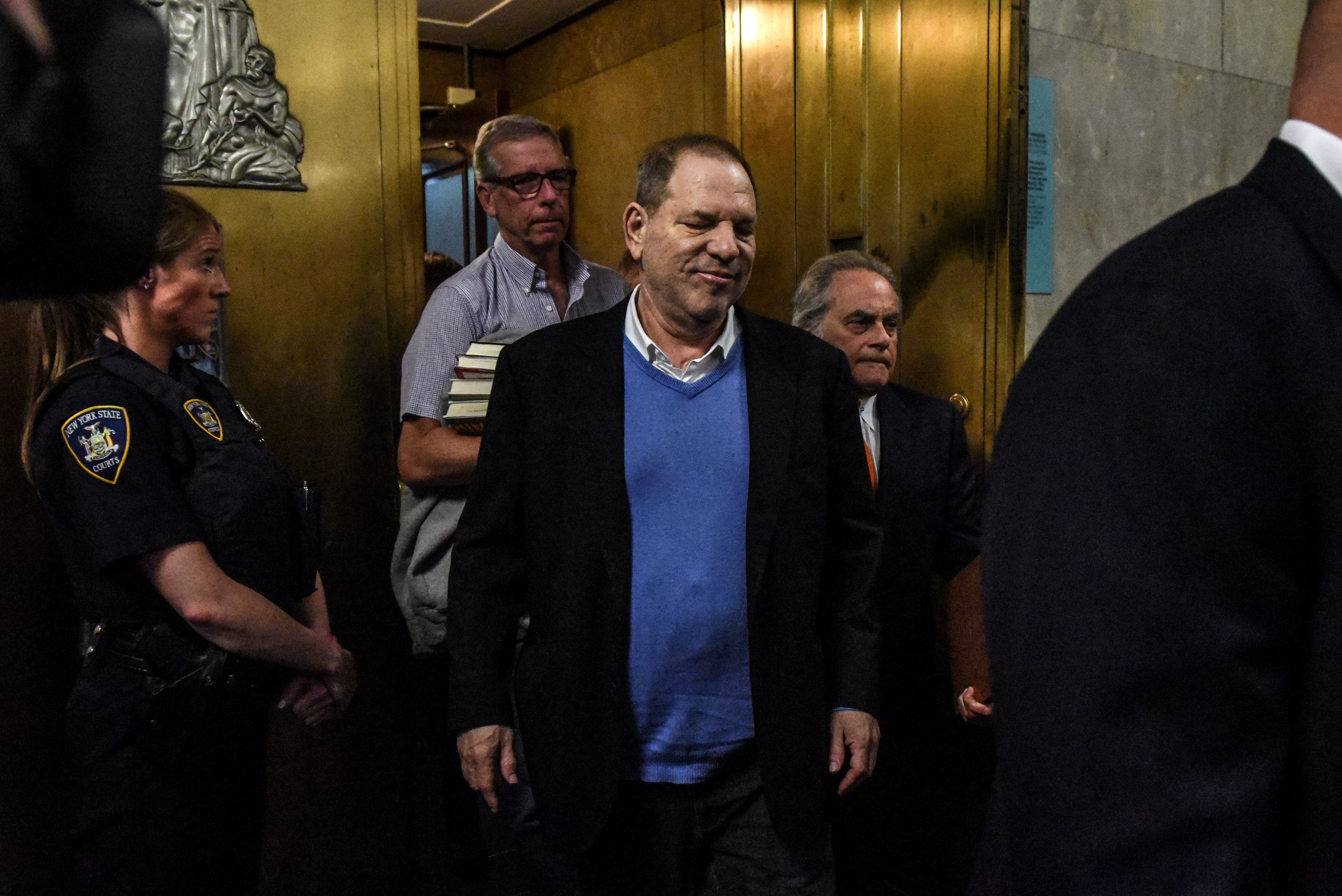 Rosenberg is best known for turning Patriots quarterback Tom Brady into a starving castaway/serial killer during a court hearing over the Deflategate controversy.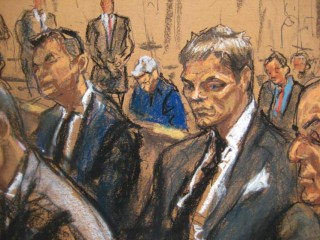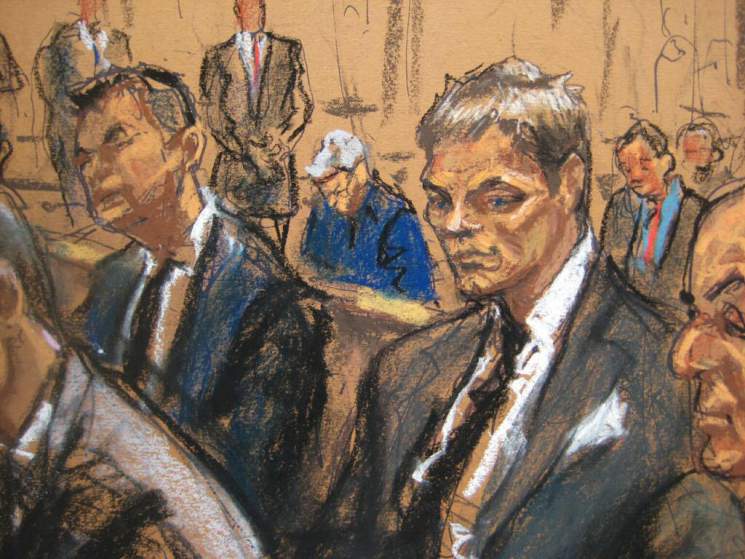 She got hate mail over that, and was compelled to apologize.
"I don't do social media; I don't do Twitter or Facebook, so there must be thousands more," she told the Dan Patrick Show at the time. "But people just found me on my personal email and started writing me nasty comments. It's shocking to me that people can waste time to do this. I mean, why bother? What's the point for people to write these things? There's something wrong with people who want to do that."
She probably won't get much mail this time. Nobody likes an alleged rapist.