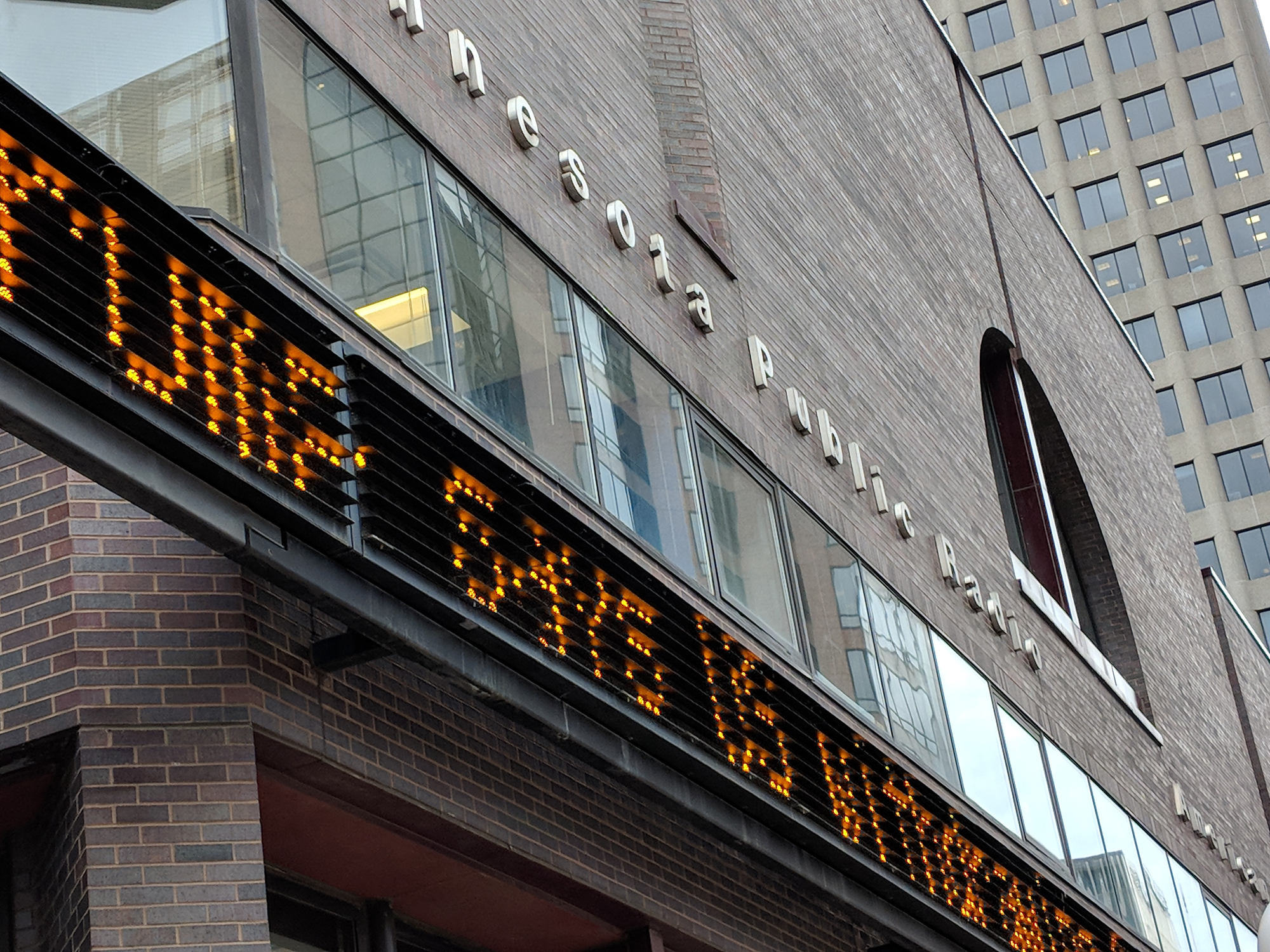 Thursday May 24, 2018
(Subject to change as events dictate)
9 a.m. – MPR News with Kerri Miller
(Stephanie Curtis hosts) The collapse of the Korean summit.
Guest: Jean Lee of the Woodrow Wilson International Center for Scholars.
9:15 a.m. – (Paul Huttner hosts) Renewable sources of energy — solar, wind, and hydro — now sit in second place in Minnesota's energy portfolio, and they account for 25 per cent of electricity generated in the state. Clean energy has become a driver of innovation, investment and jobs. For this special Thursday morning live edition of Climate Cast, Paul Huttner and guests will assess the state of Minnesota's renewables — the economy, the infrastructure, and the potential for accelerated growth.
Guests: J. Drake Hamilton, Fresh Energy; Mike Cashin, Environmental Policy Advisor, Minnesota Power; Gregg Mast, Clean Energy Economy Minnesota; Ellen Anderson, Executive Director of U of M's Energy Transition Lab.
10 a.m.- 1A with Joshua Johnson
There are more than 13,000 Dollar General stores in the United States.That's about the same number as Starbucks. It's almost double the number of Walmarts. The chain has found a sizable and profitable market outside of cities, in places where Walmart has either closed stores or never opened them. In many of these places, Dollar General is the last store to buy essential goods and the most affordable option.
Guests: Cal Turner Jr., Former CEO, Dollar General; Garrick Brown, national retail research director, Cushman & Wakefield.
11 a.m. – MPR News at 11 (Tom Weber hosts)
In this episode Counter Stories the team looks at U.S. history of lynching, and how the trauma of this crime continues to affects people of color. Luz Frais and Anthony Galloway talks to host Tom Weber about his bus trip to Montgomery Ala, for the opening of the National Memorial for Peace and Justice. What can we learn from America's unspoken legacy of lynching?
Guests:Anthony Galloway, owner, Umoja Consulting; Luz María Frías, President and CEO YWCA Minneapolis;
12 p.m. – MPR News Presents
From the Climate One series: The hidden health hazards of climate change. (allergies, asthma, and insect-borne diseases carried by ticks, mosquitoes and more!)
1 p.m. – The Takeaway
The U.S. Olympic Community can win medals, but can they protect their athletes? Members of Congress demand answers about the sexual abuse of athletes that extends far beyond gymnastics.
2 p.m. – BBC NewsHour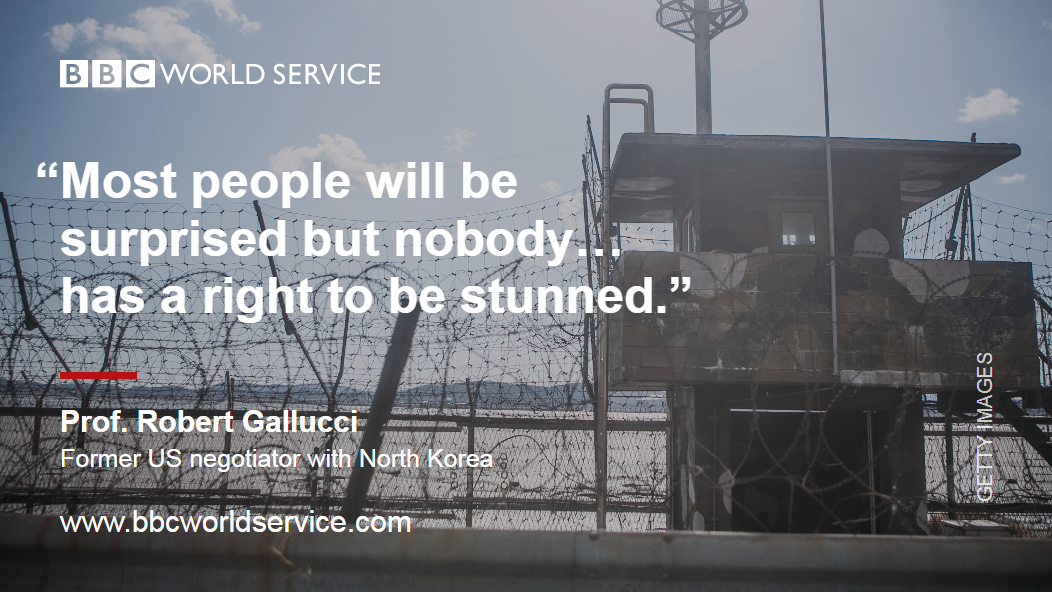 3 p.m. – All Things Considered
Ireland's abortion referendum; how a giant asteroid impact warmed the earth; female veterans; the new sport of drone racing; the 108-year-old volunteer; Climate Cast.
6:00 p.m. – Marketplace
In this economy, few of us look at the pigments industry. That is, until now. Researchers have found that a new red pigment could actually generate billions of dollars.
6:30 p.m. – The Daily
The families of children killed at Sandy Hook Elementary School in Newtown, Conn., in 2012 are suing a conspiracy theorist who claims the massacre was a hoax. Their lawsuits are bringing the issue of "fake news" to the courts.
Guest: Elizabeth Williamson, a reporter in the Washington bureau of The New York Times.
7 p.m. – The World
A jazz composer writes about the immigrant experience in Argentina. His Jewish grandmother fled there from Poland in the 1930s.Now he leads American high school kids on a musical journey of culture and memory.
8 p.m. – Fresh Air
We begin a two-day tribute to Pulitzer Prize-winning novelist Philip Roth, who died Tuesday at the age of 85. Terry Gross interviewed him a number of times. We'll listen back to their 2005 conversation. The Library of America had released two volumes of a projected eight volumes of Roth's work. The two volumes included "Goodbye Columbus," "Portnoy's Complaint," and "When She was Good."