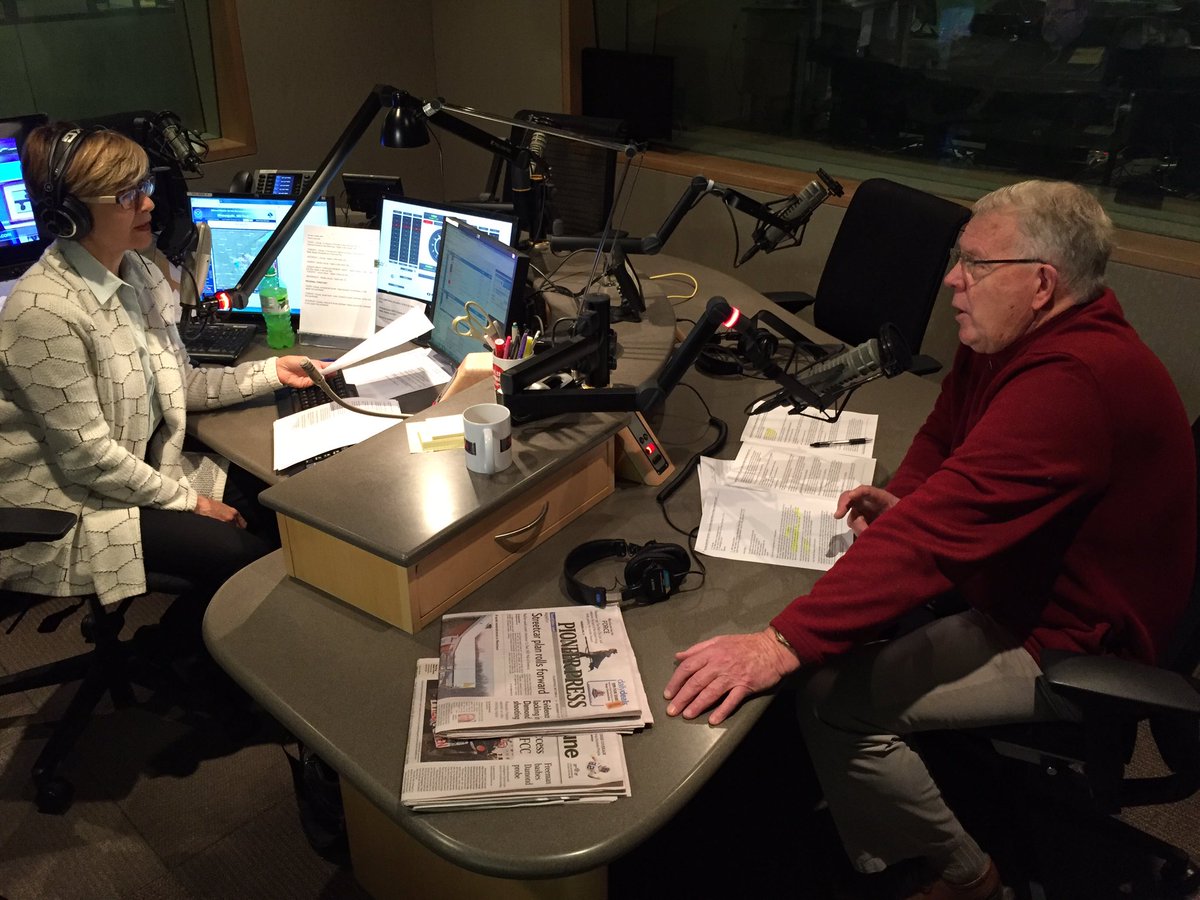 Friday May 25, 2018
(Subject to change as events dictate)
9 a.m.- 1A with Joshua Johnson (John Donvan hosts)
Domestic news roundup. This week, President Donald Trump canceled a planned summit with North Korea. And the NFL said all athletes and staff must stand for the national anthem if they are on the field. The House voted to pull back some of the regulations in the Dodd-Frank banking bill. That legislation is on the President's desk, while the farm bill has stalled.
Guests: Manu Raju, senior political reporter, CNN; Lisa Desjardins, correspondent, PBS NewsHour; Jeff Mason, White House correspondent, Reuters.
10 a.m.- 1A with Joshua Johnson (John Donvan hosts)
International news roundup. Plans for a summit in Singapore are sunk. America eyes new tariffs on cars from Europe, Japan & South Korea. And Venezuelans wonder what six more years under President Nicolás Maduro will mean for them?
Guests: Moises Naim, distinguished fellow, Carnegie Endowment for International Peace, and chief international columnist, El Pais; Susan Glasser, staff writer, The New Yorker; Krishnadev Calamur, senior editor, The Atlantic.
11 a.m. – MPR News at 11
The week in politics. First up: The race to be Minnesota's next governor is in full swing. Delegates to the state's political conventions will meet next weekend –the first weekend in June– to endorse a candidate. Republicans will be in Duluth, DFLers in Rochester. In advance of those conventions, we're talking with the leading candidates for governor. Today: DFL state auditor, Rebecca Otto.
Then: DFL Gov. Mark Dayton this week vetoed the tax and budget bills that included the main work of the Republican-led Legislature and vowed he would not call a special session to work things out. Republican leaders tore into Dayton over the vetoes. A DFL and GOP analyst will join us to look back at the legislative session – what got done, what didn't, and what it all means. Marty Siefert is a former Republican house minority leader, and DFLer Katharine Tinucci was Gov. Dayton's campaign manager in 2015.
12 p.m. – MPR News Presents
A new debate from the Intelligence Squared series about the impact of technology and robots on society. The debate motion is: "Automation will crash democracy." Debaters are Ian Bremmer, Yascha Mounk, Andrew Keen and Alina Polyakova.
1 p.m. – Science Friday
What's the difference between being sleepy and tired? And how do sleep aids work? A sleep scientist answers the questions that keep you up at night. Plus: ever wanted to visit the world's smallest mollusk museum? A nonprofit that wants to bring the science museum to you
2 p.m. – BBC NewsHour
What alleged victims of Harvey Weinstein make of the fact that he's appeared in court in New York, charged with sexual misconduct; could a fine for corruption signal the end of Spain's Conservative Government? ; and the Russian president has dismissed a statement by the Dutch government which said it had indisputable evidence that Russia brought down a passenger aircraft over Ukraine, four years ago,
3 p.m. – All Things Considered
The week in politics; who should get asylum?; Planet Money on the WTO; the Legend of the Lake Lida Sturgeon.
6:00 p.m. – Marketplace
For some vintage clothing shoppers, the best place to find something isn't in a store; it's on their social media feed.
6:30 p.m. – The Daily
President Trump abruptly canceled on Thursday the highly anticipated summit meeting with Kim Jong-un, the leader of North Korea, that was scheduled to take place on June 12. In a letter to Mr. Kim announcing his decision, Mr. Trump wrote, "The world, and North Korea in particular, has lost a great opportunity for lasting peace." Guest: Mark Landler, who covers the White House for The New York Times.
7 p.m. – The World
The ISIS papers. Internal documents belonging to ISIS revealed secrets. A New York Times reporter faces heat for removing the papers from a war zone. But if she hadn't, she says, they would have been destroyed.
8 p.m. – Fresh Air
A continuation of the tribute to Philip Roth. A collection of Terry Gross' interviews on his novels "The Plot Against America," in which nazi sympathizer Charles Lindberg becomes president in 1940 and allies with Germany and Japan, and "Everyman," about a man facing old age and death without religion or philosophy to turn to.