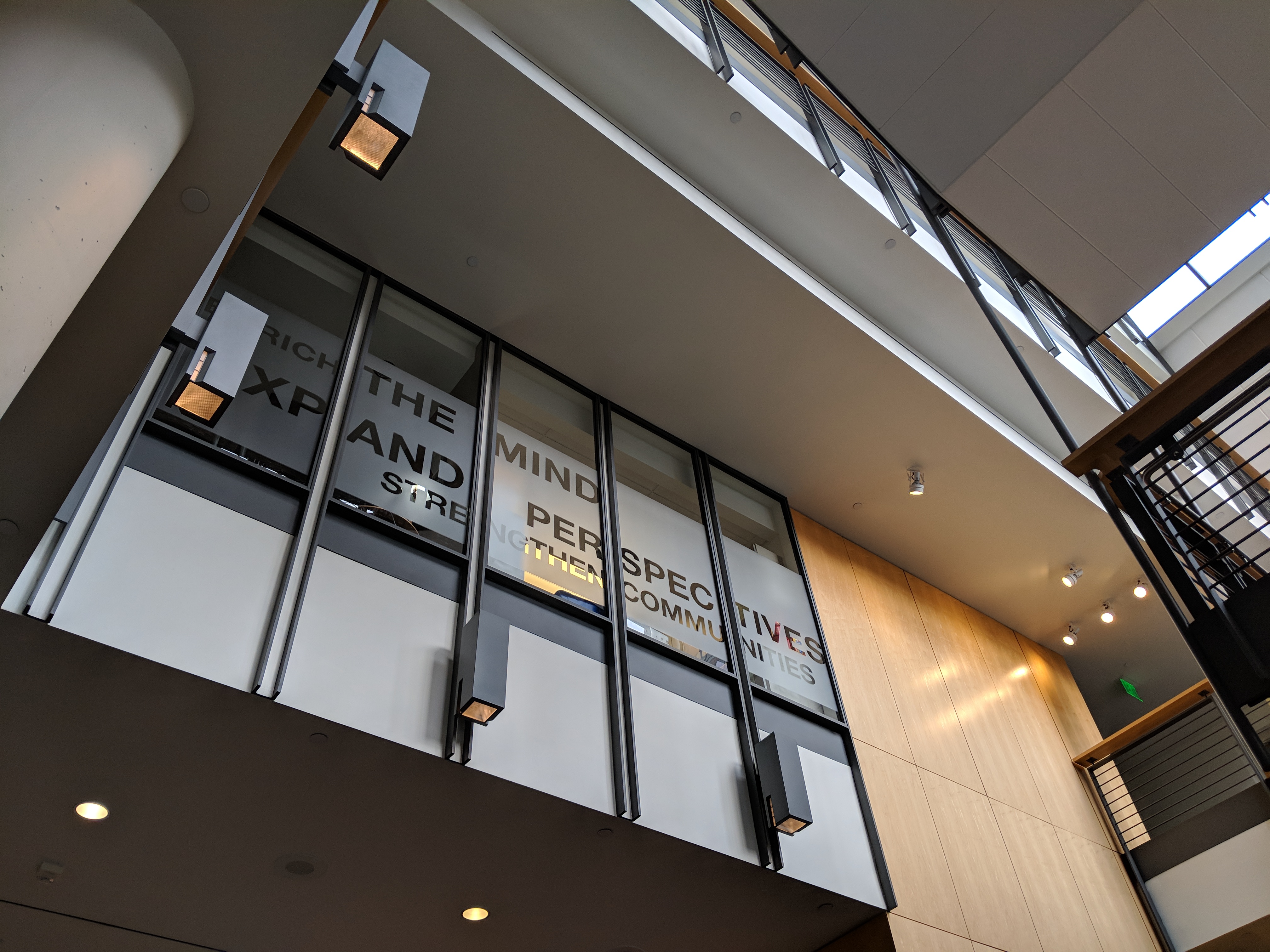 Thursday May 3, 2018
(Subject to change as events dictate)
Until 9 a.m. – Morning Edition
David Folkenflik on media transparency; Wade Goodwyn on the NRA convention in Dallas; the new Trump legal team.
9 a.m. – MPR News with Kerri Miller
Two guests will discuss the challenges facing Christians schools in a modern world.
10 a.m.- 1A with Joshua Johnson
Why do we live where we live? The Fair Housing Act of 1968 was designed to help integrate neighborhoods across the nation. Fifty years later, most major cities are still made up of segregated pockets. The podcast "We Live Here," from PRX and St. Louis Public Radio, explores how race and class play into which neighborhoods people wind up in.
Guests: Kameel Stanley, co-producer and host of the podcast "We Live Here"; Tim Lloyd, co-producer and host; Sheryll Cashin, professor of law at Georgetown University; former law clerk to Supreme Court Justice Thurgood Marshall and adviser to the Clinton administration; author of "Place, Not Race: A New Vision of Opportunity in America" and "Loving: Interracial Intimacy in America and the Threat to White Supremacy."
11 a.m. – MPR News at 11
Now that the snow has disappeared how do we get our gardens in shape for spring.
Guest: Julie Weisenhorn, Extension Educator and Associate Extension Professor University of Minnesota Department of Horticultural Science.
12 p.m. – MPR News Presents
What kind of health care system should the U.S. adopt? Two leading scholars of health care policy, values and ethics, spoke recently in Northfield at the St. Olaf College Institute for Freedom and Community: Joan Tronto of the University of Minnesota (author of "Caring Democracy: Markets, Equality and Justice") and David Craig of Indiana University-Purdue University Indianapolis (author of "Health Care as a Social Good: Religious Values and American Democracy.")
1 p.m. – The Takeaway
A North Korean defector on the peace talks between the Koreas and the discussion that's left out. Activist Yeonmi Park says South Korea and the West are ignoring human rights in the hopes of getting a peace deal with Kim Jong Un.
2 p.m. – BBC NewsHour
Election finance and Stormy Daniels: when does a payment count towards a US election campaign? Also: the Basque militant group ETA says it's disbanded. One man on the inside of talks tells us the moment is historic. And a promise of compensation for sick gold miners in South Africa
3 p.m. – All Things Considered
Little Earth shootings; the NRA in Dallas; a preview of John McCain's new book; Climate Cast.
6:00 p.m. – Marketplace
While some cities in the U.S. have recovered from the 2008 financial crisis, others are still in limbo. A look at the areas where people feel forgotten by the rest of America.
6:30 p.m. – The Daily
In a case that highlights the economic consequences of sexual harassment and retaliation, Ashley Judd is suing Harvey Weinstein for the damage he did to her career after she rebuffed his advances. And in the second part of the episode, three women who pioneered the language of consent reflect on being far ahead of their time on the politics of sex. Guests: Jodi Kantor, an investigative reporter at The New York Times; Juliet Brown, Christelle Evans and Bethany Saltman, who helped to establish an affirmative consent policy for sex at Antioch College in 1990.
7 p.m. – The World
Why interior designers from India fly 30 hours to stand in a North Carolina showroom.
8 p.m. – Fresh Air
British singer Tracey Thorn has a new solo album. She's formerly of the duo, Everything but the Girl, which she formed with her husband, Ben Watt. We'll talk with her about motherhood, midlife, performing and feminism. She's also a columnist for the British political magazine The New Statesman.