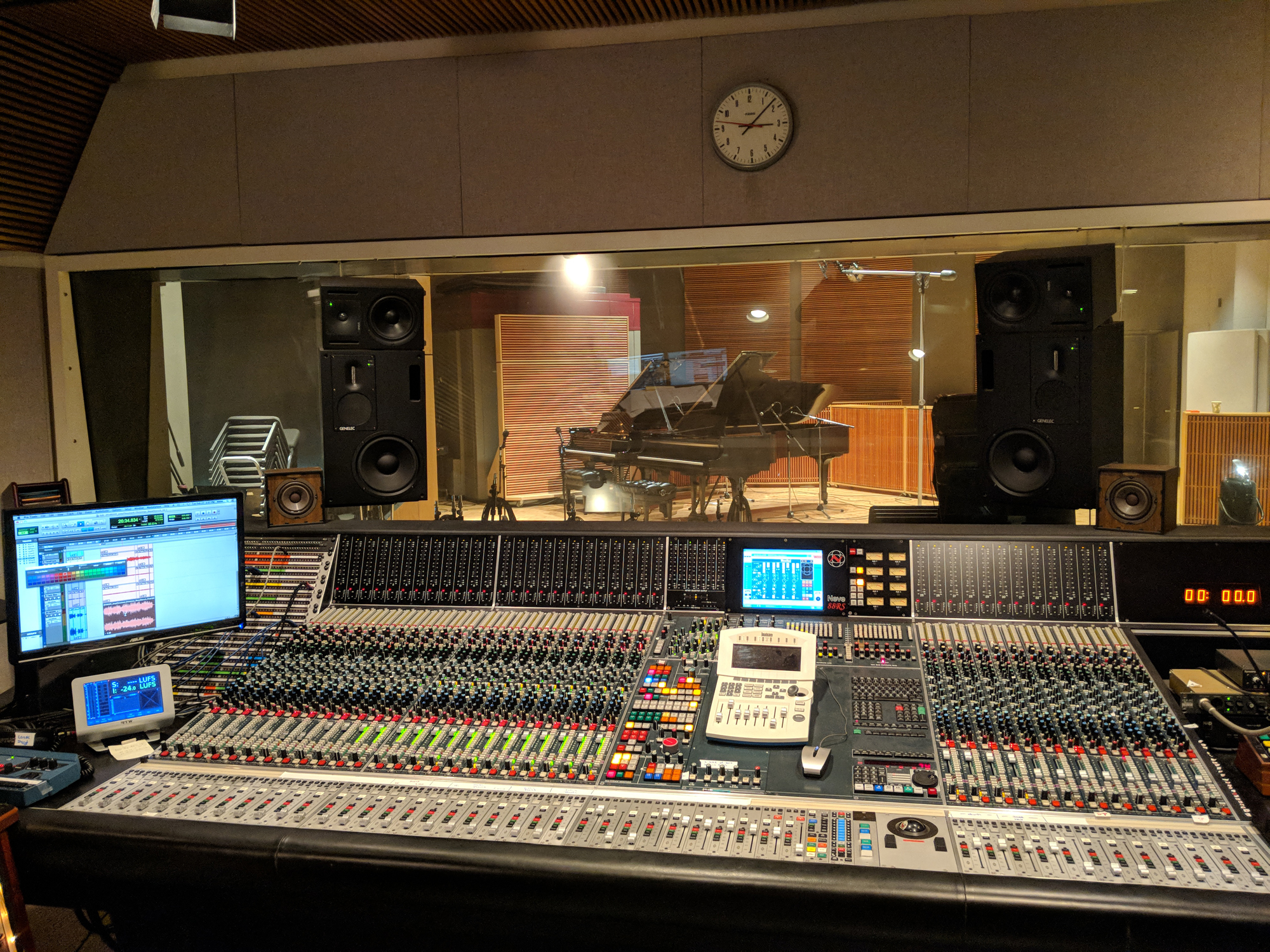 Friday June 29, 2018
(Subject to change as events dictate)
9 a.m. – 1A with Joshua Johnson (Celeste Headlee hosts)
Domestic news roundup. The week started with a national debate about the fact that we were having a national debate about civility. Then, the Supreme Court took over the headlines.
Guests: Nina Totenberg, legal affairs correspondent, NPR; Sheryl Gay Stolberg, Washington correspondent, The New York Times; Abderrahim Foukara, Washington bureau chief, Al Jazeera.
10 a.m.- 1A with Joshua Johnson (Celeste Headlee hosts)
International news roundup. President Trump and Russian President Vladimir Putin will meet in Helsinki, Finland on July 16. In Mexico, all eyes are on this weekend's election. In Germany, CNN International described this week as "make-or-break" for Chancellor Angela Merkel.
Guests: James Kitfield, senior fellow, Center for the Study of the Presidency and Congress; Jennifer Williams, deputy foreign editor, Vox; Tom Bowman, Pentagon correspondent, NPR.
11 a.m. – MPR News at 11
Host Mike Mulcahy will talk about the week's political news such as the politics behind an open Supreme Court seat, a recorded interview with Congressman Jason Lewis, and how Hennepin County is gearing up for a busy fall election. And as always, we'll close with our political reporters.
Guests: Prof. Heidi Kitrosser, from the University of Minnesota; Prof. Steven Smith from Washington University; Ginny Gelms, Elections Manager for Hennepin County;Brianna Bierschbach, MPR News Reporter
Brian Bakst, MPR News Reporter.
12 p.m. – The Takeaway (Amy Walter hosts)
The future of the Supreme court rests in President Trump's hands following Justice Kennedy's retirement. We explore the Senate strategy underway to secure the President's nominee, what Kennedy's departure means for the future of reproductive rights and its role in the 2018 campaign.
1 p.m. – Science Friday
Modern whales rule the sea, but did you know their early ancestors were dog-like animals that roamed the land? Host Ira Flatow looks at the evolution of these majestic mammals through whale fossils scattered in the desert and tagging expeditions in the Antarctic. Plus: How genetic testing is reshaping the bull market.
2 p.m. – BBC NewsHour
European Union leaders work through the night to come up with a deal for illegal migrants. But will it work?
3 p.m. – All Things Considered
The week in politics; the Supreme Court vacancy and Roe v. Wade; young women candidates; the latest on the attack on journalists.
6:00 p.m. – Marketplace
New Yorkers now use UBER more than the classic yellow taxi cabs. For decades, cab companies had a strong monopoly in the city, so how was Uber able to takeover?
6:30 p.m. – The Daily
With Justice Anthony Kennedy announcing his retirement from the Supreme Court, little attention was paid to his final ruling. It's one that could forever alter the role of labor unions. Guest: Noam Scheiber, who covers labor for The New York Times.
7 p.m. – The World
Last fall, news broke that a mission to rescue migrants in the Mediterranean was infiltrated by police informants. Reporter Rich Hall knew the rescue ship – and its crew – and an undercover agent working to shut the mission down.
8 p.m. – Fresh Air
We remember former Poet Laureate Donald Hall who died Saturday at the age of 89 at his farm home in New Hampshire. We will listen to excerpts of our several interviews with him, including one in which he is with his wife, poet Jane Kenyon. She died in 1995. He wrote two volumes of poetry about her death, Without, and The Painted Bed. HALL was a prolific writer. He wrote more than 50 books including poetry, essays, short fiction, plays, biographies and children's books. He was also an editor, mentor and friend to many poets his age and younger.