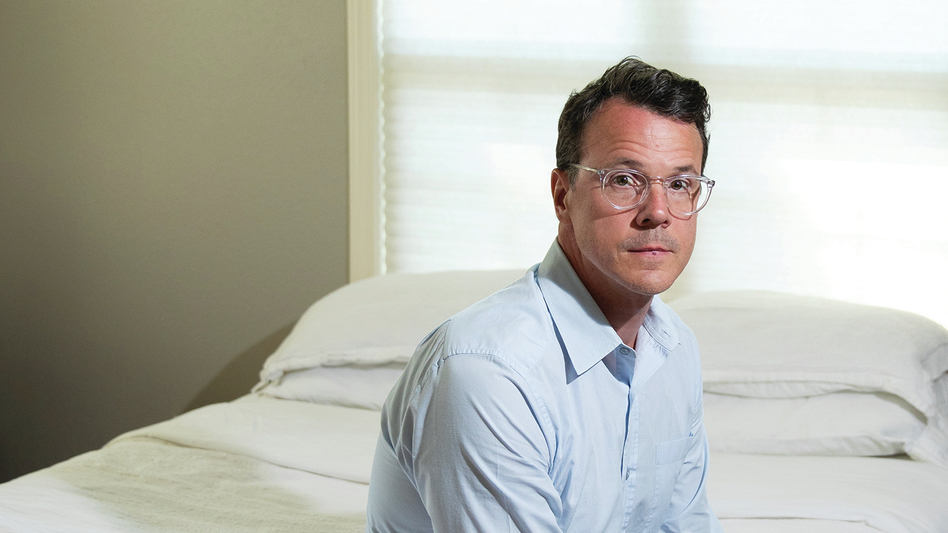 Poof! Just like that, health care became affordable for Drew Calver.
He's the guy who had a heart attack and got a bill for $164,941, $109,000 after insurance, an amount so outrageous that NPR and Kaiser Health News reported his story Monday.
By last evening, the bill was down to $782, the Washington Post reported Wednesday
"I'm supposed to be reducing stress in my life with this heart condition, so it will be nice for this to end," Calver, of Austin, Texas, says.
Now there's another dispute. Did the hospital ever tell Calver that his original bill could be reduced?
Calver says the first he'd heard about it was after an NPR reporter started asking questions of the hospital in August.
The hospital disagrees.
"In addition to providing Mr. Calver with financial assistance information during his hospital stay, as well as it being provided on each of his statements, we sent this information to him in writing in April 2018 and again in August 2018," St. David's HealthCare said in a statement distributed by spokeswoman Kristin Marcum. "Although Mr. Calver has not yet submitted a financial assistance application, we were able to calculate his amount due of $782.29 using financial data obtained from a credit reporting agency."
The stents that were implanted in Calver were marked up from the $1,500 it cost the hospital to buy them, to more than $19,000 each.
"A review of the account indicates that the charges were reasonable and customary and in line with this type of procedure," the hospital said. "Our market-based charge rate is consistent with hospitals across our market and with other major healthcare systems across the country."
This, of course, is the logical flaw. If every other hospital is wildly inflating bills, it becomes a defensible position for another hospital.
"I'll worry about the person who got a $20,000 bill," Calver told the Post. "They talk you into paying that off. And people do it. I had nowhere else to turn, besides saying this was wrong."