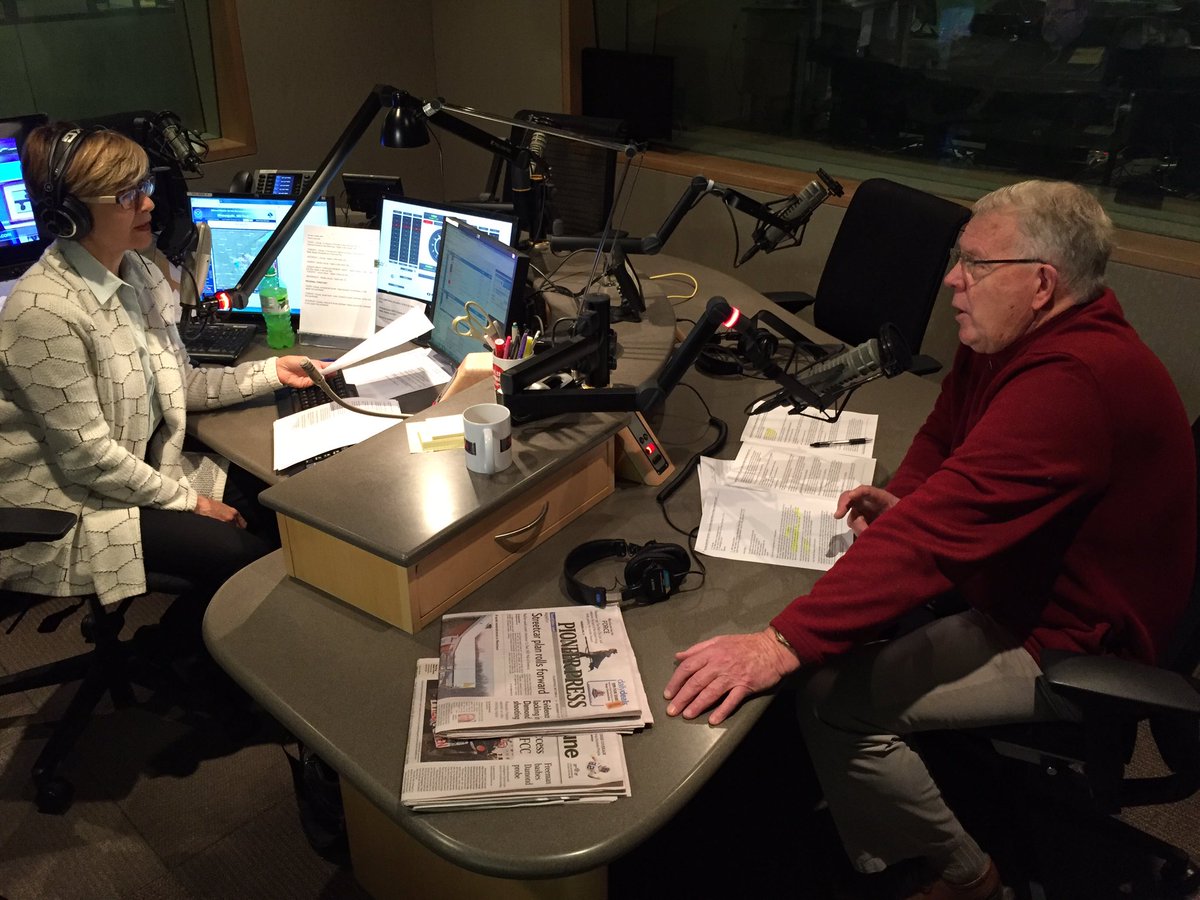 Friday August 10, 2018
(Subject to change as events dictate)
9 a.m. – 1A with Joshua Johnson
Domestic news roundup. This week, primaries and special elections in five states set the tone as midterms inch closer. On Tuesday, voters in Ohio, Kansas, Michigan, Missouri, and Washington had their say, and the results were mixed.
In the latest on the Russia probe, the president's lawyers again declined an interview with special counsel Robert Mueller.
And new revelations came out of the Paul Manafort trial.
Guests: Sukey Lewis, reporter, KQED; Molly Ball, national political correspondent, TIME; Alexandra Jaffe, correspondent, VICE News Tonight on HBO; Philip Bump, national correspondent, Washington Post.
10 a.m.- 1A with Joshua Johnson
International news roundup. The United States re-imposed sanctions on Iran this week, after pulling out of the Iran nuclear deal earlier this year. Leaving the deal was a key campaign promise for President Trump, but tension between the two countries has escalated.
We'll also check in on the diplomatic flare-up between Saudi Arabia and Canada. After the Canadian Foreign Ministry called for the release of several human-rights activists, the Saudi government expelled the Canadian ambassador and rescinded the scholarships of Saudi students studying in Canada, among other measures. What's Saudi Arabia's strategy here?
Guests: Simon Marks, president and chief correspondent, Feature Story News, serving audiences in the U.K., South Africa, New Zealand, Asia and elsewhere; Jennifer Williams, foreign editor, Vox; James Kitfield, senior fellow, Center for the Study of the Presidency and Congress.
11 a.m. – DFL gubernatorial debate
Lori Swanson, Tim Walz and Erin Murphy will join host Mike Mulcahy for a debate about the issues that impact Minnesotans.
12 p.m. – The Takeaway
Thirteen percent of Americans are black, but they account for more than 40 percent of the homeless population. Why are the rates of homelessness for people of color so high?
1 p.m. – Science Friday
A population boom in forests is leading to deadlier, more destructive blazes. Host Ira Flatow looks at how to cope with worsening wildfires. Plus: Who wrote the 1965 Beatles song "In My Life"? One algorithm claims to solve the mystery.
2 p.m. – BBC NewsHour
Turkey under economic siege. Its currency plunges in value and President Trump imposes increased tariffs; Zimbabwe's opposition files a legal challenge to the election victory of President Mnangagwa; the drought in southeastern Australia that drives farmers to despair.
3 p.m. – All Things Considered
The DFL gubernatorial debate; the week in politics; the impact of tariffs.
6:00 p.m. – Marketplace
In Erie Pennsylvania, the poverty rate exceeds the national average, and stable housing is tough to find and might become even tougher under new public housing changes.
6:30 p.m. – The Daily
Who Are Trump's Supporters? New data is challenging the popular portrait of Trump voters, and shedding light on why those who generally aren't talked about may determine the outcome of the midterm elections.
Guest: Nate Cohn, a domestic correspondent for The Upshot at The New York Times
7 p.m. – The World
Seventeen years after Al Qaeda's attacks on America, Osama bin Laden's mother talks about her son.
8 p.m. – Fresh Air
A rebroadcast of Terry Gross' interview with David Sedaris, recorded after the publication of his book of diary entries, which is now out in paperback. Entries include the life-changing broadcast of his "Santaland Diaries", cleaning houses for a living, getting sober, and the deaths of his mother and sister.