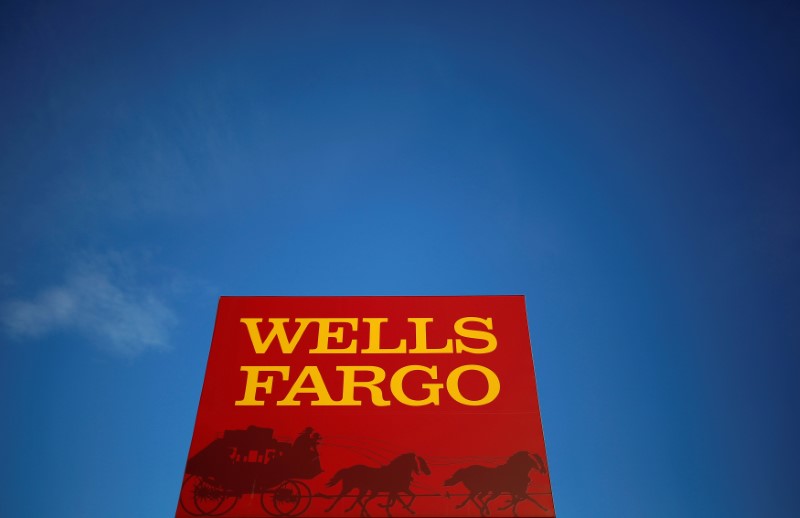 Facebook wants your bank to cough up your data, according to a Monday Wall Street Journal report (paywall) headlined, "Give Us Your Data, We'll Give You Our Users."
Minnesota's two biggest banks, Wells Fargo and U.S. Bank, which together control about two-thirds of bank deposits in Minnesota, are among the four banks named in the news story as receiving Facebook's requests. The other two banks are JPMorgan Chase and Citibank.
The newspaper cites "people familiar with the matter" as sources.
Facebook doesn't deny the report, but says the data wouldn't be used to tailor ads for users. "We don't use purchase data from banks or credit card companies for ads," spokeswoman Elisabeth Diana tells the paper. "We also don't have special relationships, partnerships, or contracts with banks or credit card companies to use their customers' purchase data for ads."
The article notes "Facebook increasingly wants to be a platform where people buy and sell goods and services, besides connecting with friends." For their part, banks are under pressure to build relationships with big online platforms and the billions of users they have, according to the report, which also notes "data privacy is a sticking point in the banks' conversations with Facebook" and that banks "are worried about the breadth of information being sought."
"We have not shared any customer information or data to Facebook or any other technology platform. The privacy and protection of our customers' personal information and data is our highest priority," U.S. Bank spokesperson Dana Ripley told MPR News in response to the Wall Street Journal story.
As the piece notes, the revelation comes as Facebook is still dogged by its past privacy transgressions.
"The talks are taking place as Facebook faces several investigations over its ties to political analytics firm Cambridge Analytica, which accessed data on as many 87 million Facebook users without their consent."
In the wake of the Cambridge Analytica scandal and questions about Russian attempts to influence the 2016 presidential election through Facebook and Twitter, the company appears to be trying to change its image.
Facebook recently voluntarily revealed new evidence of ongoing Russian efforts to influence upcoming elections, but that did little to assuage skeptics of the company's transparency efforts.
The report that Facebook wants your banking records seems likely only to fuel skepticism.
Wells Fargo, through a spokesperson, declined to comment.
Scratch that. Wells Fargo amended its statement later in the day to say the "Maintaining the privacy of customer data is of paramount importance to Wells Fargo. We are not actively engaged in data-sharing conversations with Facebook."