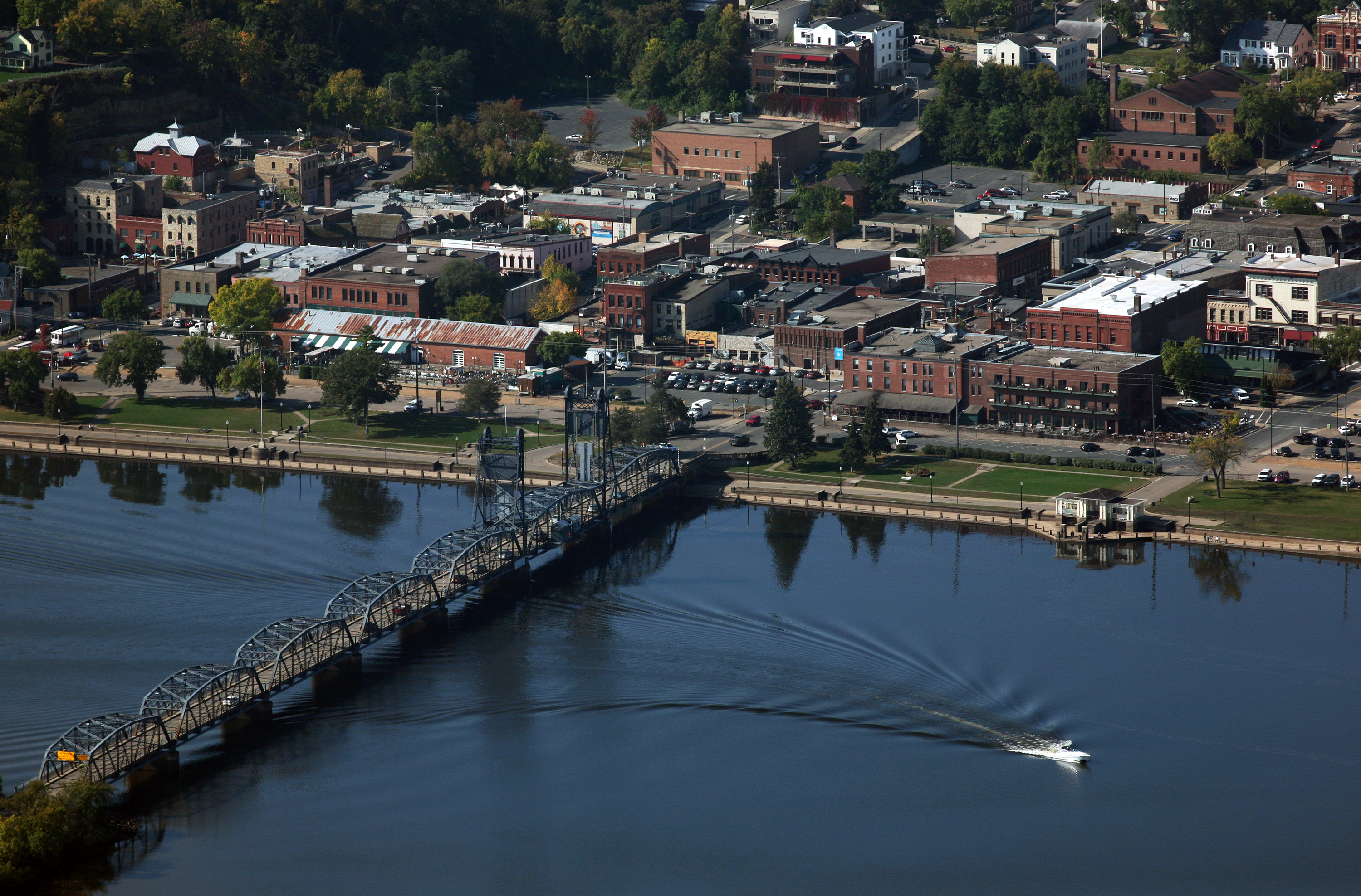 In Stillwater, the downtown is busier than ever now that the new bridge in Bayport is open, removing the nightmare traffic that clogged downtown.
Business is picking up as locals, in particular, return to downtown. That's the problem.
The Wedge and Wheel cheese shop closed a couple of weeks ago on very short notice, almost a year to the day after the new bridge opened. Business was too good, its owner, Chris Kohtz said in his Facebook message.
We don't have room to expand the dining side of our operation as we would need to keep up with growth. While we're so happy so many make the effort to get downtown to buy our cheese, our location's accessibility restricts our opportunity grow that side of the business. Finally, our location outside of the heart of the metro, combined with very low regional unemployment and rapid rise in wage requirements have made it very difficult to find and keep together experienced staff. As the time came to consider renewing the next stage of our lease, I had to consider all these factors and make some hard choices.
"We don't have enough physical space inside," Kohtz tells the Stillwater Gazette. "It didn't make sense to stay down there."
Relocating the store wasn't an option, he said. It's too expensive.
A day after announcing the store's closing, a line of people 40 deep eventually bought just about everything left in the store, the paper said.