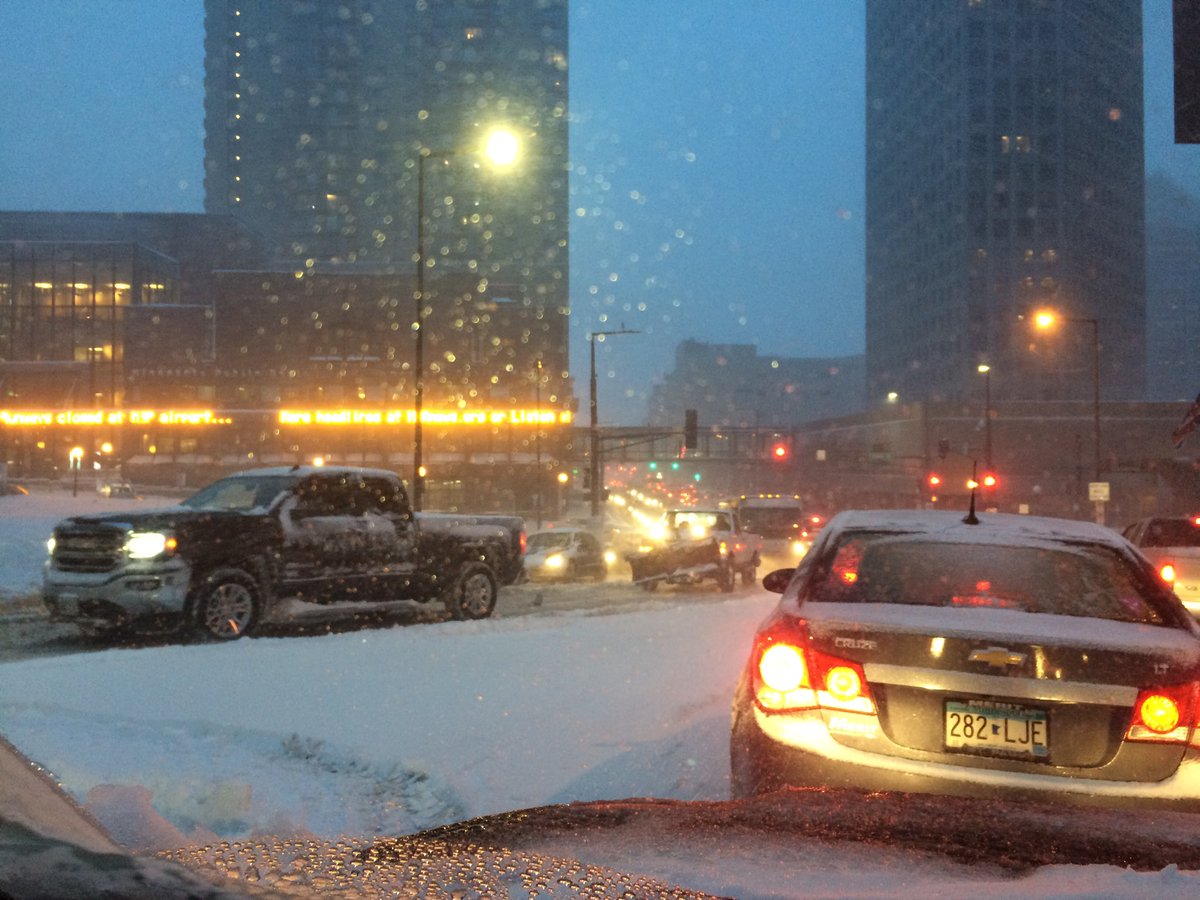 Minnesota and the Twin Cities usually rank high in almost every survey of life.
Except driving.
We're not very good at it, the latest Allstate survey confirms again.
On a list of 200 cities, Minneapolis ranks 127th for the second straight year.
St. Paul is even worse. #145
It's true, we're no Baltimore — the worst city. But we're closer to that city than the home of the nation's best drivers — Brownsville, Texas, which supplanted Kansas City, Kansas in the top spot.
According to the survey, drivers in Minneapolis are 30% more likely to make a claim than the national average; 36 percent more likely in St. Paul.
Drivers in both cities go about seven years between claims, the survey said. The national average is about 10 years.
Want to climb up the list? Start understanding the zipper merge, perhaps. Or take the winter off.