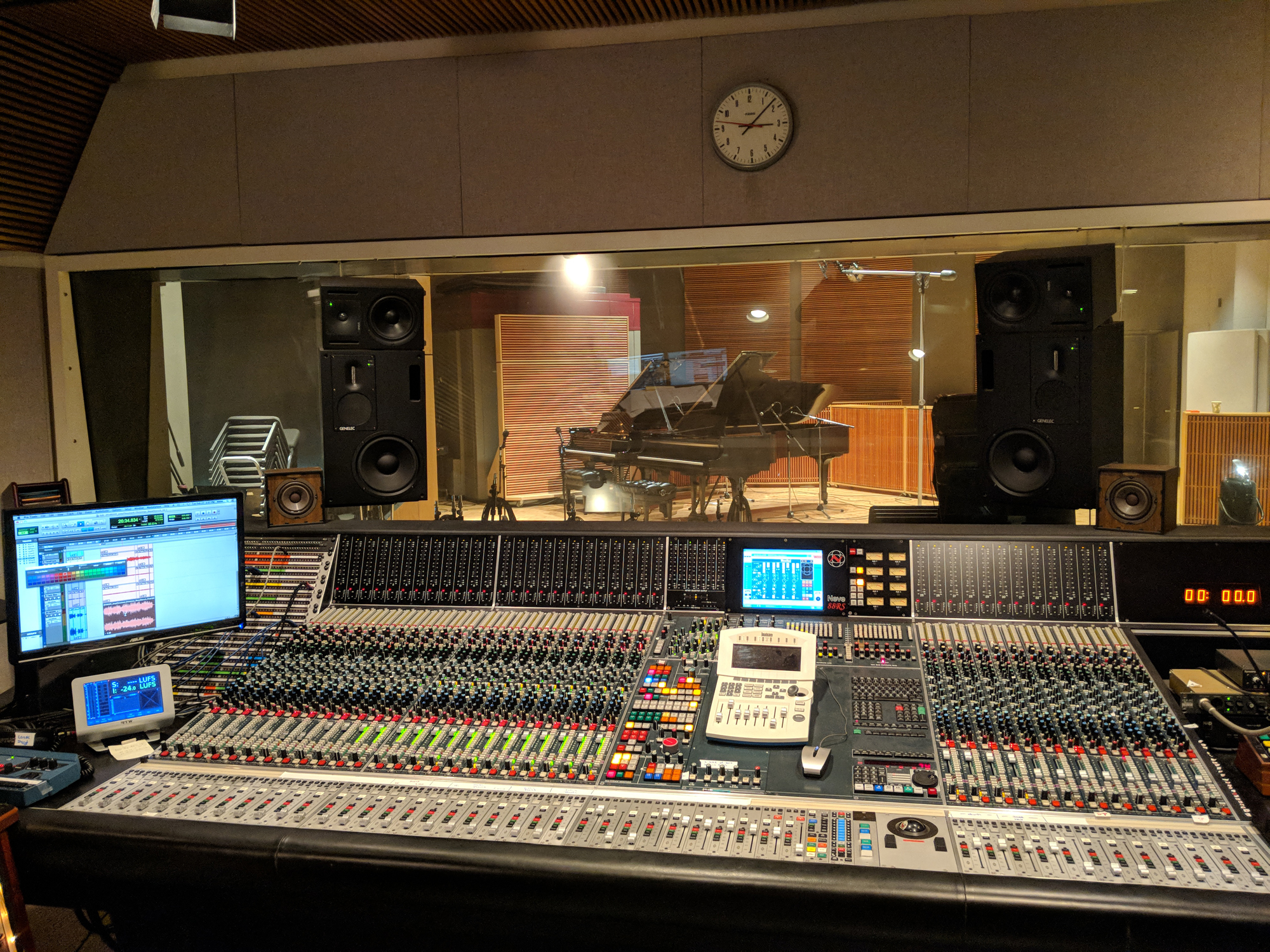 Tuesday September 18, 2018
(Subject to change as events dictate)
9 a.m. – MPR News with Kerri Miller
More and more we're hearing about millennial women, who don't want to identify as feminist. Is feminism no longer relevant or is there a need for a more intersectional term to bring together women from all backgrounds?
Guests: Cathy Cohen, David and Mary Winton Green professor of political science; Lulete Mola, vice president of community impact at Women's Foundation of Minnesota.
10 a.m.- 1A with Joshua Johnson
What Arthur Ashe taught America. Ashe remains a hero for millions. An athlete/activist who personified calm and dignity. What would he have made of Serena Williams protesting at this year's U.S. Open? Or Colin Kaepernick taking a knee?
11 a.m. – MPR News at 11
Employers aren't finding the workers they need but could they create a path to employment with apprenticeships. Two guests will talk about the upside and the downsideof apprenticeships.
Guests: Jaci Dukowitz, Ultra Machining Company; William Spriggs, professor at Howard University, chief economist chair at the AFL-CIO.
12 p.m. – MPR News Presents
From PRI's America Abroad series: "Combating Extremist Ideology Since 9/11." Representatives of the 9/11 Commission and the State Departments under Presidents Obama and Bush talk about what succeeded, what failed, and why. Anchored by Madeleine Brand.
1 p.m. – The Takeaway
Testing for, and fixing, tainted water in America's schools. Detroit public schools found lead in the water. Many schools nationwide are in the same boat.
2 p.m. – BBC NewsHour
A Russian military aircraft, missing off the coast of Syria appears to have been shot down by mistake by Syrian air defenses.
3 p.m. – All Things Considered
The questions around Kavanaugh; a kink in the Boeing supply chain; remembering Harper Valley PTA; teen vaping; medical chat with Dr. Jon Hallberg.
6:00 p.m. – Marketplace
Life as a touring musician can be a real grind. A conversation with rapper, singer Dessa on hustling to make it work.
6:30 p.m. – The Daily
The Accusation Against Brett Kavanaugh
Days before Judge Brett M. Kavanaugh was expected to receive a lifetime appointment to the country's highest court, a woman has come forward with allegations that could derail his confirmation. He denies the claims, and both are now scheduled to testify.
Guest: Sheryl Gay Stolberg, who covers Congress for The New York Times.
7 p.m. – The World
The Trump administration plans to cap the number of refugees admitted to U.S.; the city of Detroit is laying out the welcome mat for immigrants, including refugees, so they can help support the city's economic revival; and what's happened to one of China's most popular movie actresses?
8 p.m. – Fresh Air
Linda Kay Klein's book "Pure: Inside the Evangelical Movement that Shamed a Generaton of Young Women and How I Broke Free", is part memoir and part based on interviews Klein conducted with other women who grew up in the Evangelical purity and abstinence movement.