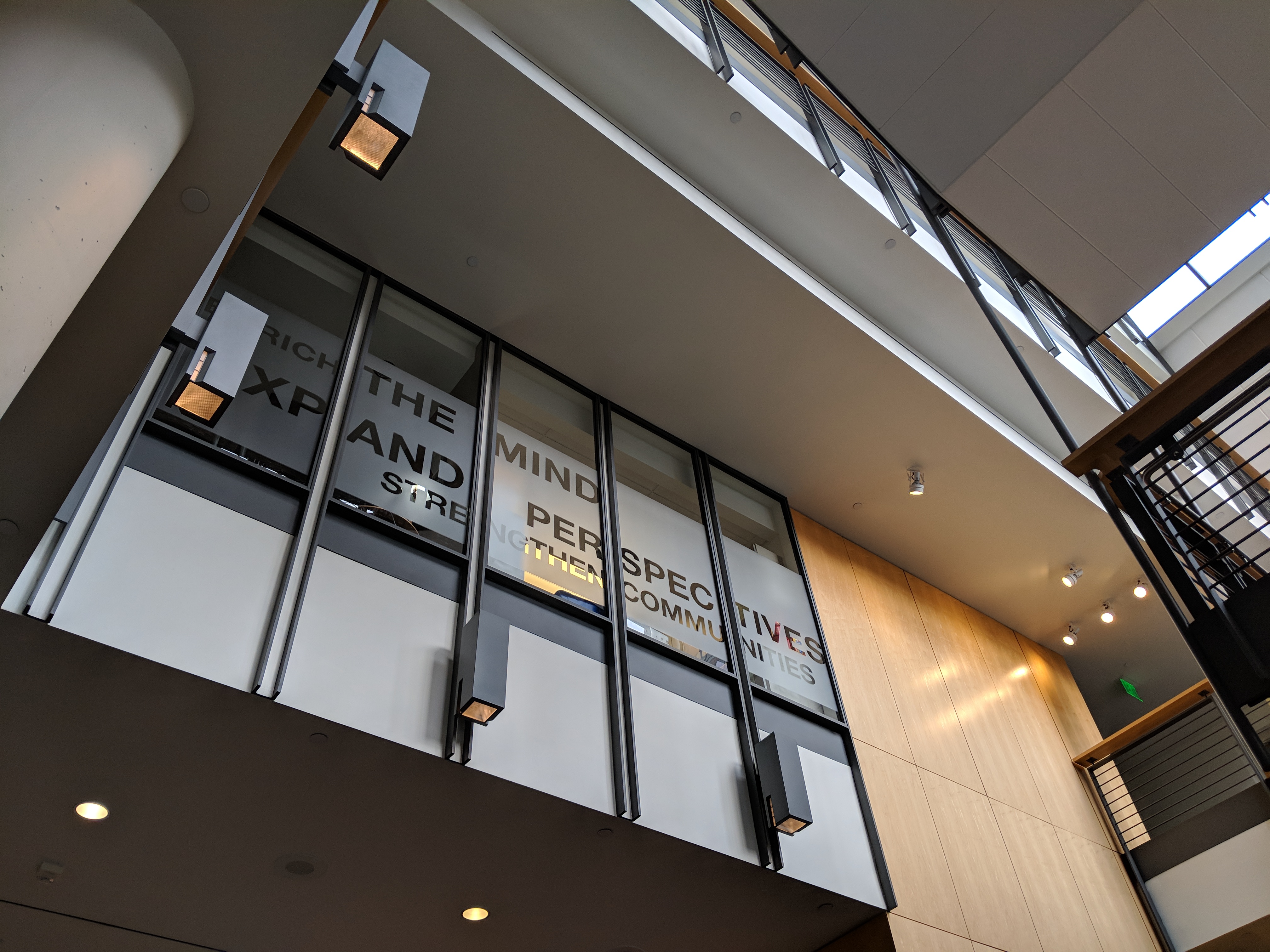 Monday September 3, 2018
(Subject to change as events dictate)
9 a.m. – 1A with Joshua Johnson
There's been a lot of concern lately, by parents especially, about video game addiction. The World Health Organization has added the behavioral condition "gaming disorder" to their International Statistical Classification of Diseases and Related Health Problems.
Could obsessive playing be symptomatic of some other kind of disorder? Or could it just be doing something you like to excess, similar to binging on a television show, or staying up until 3 am to finish reading a novel? How is gaming disorder diagnosed and treated – and how will it change our understanding of a pastime that's popular with kids? (Rebroadcast)
Guests: Andrew Przybylski, director of research, the Oxford Internet Institute Cecilia d'Anastasio, senior reporter, Kotaku; Dr. David Greenfield, founder, The Center for Internet and Technology Addiction; Ian Bogost, professor of Interactive Computing, Georgia Institute of Technology. Author, "Play Anything: The Pleasure of Limits, the Uses of Boredom and the Secret of Games."
10 a.m.- 1A with Joshua Johnson
Bo Burnham isn't afraid of awkwardness. In fact, he's built a career on it. The 27-year-old comedian and musician achieved accidental fame on YouTube over a decade ago. At 18, he became the youngest comic to have his own special on Comedy Central.
Through his self-deprecating style, Burnham explores and parodies subjects like love, anxiety, and the internet. So it's no surprise that his latest project, a full-length feature film, deals with those subjects, too.
But this time, he's telling it from a 13-year-old girl's perspective.
10:30 a.m – Former Secretary of Education Arne Duncan has been in education for a long time. He's worked at nearly every level of the system, as a tutor in a low-income neighborhood, as the superintendent of the Chicago school system, and then moving up to the federal level to serve under President Obama as the education secretary.
And he's known for his honesty. His new book, "How Schools Work: An Inside Account of Failure and Success From One of the Nation's Longest-Serving Secretaries of Education," starts out with a chapter called "Lies, Lies Everywhere."
What did Duncan learn from his tenure as the nation's top educator? What does he think of the current status of our America's public schools?
11 a.m. – MPR News at 11 (Stephanie Curtis/Bob Collins host)
It's Labor Day, so we're again asking you to tell us your stories about the jobs you've had. This year: your summer jobs.
12 p.m. – MPR News Presents
Intelligence Squared debate. The motion: Globalization has undermined America's working class.
1 p.m. – The Takeaway
Brett Kavanaugh faces the Senate in his confirmation hearing to be the next Supreme Court Justice.
2 p.m. – BBC NewsHour
The U.S. cuts off aid to Pakistan.
3 p.m. – All Things Considered
The China tariff impact; economic cost to clergy victims; a preview of the Kavanaugh hearings; Sweden prepares for elections; algae in the water.
6:00 p.m. – Marketplace
As the kids go back to school, we'll talked about why so many aren't working with Arne Duncan, former U.S. Secretary of Education.
6:30 p.m. – The Daily
Taxi driver, Nicanor Ochisor, took his own life in March. His family says he grew increasingly hopeless as ride-hailing services like Uber took over the industry. Mr. Ochisor's suicide is one of several in recent months that have called attention to the economic straits of professional drivers
Guests: Nicolae Hent, who has been a taxi driver in New York City for three decades and was a friend of Mr. Ochisor.
7 p.m. – The World
The National Museum of Brazil goes up in flames.
Plus, the creator of a new language for a Hollywood film.
And, we've got some tough global trivia questions from the minds at The Economist.
8 p.m. – Fresh Air
Guest: Writer and actress Issa Rae. She is the co-creator of the new HBO series Insecure, in which she feels like the token black at a non-profit catering to minority youth. She has been nominated for an Emmy for her leading role. Insecure is currently in season 3. Rae wrote the bestseller The Mis-Adventures of Awkward Black Girl, and the web series of the same name. (Rebroadcast)