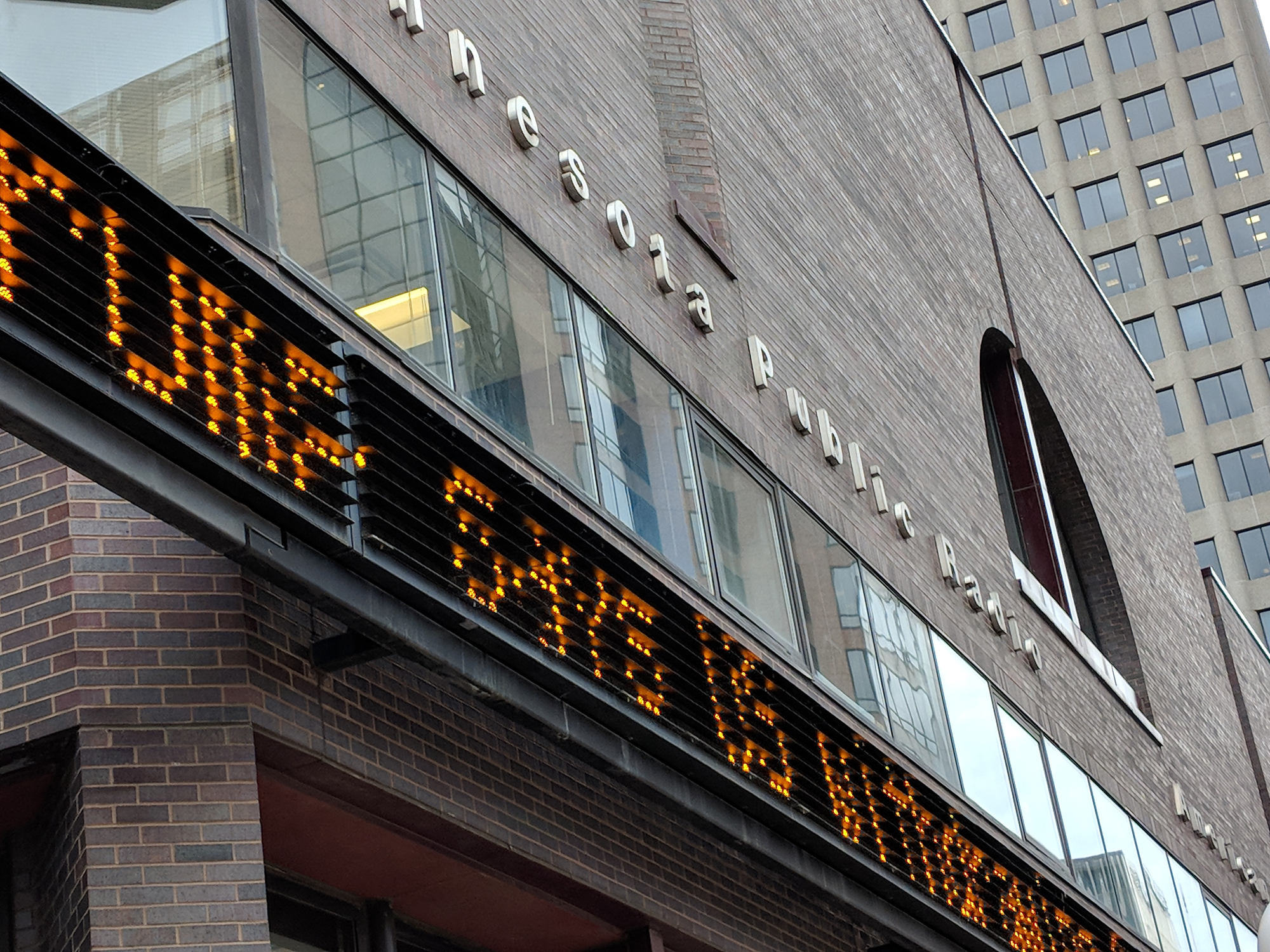 Thursday September 6, 2018
(Subject to change as events dictate)
8 a.m. – Supreme Court hearings
Continued live coverage of the Senate Judiciary Committee's confirmation hearings for nominee Judge Brett Kavanaugh to the U.S. Supreme Court. All programming pre-empted during hearings.
3 p.m. – All Things Considered
Obama's post presidency; the tumult of emerging markets; sports and the National Anthem; a conversation with a former presidential press secretary; Art Hounds; Climate Cast.
6:00 p.m. – Marketplace
Four year residential colleges are becoming harder for many would-be students to afford. Can tech companies help bridge the education gap? A conversation with the CEO of Chegg.
6:30 p.m. – The Daily
The New York Times published an account by an unnamed member of the Trump administration about resistance figures operating inside the government. "I would know," the official wrote. "I am one of them."
Guest: James Dao, Op-Ed editor for The Times.
7 p.m. – NPR special report
Recapping the Supreme Court nomination hearings.
8 p.m. – Fresh Air
Terry Gross talks with Norm Eisen, President Obama's ethics czar, and Obama's ambassador to the Czech Republic. He also cofounded CREW, Citizens for Responsibility and Ethics in Washington, which has filed legal challenges against the president alleging ethics violations.