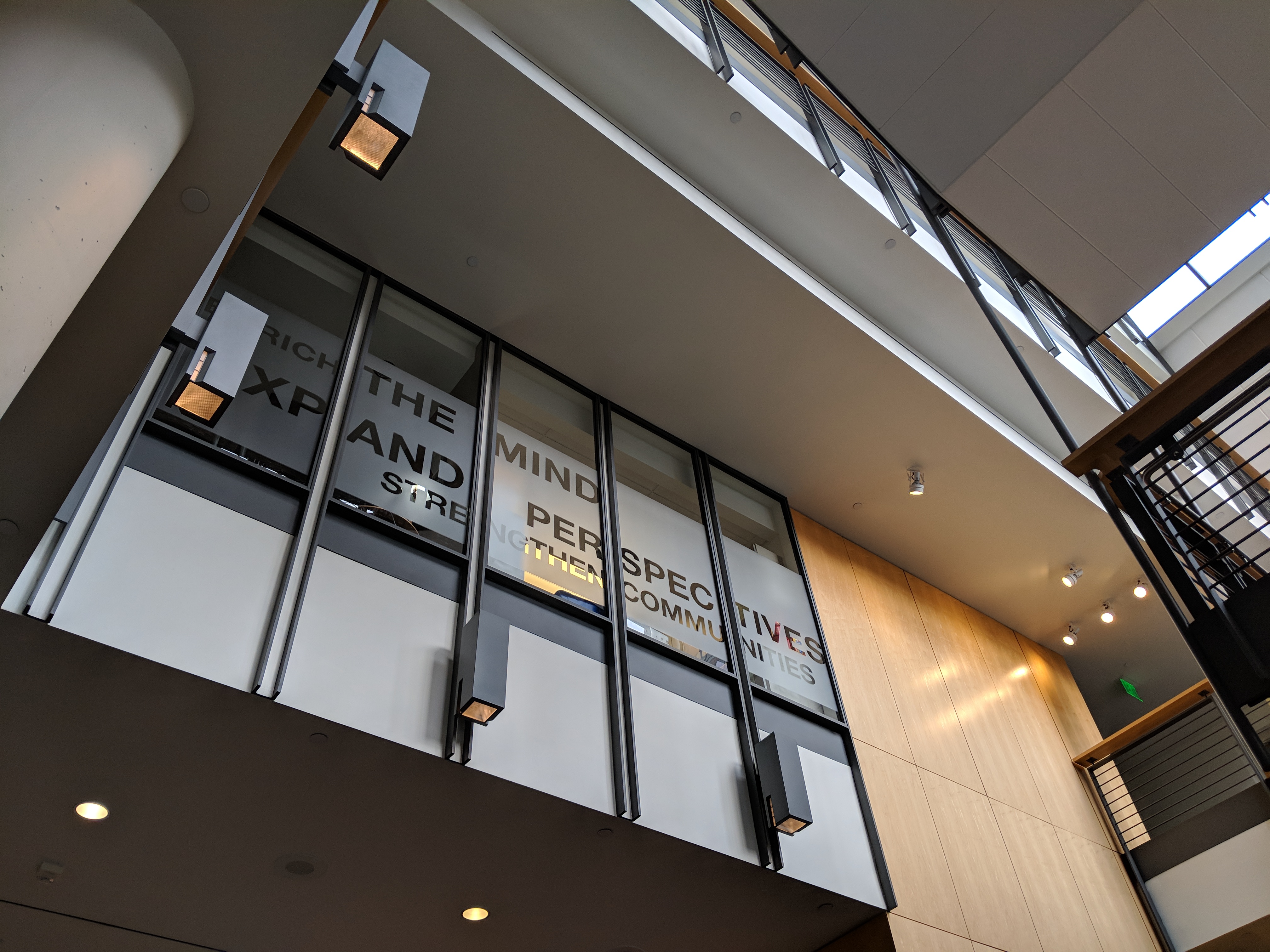 Monday October 1, 2018
(Subject to change as events dictate)
9 a.m. – MPR News with Kerri Miller
This week marks the one year anniversary of women going public with their allegations of sexual assault against Hollywood producer Harvey Weinstein. Their stories ignited a movement of women saying #MeToo and sharing their own stories of sexual harassment and assault. MPR News host Kerri Miller and Seena Hodges, a diversity trainer and founder of the Woke Coach LLC, asked women how the movement has evolved, and if they believe that the movement has cut across racial, political, geographic and socioeconomic lines. The event was recorded in the UBS Forum on Thursday, September 27th.
Guests: Seena Hodges, diversity trainer and founder of the Woke Coach LLC; Taiyon Coleman, Assistant Professor, of English at St. Catherine University; Stephanie Williams O'Brien, lead pastor at Mill City Church.
10 a.m.- 1A with Joshua Johnson
It's been a year since 59 people were killed and hundreds more were injured in a mass shooting in Las Vegas. And it's been a year that has seen more shootings, in Annapolis, Parkland, and cities across the country.
As part of our series The State We're In, we look at how states respond to mass shootings, activism, and the Second Amendment.
Guests: Scott Greenberger, executive editor, Stateline, journalism project of the Pew Charitable Trusts; Kris Brown, co-president, Brady Campaign to Prevent Gun Violence; Richard Feldman, president, Independent Firearm Owners Association and author, "Ricochet: Confessions of a Gun Lobbyist."
11 a.m. – MPR News at 11
What are affluent white parents teaching their children about race? And is it making America more racially divided and unequal?
Guest: Margaret Hagerman, Ph.D. Assistant Professor, Department of Sociology, Mississippi State University
12 p.m. – MPR News Presents
Part two of a new APM series by Neal Conan and historian Heather Cox Richardson, called "The Democracy Test." Episode 2 is "A House Divided." In the 1850's and 1860's, deep splits drove the country to civil war. The same fault lines exist today, and some argue that our divisions are becoming more extreme. When the "other side" becomes illegitimate, does the room for "democracy" shrink? When politics is the problem, can it also provide the solution?
1 p.m. – The Takeaway
Life after prison with a look at seniors, entering society decades after leaving it.
2 p.m. – BBC NewsHour
Indonesia admits its tsunami detectors weren't working; a blow to Bolivia as a court backs Chile in their long-running territorial dispute; new evidence of the dangers of deep space travel.
3 p.m. – All Things Considered
A Las Vegas shooting survivor; California's rent control fight; A review of the book, "The Fifth Risk."
6:00 p.m. – Marketplace
JP Morgan Chase emerged from the financial crisis as one of the largest banks in the country. Today: A conversation with Jamie Dimon, the CEO who led the JP Morgan through it all.
6:30 p.m. – The Daily
Senator Jeff Flake's last-minute demand for an F.B.I. investigation into Judge Brett M. Kavanaugh has single-handedly held up the confirmation vote for the Supreme Court nominee. Here's the story behind that decision.
Guests: Michael D. Shear, who covers the White House for The New York Times; Ana Maria Archila, one of the protesters who spoke to Mr. Flake on his way to the Senate Judiciary Committee meeting on Friday.
7 p.m. – The World
The rainforest was absorbing greenhouse gasses. Now it may actually be emitting them. Now the battle is on for the future of the Amazon rainforest.
8 p.m. – Fresh Air
The challenges of investigating Russian interference in the election and connections between the Trump campaign and Russia. Terry Gross talks with Washington Post reporter Greg Miller, who broke several related stories, and shared a Pulitzer Prize this year. Now he has a book called "The Apprentice: Trump, Russia, and the Subversion of American Democracy".