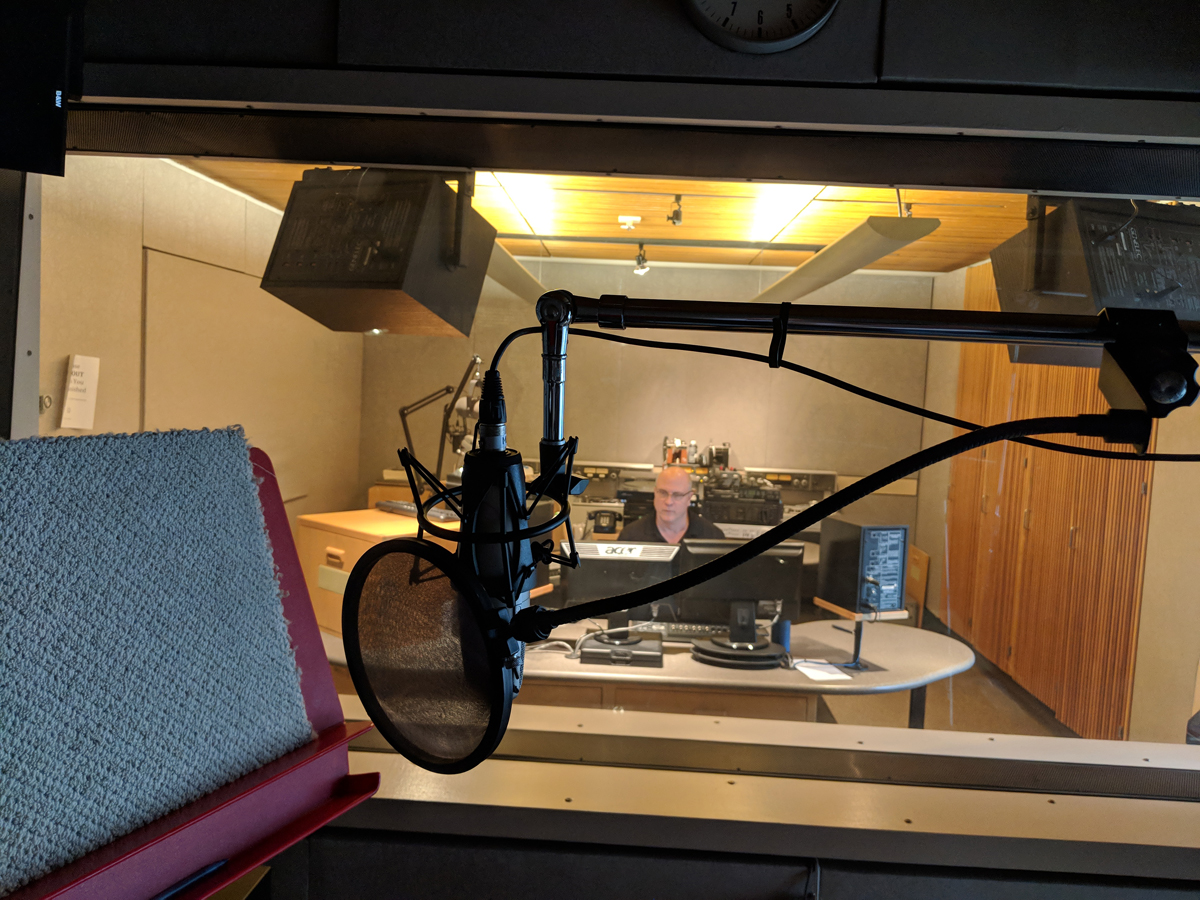 Thursday October 4, 2018
(Subject to change as events dictate)
9 a.m. – MPR News with Kerri Miller
Americans remain passionately divided over whether or not Brett Kavanaugh should be nominated to the U.S. Supreme Court. But how is that division affected by partisanship? And how is that partisanship affecting our faith in American institutions. How is Kavanaugh's nomination process affecting our trust in the Supreme Court?
Guests: Aziz Huq, professor of law at University of Chicago Law School; Laura Underkuffler, law professor at Cornell Law School.
10 a.m.- 1A with Joshua Johnson
Just a few years ago, international observers touted Brazil as the next big success story out of South America. The country was selected to host the 2014 FIFA Men's World Cup and the 2016 Olympics, turning global attention to the beautiful beaches of Rio de Janeiro.
All of this happened in conjunction with extreme political unrest in Brazil. President Dilma Rousseff was impeached in 2016. And now, the front-runner for an expected runoff election is a far-right candidate named Jair Bolsonaro.
Guests: Brian Winter, editor-in-chief, Americas Quarterly; Monica de Bolle, senior fellow, Peterson Institute for International Economics; Paulo Sotero, director, the Brazil Institute at Woodrow Wilson International Center for Scholars.
11 a.m. – MPR News at 11
We'll have the latest edition of Counter Stories, our regular conversation about race, identity and social justice.
Panel: Anthony Galloway, a race equity consultant; Don Eubanks, associate professor at Metropolitan State University and cultural consultant; Hlee Lee, a media artist; Luz Maria Frias, president and CEO of YWCA Minneapolis; Jonathan Blakley, Program Director at MPR News
12 p.m. – MPR News Presents
A new Intelligence Squared debate on national security and international relations during the Trump administration. The motion is: "Unresolved: Trump and US National Security".
1 p.m. – The Takeaway
Survivors of domestic violence have limited resources. For immigrant women, the situation is even worse.
2 p.m. – BBC NewsHour
An international coordinated response to cyber attacks blamed on Russia. The first worldwide study into the number of people killed taking selfies. And the impact of climate change on Vietnam.
3 p.m. – All Things Considered
The latest on earthquake/tsunami recovery efforts; Planet Money on job indicators; Trump and due process; dairy farmers and the new trade agreement.
6:00 p.m. – Marketplace
How immigration policy is affecting the workforce. The Trump Administration is cracking down on legal immigration and that's leaving some employers searching for skilled workers with no one to turn to. How immigration policy is affecting the workforce.

[Update: MPR will pre-empt programming starting around 6:30 p.m. to carry President Trump's remarks at a rally in Rochester, Minn.]
6:30 p.m. – The Daily
As the F.B.I. shares the results of its investigation into Judge Brett M. Kavanaugh with the Senate, we look at what the scope of the inquiry may mean for his confirmation vote — and why Republicans are changing the way they talk about his accuser.
Guests: Michael D. Shear, who covers the White House for The New York Times; Peter Baker, who covers the White House for The Times.
7 p.m. – The World
The last line of defense for the Amazon. Meet a group of indigenous men who protect a corner of the Brazilian rainforest. They carry guns, because the fight over land – and the precious trees – can be deadly.
8 p.m. – Fresh Air
Journalist Evan Osnos is a staff writer for The New Yorker. He writes about Facebook and CEO Mark Zuckerberg in a recent edition of the magazine, Can Mark Zuckerberg Fix Facebook Before It Breaks Democracy? (Sept 17 issue).