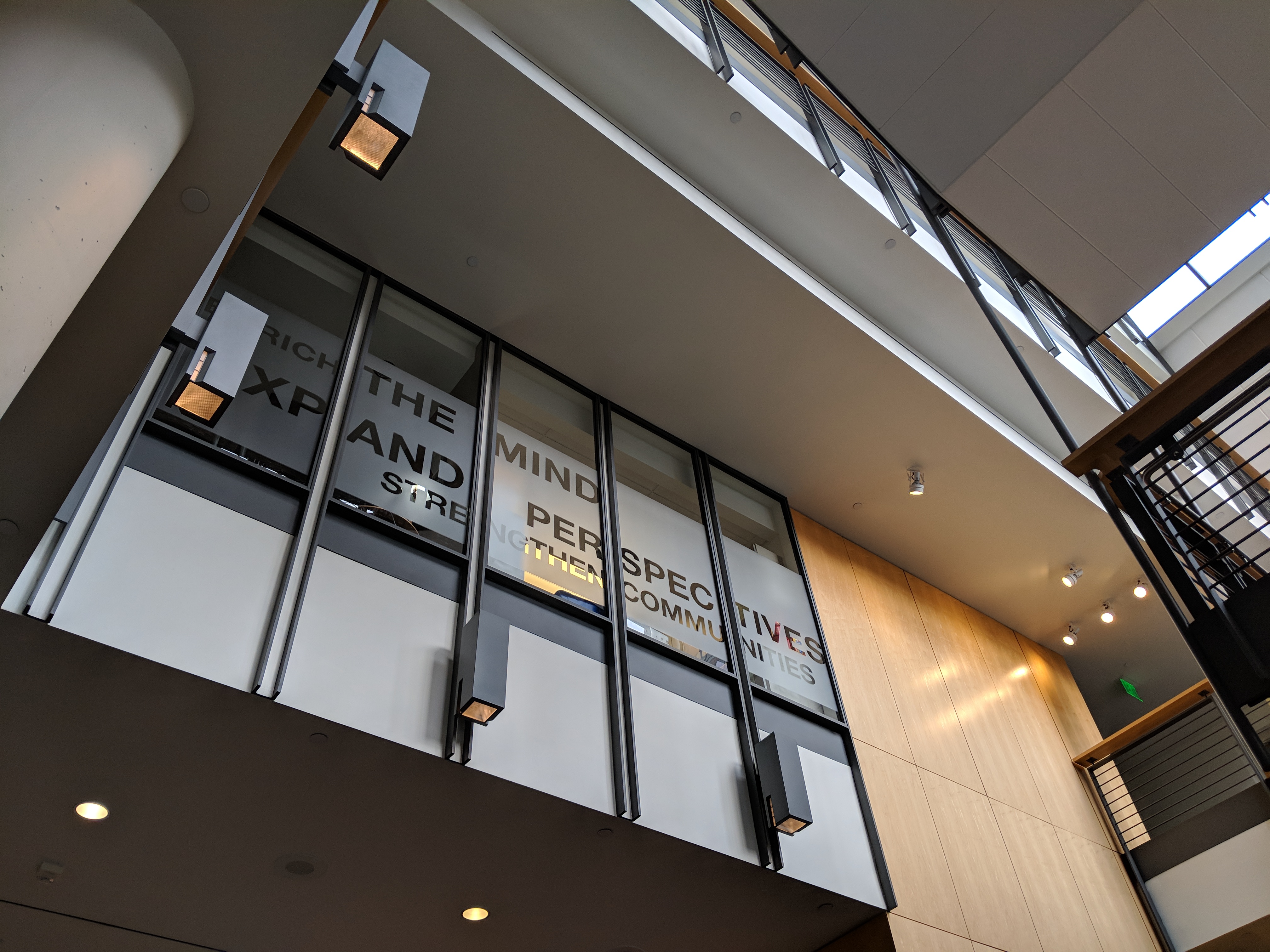 Monday October 8, 2018
(Subject to change as events dictate)
9 a.m. – MPR News with Kerri Miller
MPR News Host Kerri Miller runs down the week in politics with Ken Rudin, host of The Political Junkie Podcast.
9:20 a.m. – The Talking Volumes season continues with Minnesota author Leif Enger. Enger talks about his new book "Virgil Wander," the real-life inspiration for the title character and why even the most stoic Minnesotans need a little magic in their lives. He spoke with MPR News host Kerri Miller at the Fitzgerald Theater on October 3rd.
10 a.m.- 1A with Joshua Johnson
What are women, especially conservative women, across the country thinking and feeling about Kavanaugh nomination? Will this impact their support of Republicans and the president?
Guests: Mona Charen, syndicated columnist, senior fellow, Ethics and Public Policy Center; Eliana Johnson, White House reporter, Politico; Inez Stepman, senior contributor, The Federalist.
11 a.m. – MPR News at 11
What are affluent white parents teaching their children about race? And is it making America more racially divided and unequal?
Guest: Margaret Hagerman, Ph.D. Assistant Professor, Department of Sociology at Mississippi State University
12 p.m. – MPR News Presents
The third in a six-part APM series, "The Democracy Test." Neal Conan and historian Heather Cox Richardson co-host. This program is titled, "Created Equal." In the depths of the Great Depression, how did America's democracy survive the crisis of economic inequality, and resist the appeal of Communism and fascism? Today, with inequality at the highest rate since the depression, is our democracy ready to answer the challenge again?
1 p.m. – The Takeaway
More on so-called "show cause" hearings with the Boston Globe Spotlight team. In Massachusetts, a segment of the criminal justice system, completely out of view.
2 p.m. – BBC NewsHour
The far-right candidate in Brazil's presidential election blames polling irregularities for his failure to secure an outright win in the first round of voting.
3 p.m. – All Things Considered
Philadelphia opens the first non-profit injection site in the country; archiving TV news; a review of "The Hate U Give."
6:00 p.m. – Marketplace
With oil prices low like they were a couple years ago, drillers in Kansas started shutting things down.
6:30 p.m. – The Daily
The future of the Supreme Court with Justice Kavanaugh.
Guest: Adam Liptak, who covers the Supreme Court for The New York Times.
7 p.m. – The World
A new United Nations report warns that if our planet is to avoid the most serious consequences of global warming, dramatic change is needed now; Brazil's far-right candidate Jair Bolsonaro has the support of many Brazilian women despite his misogynist views; Uluru — the massive red formation also known as Ayers — is sacred to Aboriginal people. And starting next year, it will be off limit to climbers.
8 p.m. – Fresh Air
Adam Cohen is the son of singer/songwriter and poet Leonard Cohen. A new book collects the unpublished poems and lyrics of Leonard Cohen, as well as his notebook entries and drawings. The book is titled The Flame, and Adam has written an introduction to the book. Adam also produced his father's last album, You Want it Darker. And Adam Cohen is also a singer and songwriter whose 2011 album Like a Man went Gold in Canada, where he is from.